Acknowledging that Facebook has been "an important channel" for real estate to connect with Australians, the Real Estate Institute of Australia (REIA) has compared the ban's impact on agents to that of COVID-19.
Yesterday, Australians woke to the news that Facebook had begun blocking posts from Australian and international news pages for Australian audiences as well as links to Australian news sources. Read more from REB about the impacts it has had on the real estate industry here. 
In its statement, the REIA said it is currently assessing the situation and impact on the industry as a whole.
Despite the disruption, REIA president Adrian Kelly has expressed his confidence that real estate marketing will continue to reach its customers.
"We strongly advise them to sign up direct to their preferred source of news for listings for their housing needs," he stated.
According to him, buyers will go where the properties are being advertised.
He considered this could ultimately be to Facebook's detriment, as "COVID has proven that estate agents are very quick to adapt to new technologies and that will be the case in the current environment".
"As with COVID-19, for agencies and our customers, the show must go on," the president continued.
As agents do consider their next steps, Mr Kelly has advised agents to avoid posting links on the social media site that drive traffic away from Facebook.
"Agents need to be aware that the changes will impact on all property social media campaigns as they are considered a news outlet on the platform, and so activity will be restricted," he said.
ABOUT THE AUTHOR
---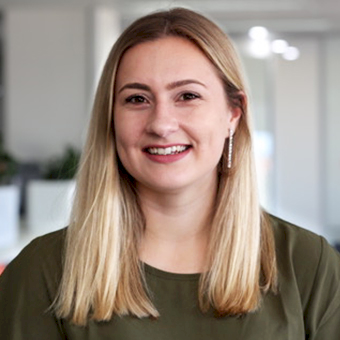 Grace is a journalist across Momentum property and investment brands. Grace joined Momentum Media in 2018, bringing with her a Bachelor of Laws and a Bachelor of Communication (Journalism) from the University of Newcastle. She's passionate about delivering easy to digest information and content relevant to her key audiences and stakeholders.