In a move that will likely surprise the market, ANZ has passed on the RBA's full 25 basis point cash rate cut.
The lender is the first of the majors to move, cutting interest rates by 25 basis points, from 7.05 down to 6.80 per cent, effective 15 June.
The move will put other major lender NAB under pressure to make a fast announcement, to keep its promise of having the lowest interest rates of the big four.
The banks have been put under recent consumer and political pressure to pass on rate cuts in full.
Analyst Canstar said since rates started falling, the big banks had held back 25 per cent of official cuts, denying average borrowers cuts of $46 a month in repayments allowing the majors to pocket almost $68 million in the past 12 months.
Federal treasurer Wayne Swan said that customers would be 'very angry' at banks who keep a slice for themselves.
"The banks are very profitable, net interest margins are around the levels that they were prior to the global financial crisis," Mr Swan said in Canberra.
"I think that their customers will not treat them kindly if they do not pass this through in full."
Make sure you never miss an episode by subscribing to us now on iTunes
And dont't forget to leave REB a review!

Listen to other installment of the Real Estate Business Podcast
Against a backdrop of industry disruption, concerns over housing affordability...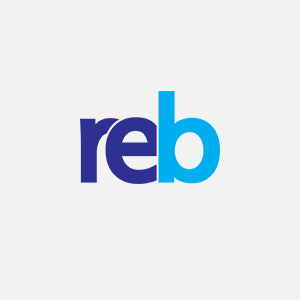 For the second year running, Real Estate Business has unveiled Australia's lea...
The Reserve Bank of Australia has announced the official cash rate for September...
 CRIBZ is a real estate assistant built specifically for Millennials. ...
We all know that Facebook and Google are becoming the biggest things on the inte...
Proplyapp.com.au is an interactive and customisable proposal software for real e...