Following the REA Group breaking its silence on its recent fee hike, rival Domain has responded by stating that REA must be "playing agents for fools".
The salvo from Domain also follows a Real Estate Business straw poll that showed 88 per cent of agents believe they will be worse off after REA's price hike.
Tony Blamey, COO at Domain, told Real Estate Business he found REA's interim chief executive Peter Tonagh comments at yesterday's investor briefing "bizarre".
Mr Blamey said Mr Tonagh's assertion that "some prices remain the same, some increase and some decrease" does not address any of the concerns agents currently have.
He said REA was avoiding the "elephant in the room": pricing.
"They sent a note out to real estate agents but didn't mention price once," said Mr Blamey.
"It seems they want to avoid the elephant in the room, which is about their price gouging in the market - and that's what the agents are concerned about, that's what they're telling us," he added. 
Mr Blamey also said it was bizarre that REA would call an investor briefing to convince the market that agents are important.
"That should be part of their business rather than having to go to the investor market," he said. 
Make sure you never miss an episode by subscribing to us now on iTunes
And dont't forget to leave REB a review!

Listen to other installment of the Real Estate Business Podcast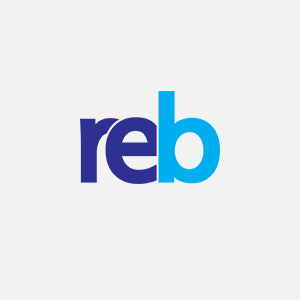 For the second year running, Real Estate Business has unveiled Australia's lea...
The Reserve Bank of Australia has announced the official cash rate for September...
The next tranche of government-owned Millers Point properties in Sydney's inne...
CoreLogic's latest Property Pulse analysed the results of recent surveys condu...
Real estate agents are forced to sit in the middle. We're paid to represent th...