Canberra real estate agent Jason Roses promises to put the "sass" back into real estate after being picked as a contestant on the Australian version of the reality show Big Brother.
Mr Roses, 26, accepted Monday night's nomination in his trademark eclectic style, mixing colourful bow ties with loud jackets. He is a winner of the 2010 Auctioneer Award and REIACT 2012 Senior Auctioneer Award, and works for Canberra-based Luton Properties.
Mr Roses said while on the show he plans to change the stereotype directed towards real estate agents and does not consider his role in the Big Brother house as playing a game.
"I'm going in there to be 100 per cent myself, being honest, being truthful and if that means that people like me and I can go towards the top, who knows, but I am definitely not looking at it like a game," Mr Roses said.
"A lot of real estate agents are hardworking; they're driven, they're determined and they are really, really good people.
"In the past it (real estate) has always had a bit of a bad name, but you know, we're bringing the sass back."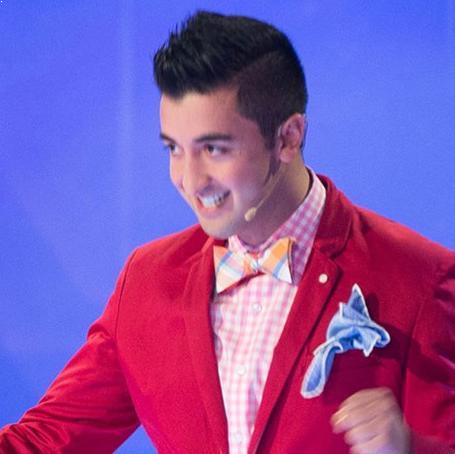 Make sure you never miss an episode by subscribing to us now on iTunes
And dont't forget to leave REB a review!

Listen to other installment of the Real Estate Business Podcast