Real estate agents generally have a clear conscience and it's no doubt the big guns of the industry sleep well at night. What they also have is creativity in abundance and a project is taking off in the US that combines creativity with selflessness to ensure all, especially the homeless, can share in a good night's sleep.
This is where the Project Gregory comes in. Based in the US, the Gregory Project aims to turn billboards by the side of the road into homes for the homeless.
Project Gregory aims to use existing electrical supply for billboard lighting to warm and light billboards that have had a few minor modifications to make them livable.
Here at REB we think this is a cool idea – and possibly the next step from designing living spaces out of shipping containers.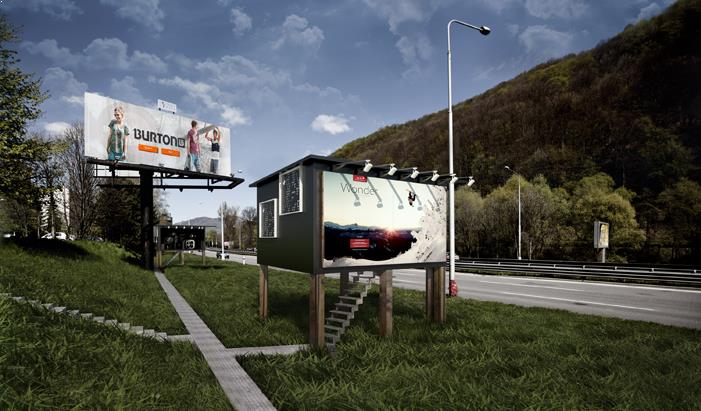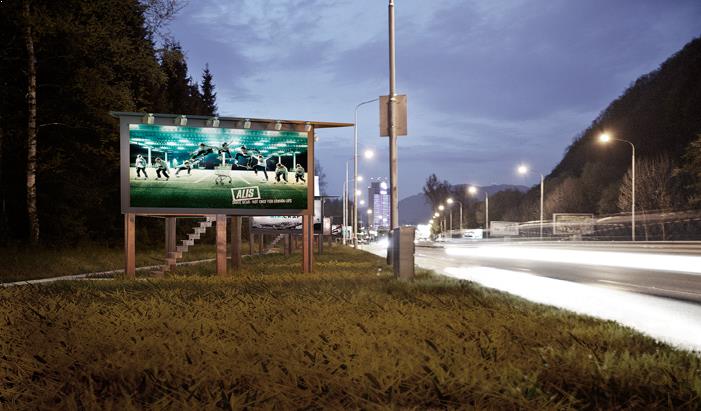 Source: Project Gregory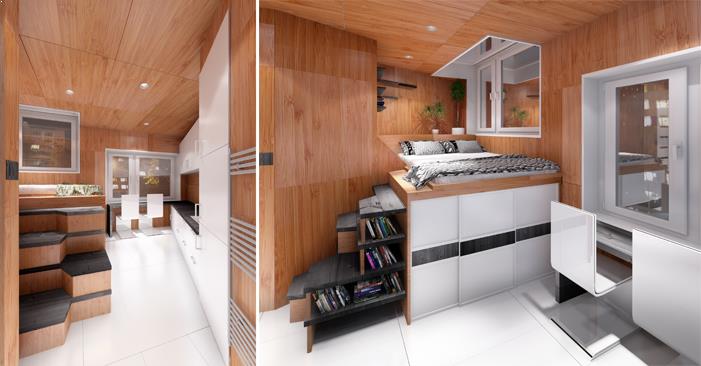 Source: Project Gregory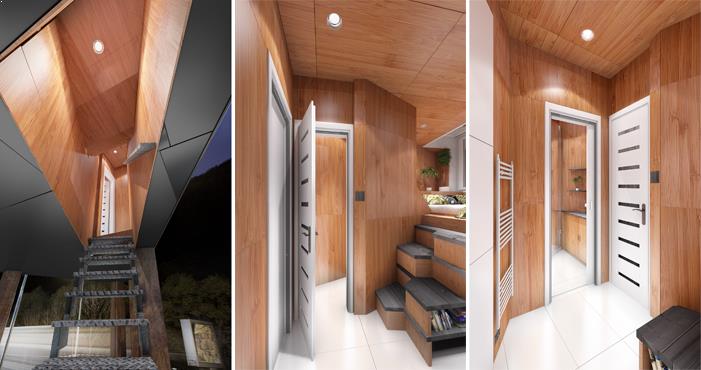 Source: Project Gregory
Make sure you never miss an episode by subscribing to us now on iTunes
And dont't forget to leave REB a review!

Listen to other installment of the Real Estate Business Podcast