The listing describes this phenomenal property as "the most important architectural house you may have never seen", and it does not disappoint.
Located in the Joshua Tree National Park in California USA, the Jetsons cross Flintstones-style house blends in seamlessly with its desert surroundings.  
Built between 1988 and 1993, it was designed by organic architect Kendrick Bangs Kellogg, and has recently been put up for sale for the first time for a cool US$3 million.
Beverly Doolittle, owner of the 10 acres of naked land, told the Desert Sun that when they commissioned Mr Kellogg to design their house, "he jumped all over the rocks like a mountain goat".
"He had been looking for rocks to build on," she said.
Mrs Doolittle and her husband Jay Doolittle gave Mr Kellogg free rein and in 1988 work began on this concrete, steel, glass, and copper house, placed naturally on the rocky site.
The house was finished in 1993 but interior designer John Vugrin spent several years making tweaks to the inside of the majestic home.
The Doolittle's did not move in until the early 00's, and are now ready to downsize.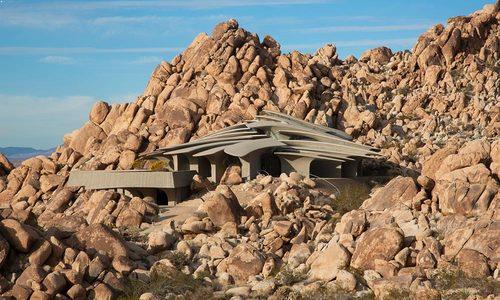 Photos by Lance Gerber / Nuvue Interactive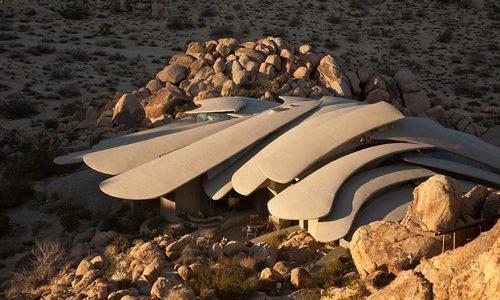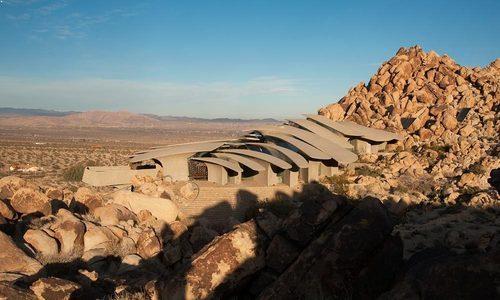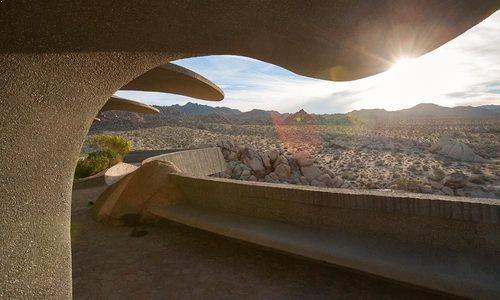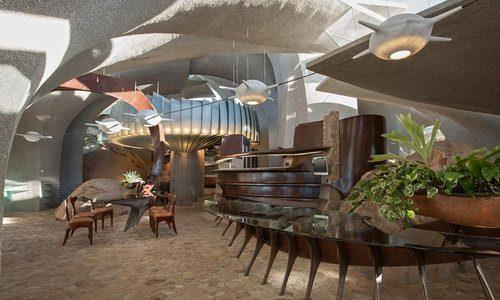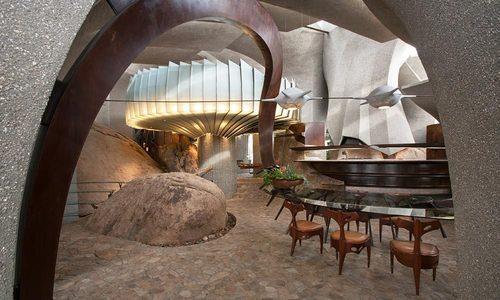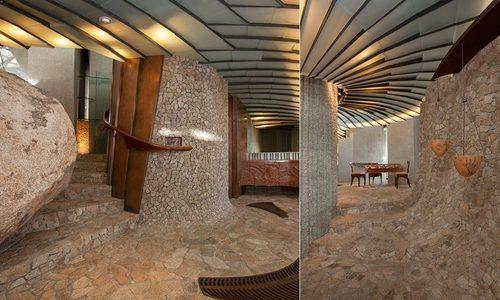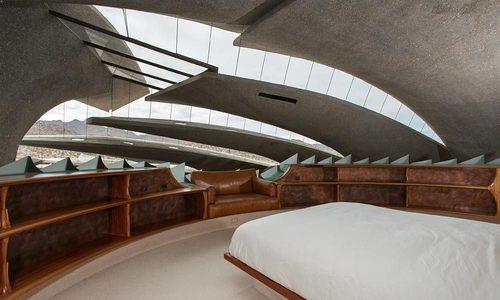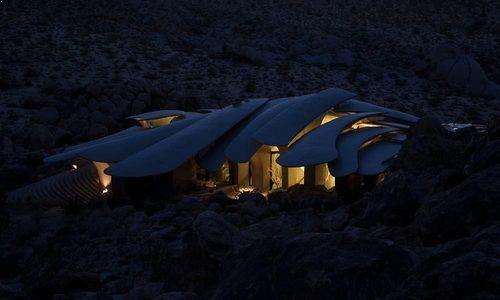 Make sure you never miss an episode by subscribing to us now on iTunes
And dont't forget to leave REB a review!

Listen to other installment of the Real Estate Business Podcast