One of Australia's top agents will come close to writing $300 million of business this year if he can offload a lavish estate in Melbourne.
Marshall White Toorak director Marcus Chiminello is handling the sale of a 5,500 square metre property in Toorak owned by prominent Melbourne couple Norman and Tania Smorgon.
The property (pictured below), at 750 Orrong Road, includes six bedrooms, seven bathrooms, a pool and self-contained pool house, as well as a sauna, cellar, gymnasium and home theatre, Mr Chiminello said.
"It's certainly a trophy home in Toorak eyes and Melbourne eyes, and perhaps the nation's eyes," he told Real Estate Business.
"The entirety of the package is very appealing to anyone who is looking to spend upwards of $20 million."
Expressions of interest are due by December 10. Mr Chiminello said he had received three strong inquiries, and that any sale would definitely exceed $20 million.
"We'd love to think it will reach the heights of $21 million, $22 million, or possibly $23 million," he said. "Where we sit today, I think there's a great amount of interest between $20 million and $21 million, but in the absence of offers, it's always difficult to pinpoint."
While an average Toorak home would be on the market for 23 or 24 days, a property like the Smorgon estate could take several months or even a year to sell, he said.
Mr Chiminello finished third in Real Estate Business' Top 100 Sales Agents 2014 Rankings after booking $193.3 million of sales in 2013/2014.
He said he had already written $255 million of business in 2014 – including a sale in early November of about $16 million for a property less than one kilometre from the Smorgon estate.
"For between $5 million and $15 million – and particularly between $5 million and $10 million – that market has been busy this calendar year," he said.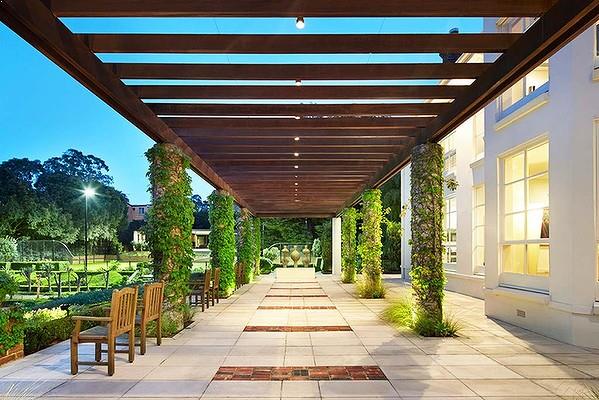 Source: Marshall White Toorak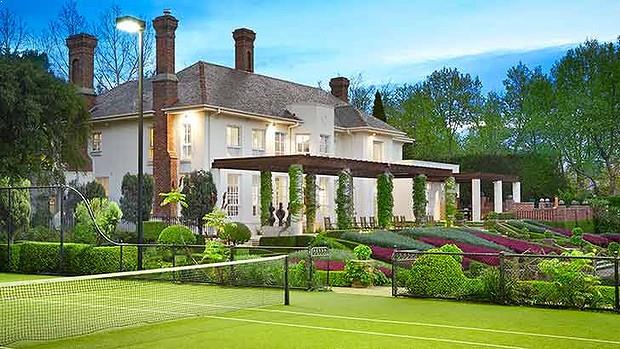 Source: Marshall White Toorak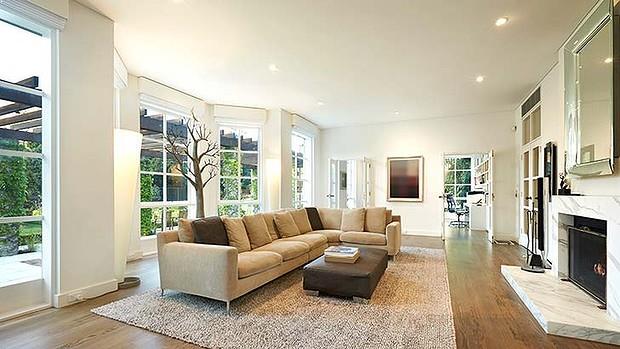 Source: Marshall White Toorak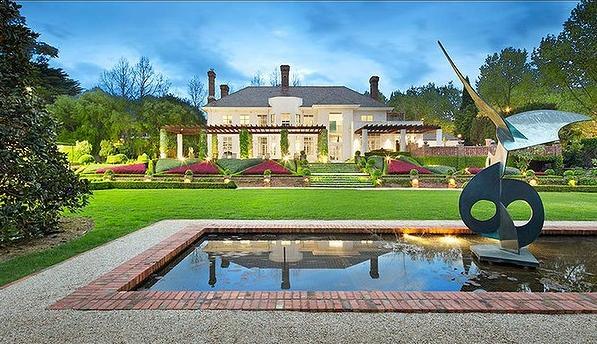 Source: Marshall White Toorak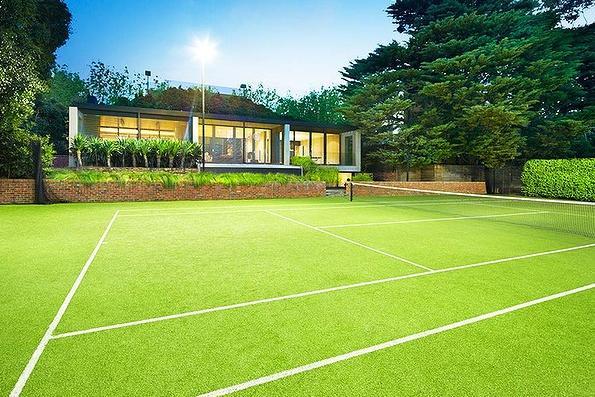 Source: Marshall White Toorak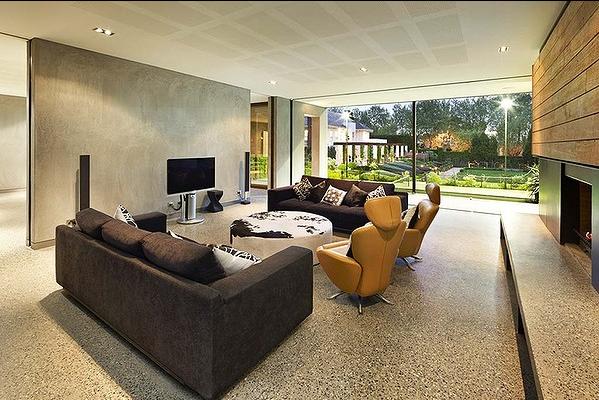 Source: Marshall White Toorak
Make sure you never miss an episode by subscribing to us now on iTunes
And dont't forget to leave REB a review!

Listen to other installment of the Real Estate Business Podcast