Controversial radio and TV star Kyle Sandilands has turned to a trusted agent as he looks to sell his lavish Sydney home.
Paul Diks from Chadwick Real Estate is handling the sale of the 1,609 square-metre property, pictured below, which includes four bedrooms, two bathrooms, two ensuites, a heated pool and spa.
Mr Diks told Real Estate Business that he had received "numerous inquiries" about Mr Sandilands' home, and expected it to sell for $3 million or just under.
"That's based on the land size, construction of the home and its location – it's arguably one of the best streets in St Ives," Mr Diks said.
"Also, the integrity of the structure in terms of construction, the spacious proportions – they're very generous.
"He's done some lovely improvements to open it up ... and put quality finishes throughout the property."
Mr Diks – who has had a business relationship with Mr Sandilands since selling him a property in 2008 – says he is unfazed by dealing with a celebrity.
"There's no difference in standards. At the end of the day, he's a human being and he has assistants who are human beings," he said.
The property includes an extensive formal lounge, landscaped gardens, an alfresco dining area and double garage, according to the listing.
"It's come on towards the end of the year, so it's probably a bit late to have an auction now," Mr Diks said. "An auction may be considered in the New Year, if we're not successful in getting it away prior to Christmas."
Mr Diks said his selling forecast of about $3 million was based on comparable homes he had sold in the upper north shore suburb. That included a sale on the same street for $2.8 million, as well as nearby sales of $3.1 million, $2.9 million and $2.7 million.
Source: Chadwick Real Estate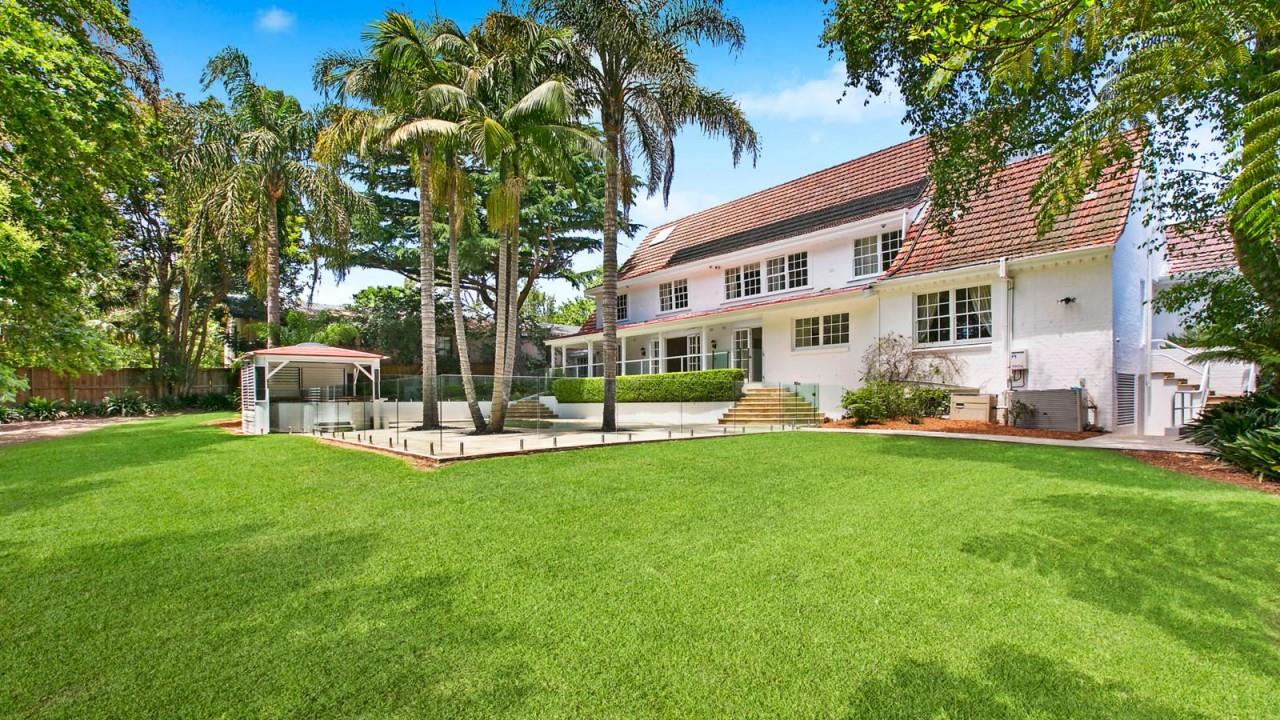 Source: Chadwick Real Estate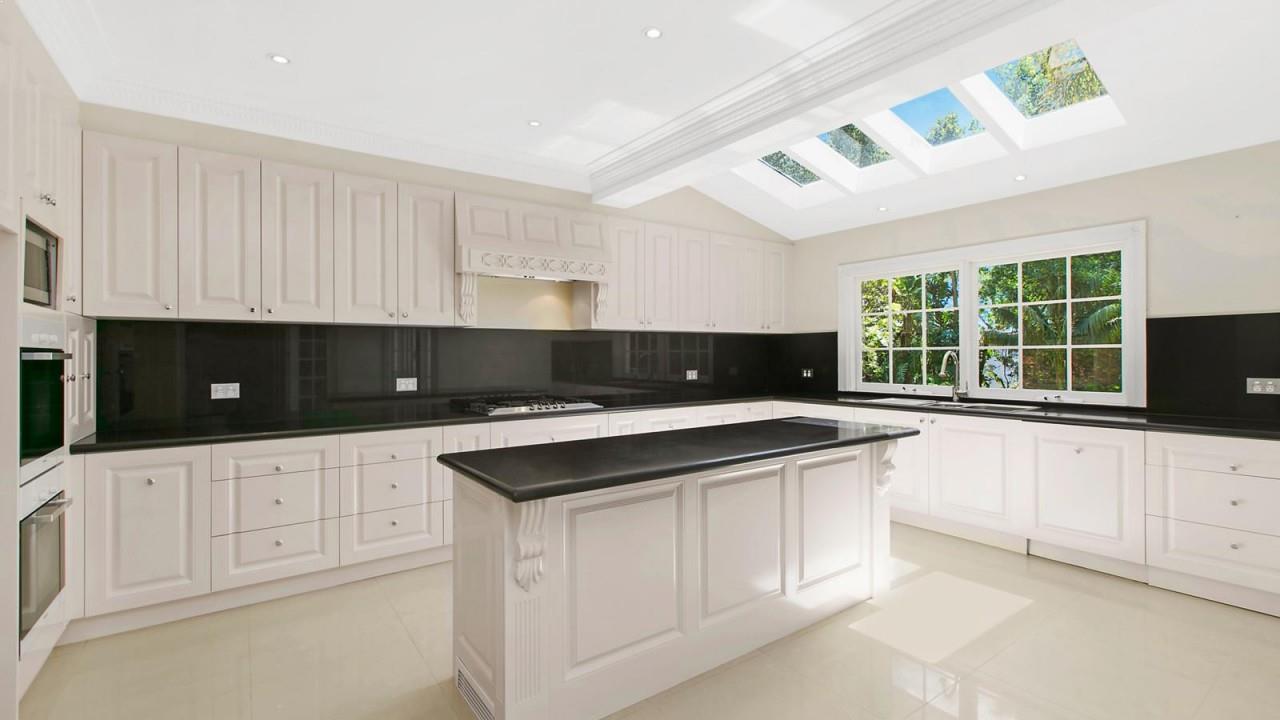 Source: Chadwick Real Estate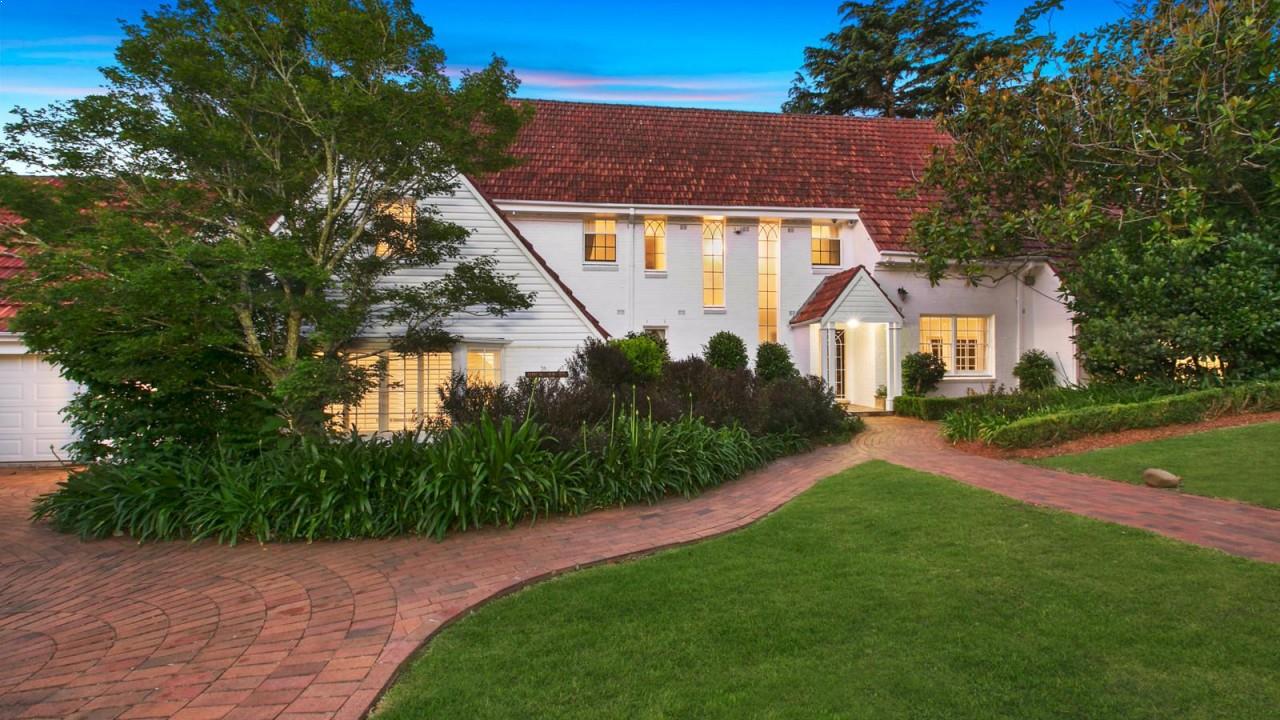 Source: Chadwick Real Estate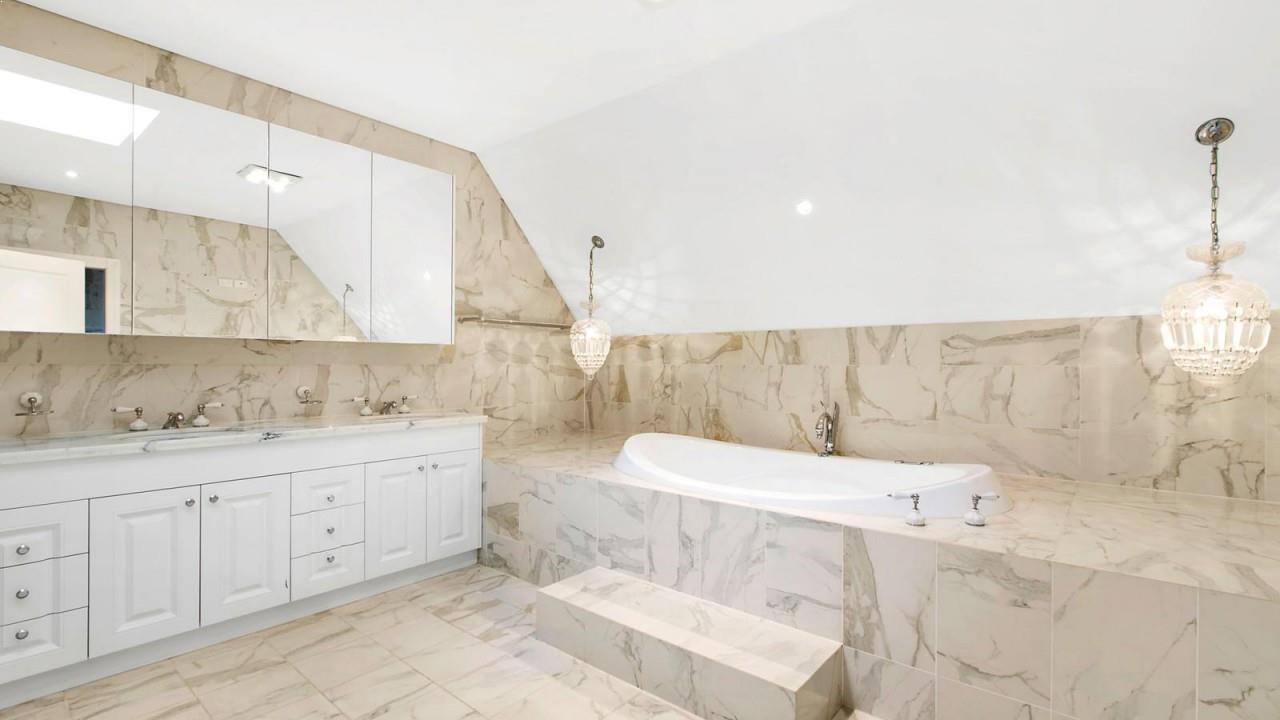 Source: Chadwick Real Estate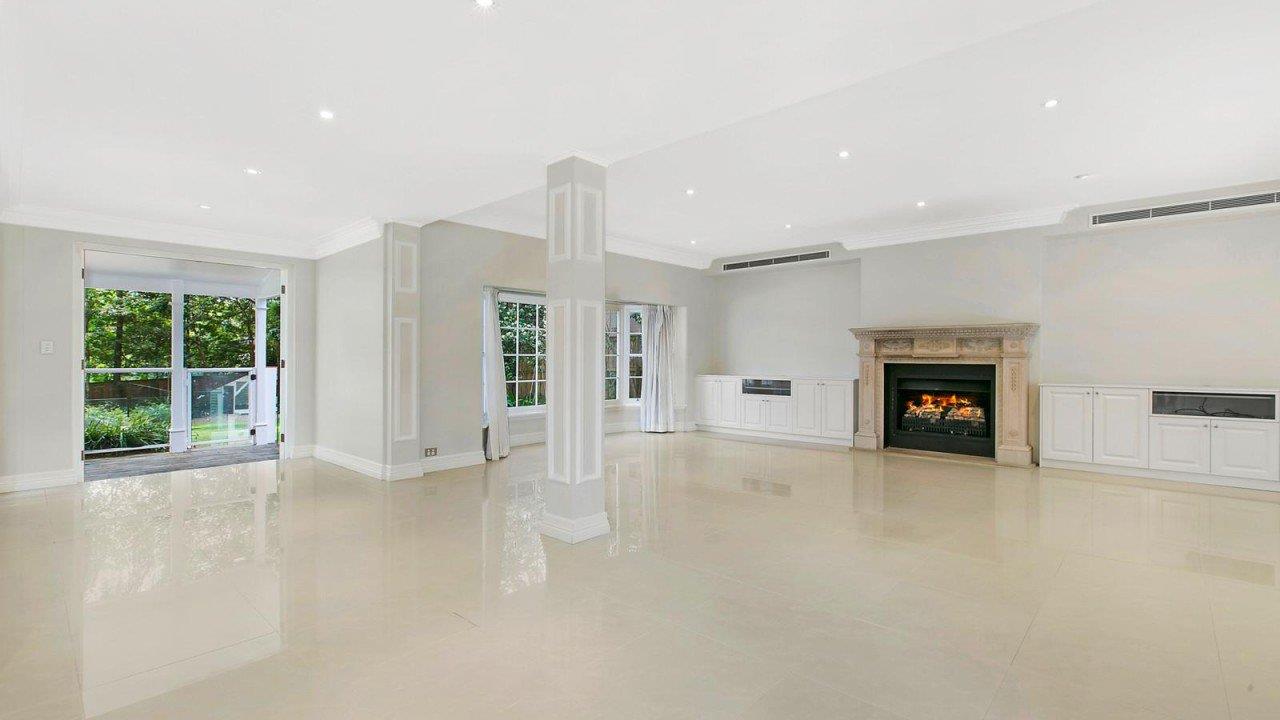 Source: Chadwick Real Estate
Make sure you never miss an episode by subscribing to us now on iTunes
And dont't forget to leave REB a review!

Listen to other installment of the Real Estate Business Podcast