One Melbourne agent looks set to be rewarded for doggedly chasing a famous potential client for 18 months.
Hockingstuart St Kilda director Sam Inan said a polite but persistent pursuit of Dave 'Hughesy' Hughes had made him the agent of choice when the comedian and radio star decided to list his St Kilda home.
Mr Inan told Real Estate Business that Mr Hughes is well known in the St Kilda area and likes to attend open homes during his spare time.
"A lot of people don't call him back because they don't want to annoy him or they're just petrified," he said.
"So I just rang him back, like a normal buyer inquiry at an open, questioned him, got all his information and contact details and kept in touch."
Mr Inan said he had been phoning Mr Hughes and his wife since 2013 to notify them of results in the area – and offer his services.
"It was politeness without being intrusive. Just being informative over the last 18 months and not being annoying – that nicely balanced approach has worked a treat," he said.
The property, built in 1867, was previously owned by author Marcus Clarke. It is within several hundred metres of the water and six kilometres from the CBD.
Mr Inan said he expected the home to sell for about $2.1 million, and that he appeared to have made the right decision to opt for a private treaty campaign.
"With it being so close to Christmas, I recommended that we don't go to auction, because if it passed in, I knew I wouldn't have a lot of time to put together a sale post-auction," he said.
"It's been three weeks and we've got offers coming in. It looks like it could sell this week – in less than 21 days, which is phenomenal."
Mr Inan told Real Estate Business that the big advantage of selling a celebrity's home is the free publicity for the sale, although in the end it does not vastly alter the outcome. 
"That may prompt a buyer to become a little more emotional, but it certainly doesn't bring out any new buyers who aren't already on the market," he said.
Mr Inan also advised other agents not to be intimidated by working with famous clients.
"They're just as good as the average vendor – in fact, they're better, because they're really grateful that someone wants to work with them."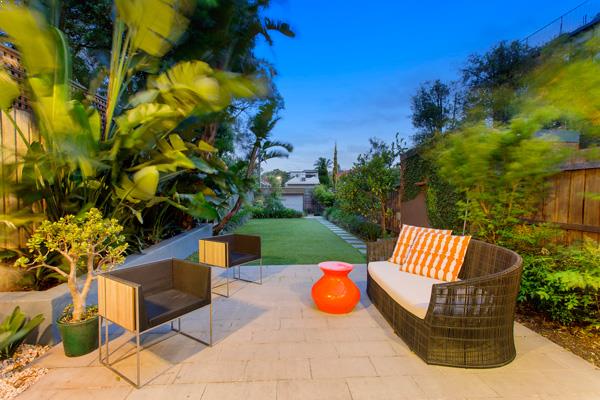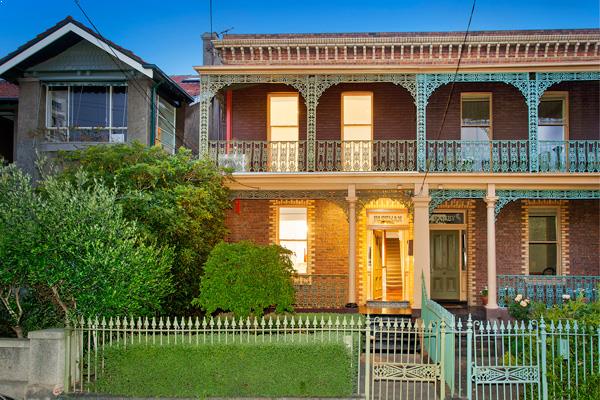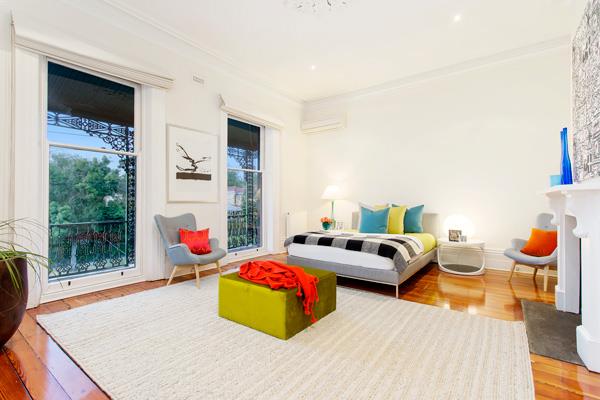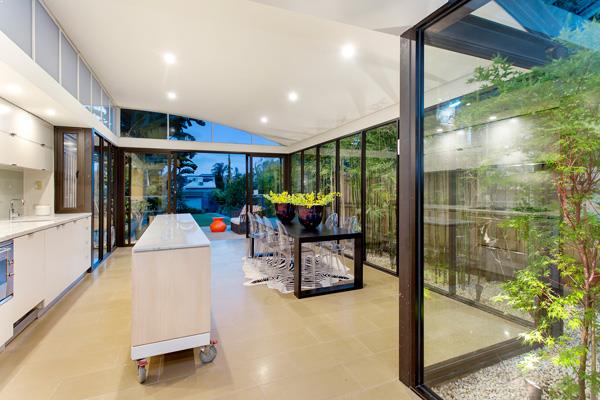 Make sure you never miss an episode by subscribing to us now on iTunes
And dont't forget to leave REB a review!

Listen to other installment of the Real Estate Business Podcast