Melbourne may be about to snatch the mantle of Australia's most expensive apartment from Sydney.
Dingle Partners managing director Anton Wongtrakun is conducting the sale of an East Melbourne apartment with a listing price of US$20 million ($23.8 million).
Mr Wongtrakun told Real Estate Business that the property was listed in US dollars to capitalise on expected overseas interest.
An apartment in Bondi claimed the title of Australia's priciest apartment last month when it sold for $21 million.
Inquiries for the East Melbourne apartment, which is on the eighth floor of 150 Clarendon Street, have come from China, Hong Kong and the UAE, Mr Wongtrakun revealed.
"We believe that the price we're quoting would be in the minimum price point, but ultimately, it's up to the market to decide," he said.
Mr Wongtrakun said the apartment was hard to value, because no comparable property had ever been sold. The result of combining three apartments, it features six parking spaces, seven bedrooms, eight bathrooms, alfresco terraces, a cinema room and full-height library.
It also offers 180-degree views of Melbourne, including the CBD skyline, Fitzroy Gardens and Port Phillip Bay.
Mr Wongtrakun said he had won the listing because he had previously worked with the client, and Dingle Partners had been the exclusive marketing agent when the apartment block was built six years ago.
"We're waiting on final documentation to come through, and then all parties that have expressed interest will be given that, to present their position, then we'll give that consideration over the next month or so," he said.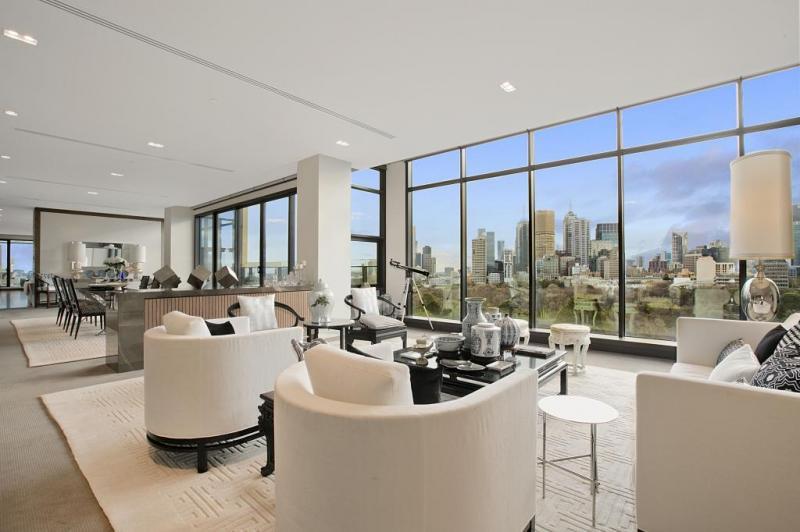 Source: Dingle Partners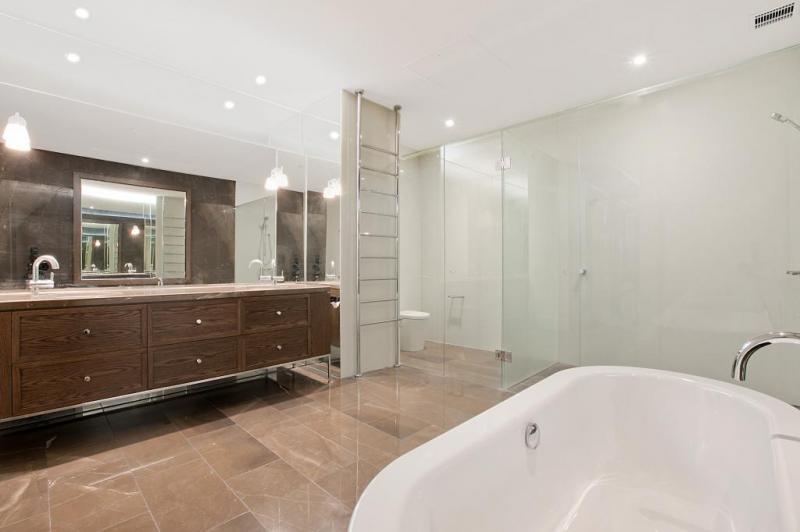 Source: Dingle Partners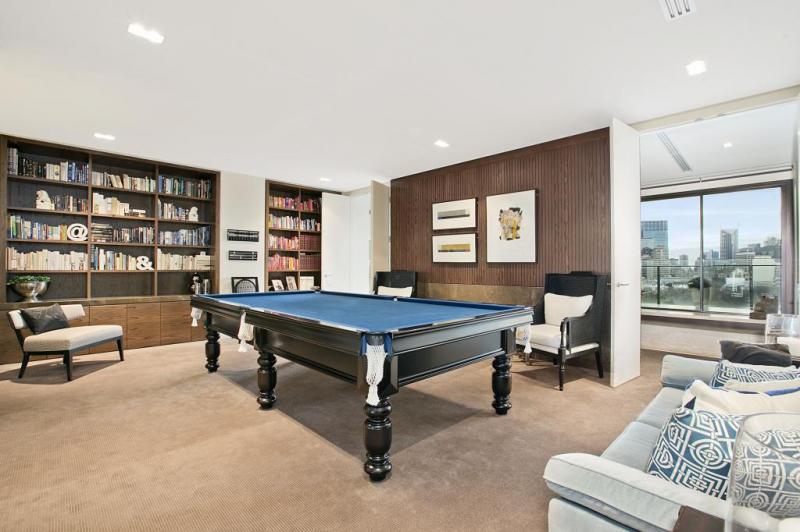 Source: Dingle Partners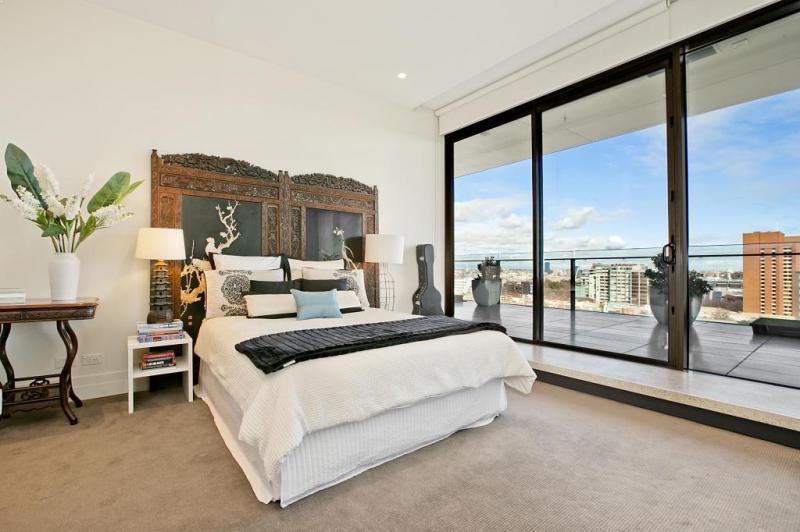 Source: Dingle Partners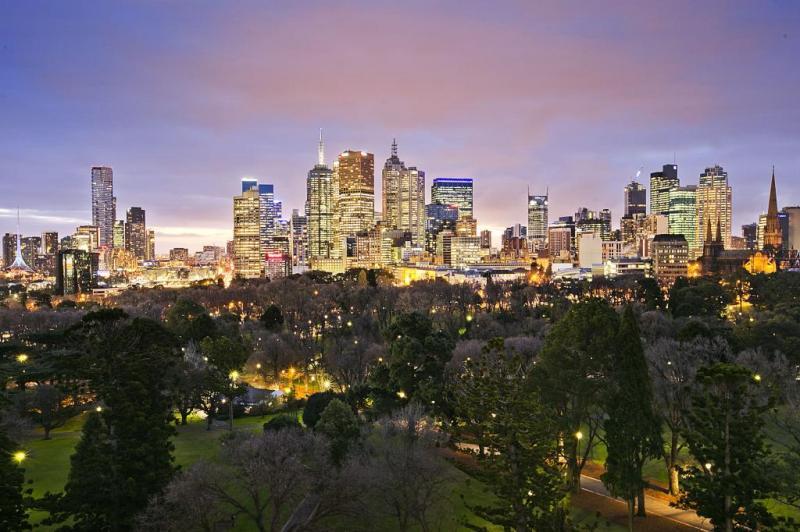 Source: Dingle Partners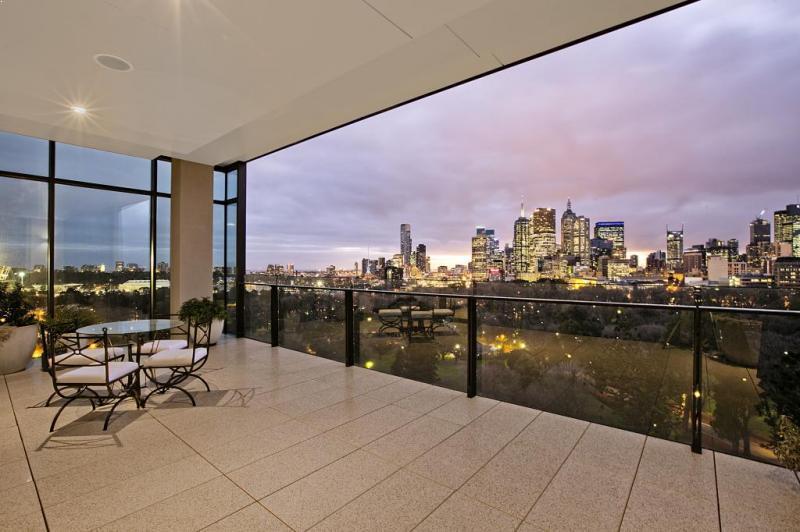 Source: Dingle Partners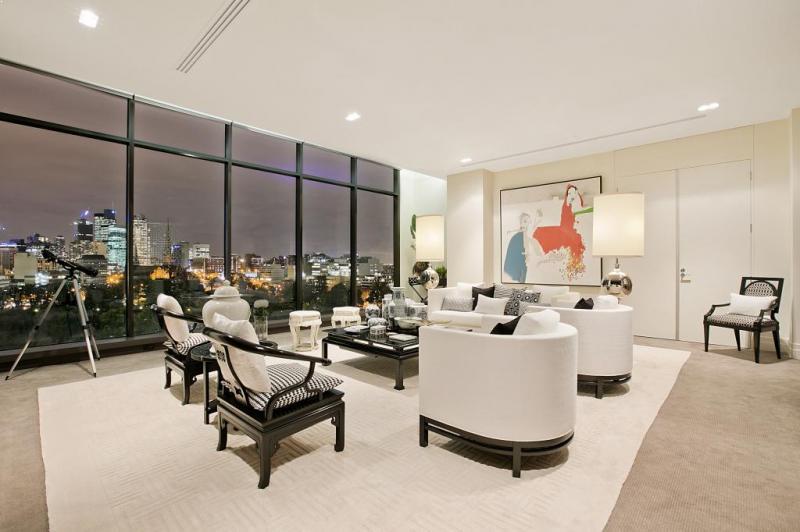 Source: Dingle Partners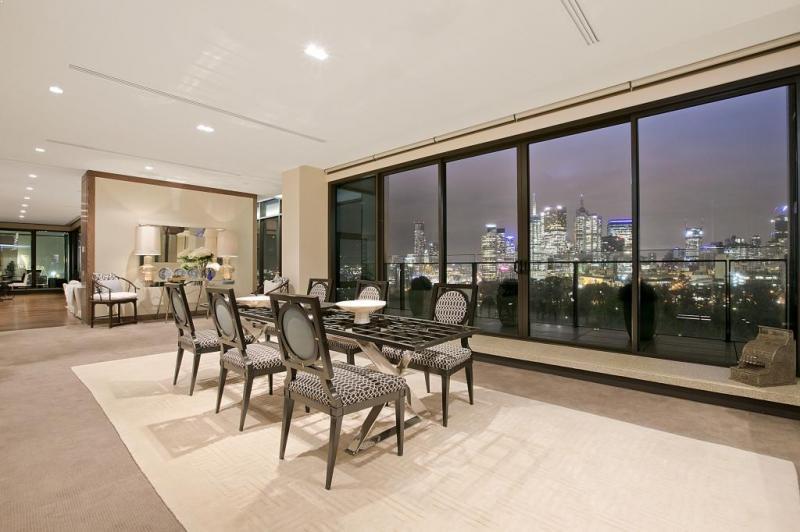 Source: Dingle Partners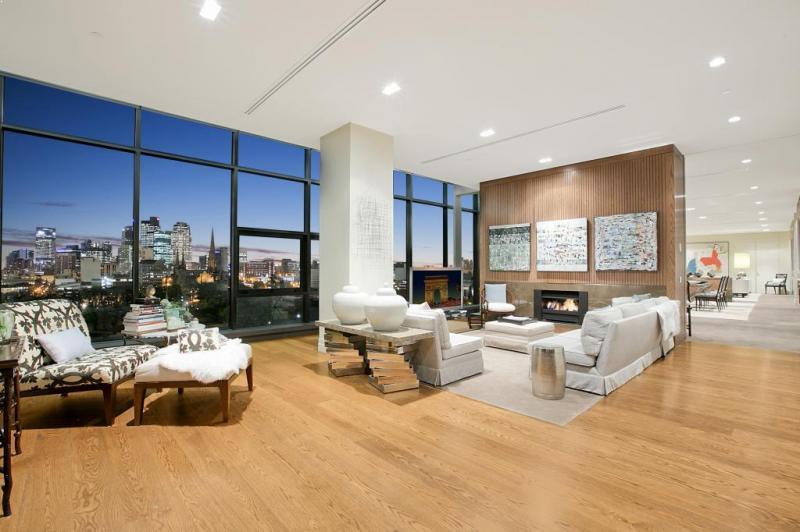 Source: Dingle Partners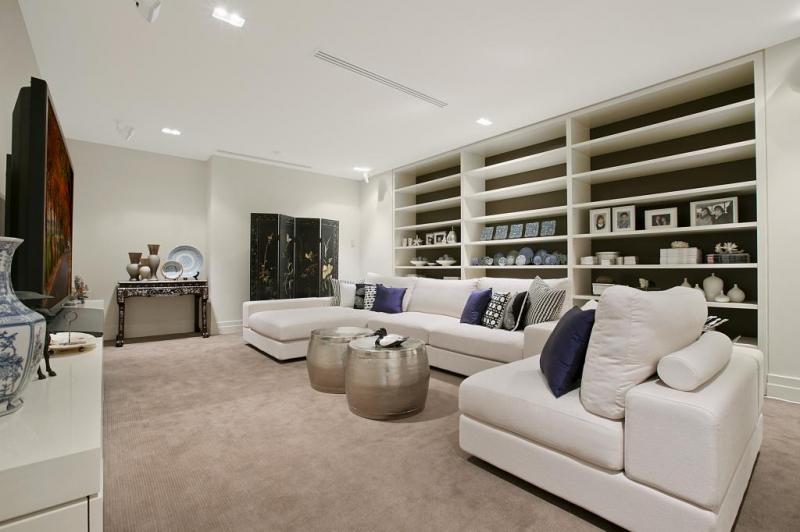 Source: Dingle Partners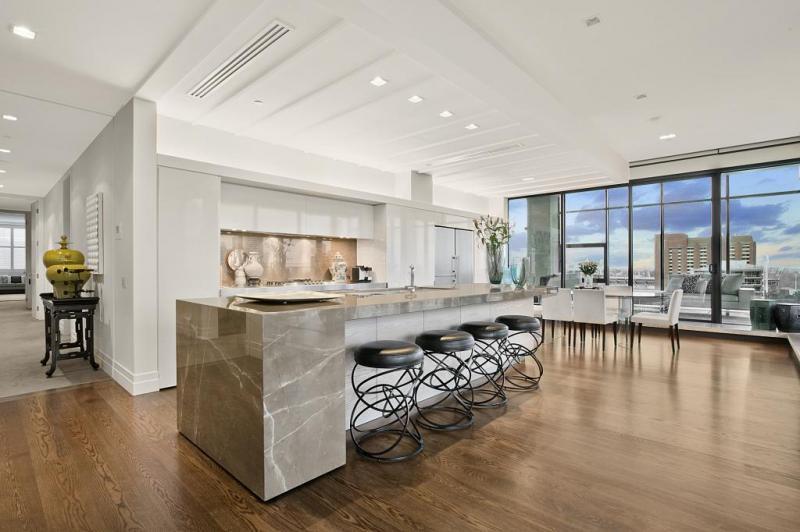 Source: Dingle Partners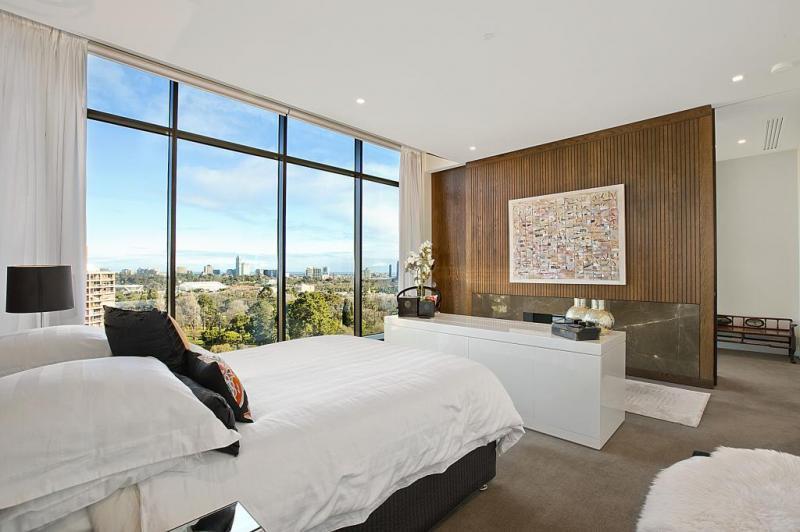 Source: Dingle Partners