Outdoor marketing has paid off for one agent, after a country visitor saw his name and asked him to sell his long-time Sydney home.
The 720 square-metre, five-bedroom Clovelly home (pictured below) was sold at auction last Saturday for $4.31 million after the reserve was set at $3.7 million.
"The vendor was in town and he saw my name on a signboard. He took a photo of the signboard, Googled my name, and looked at my history and experience in the eastern suburbs," said NG Farah partner Martin Farah.
"I met him and his wife and built an instant rapport with them. I built their confidence within a one-hour meeting, and he proceeded to give me the verbal go-ahead to start marketing that night."
Mr Farah told Real Estate Business that the sale was emotional, because the Grafton-based family had owned the block for about 70 years.
"We had discussed the possibility of achieving a great result, but we didn't expect to get over $4 million," he said. "Most agents gave opinions of $3 million to $3.5 million. We set the reserve according to the interest – we had 27 contracts out and a huge demand leading up to the auction."
Mr Farah attributed the high bidding to the property's excellent ocean views and the fact it was set on three titles.
"There was a possibility to have three separate blocks of about 240 square metres each – and there were developers looking at it," he said.
"It was bought by a home owner. If you've got a home owner bidding strongly and a developer bidding strongly and the home owner outbids the developer, you know you're going to get a maximum result."
Mr Farah told Real Estate Business that Clovelly's beach-side location had driven massive growth in real estate prices during the 28 years he had worked the area.
He revealed that he'd written about $200 million of business in 2014 and expected to finalise four sales in the next week with a combined value of about $16.2 million.
His biggest sale this year was a mixed commercial-residential centre in La Perouse that was purchased for $8.2 million by a foreign buyer.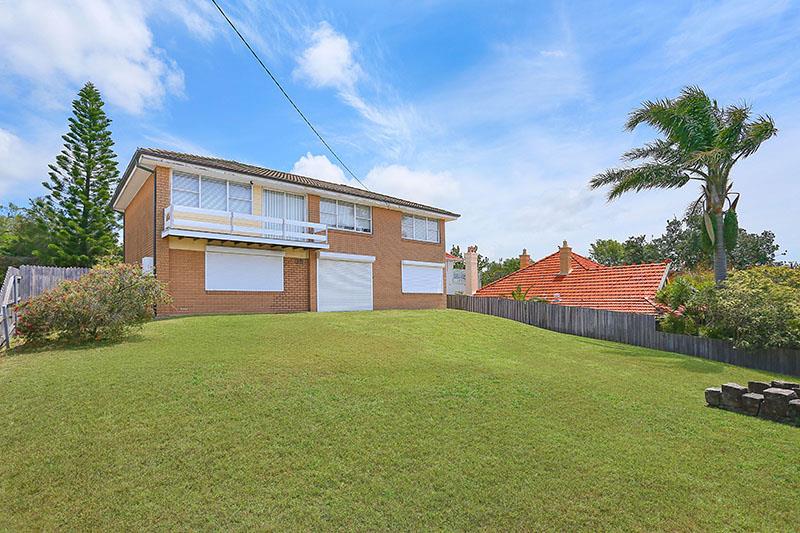 Source: NG Farah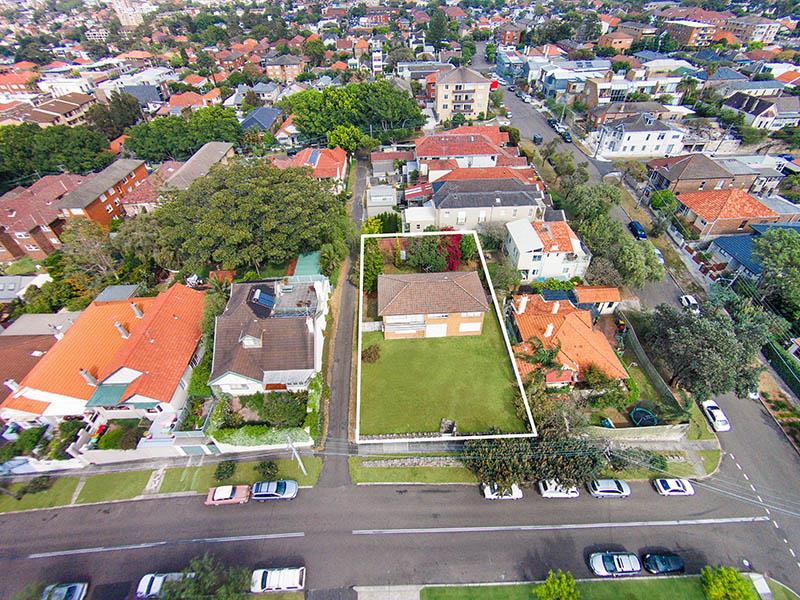 Source: NG Farah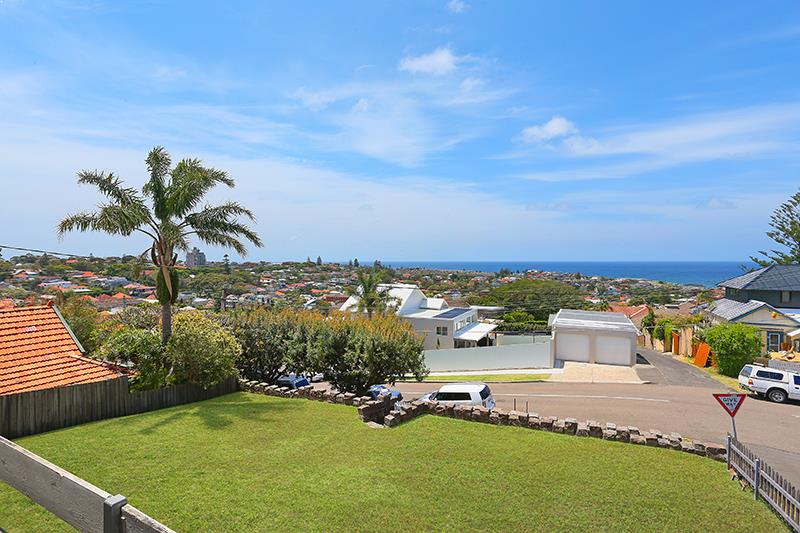 Source: NG Farah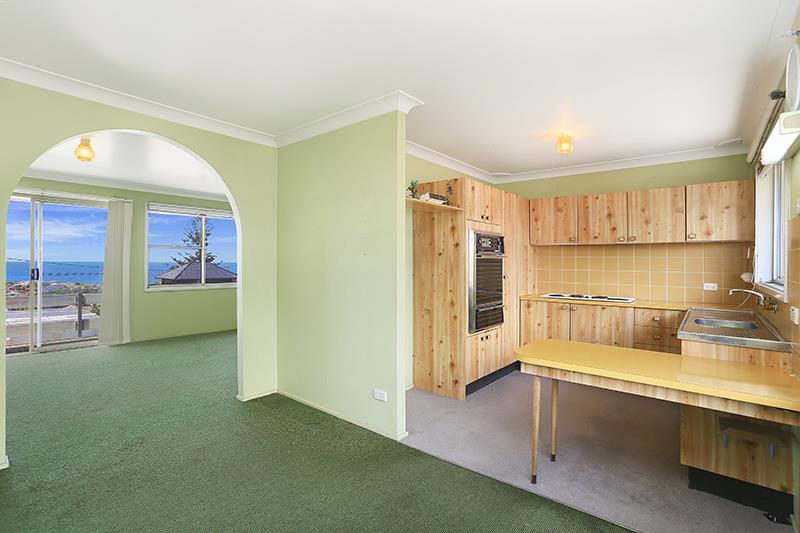 Source: NG Farah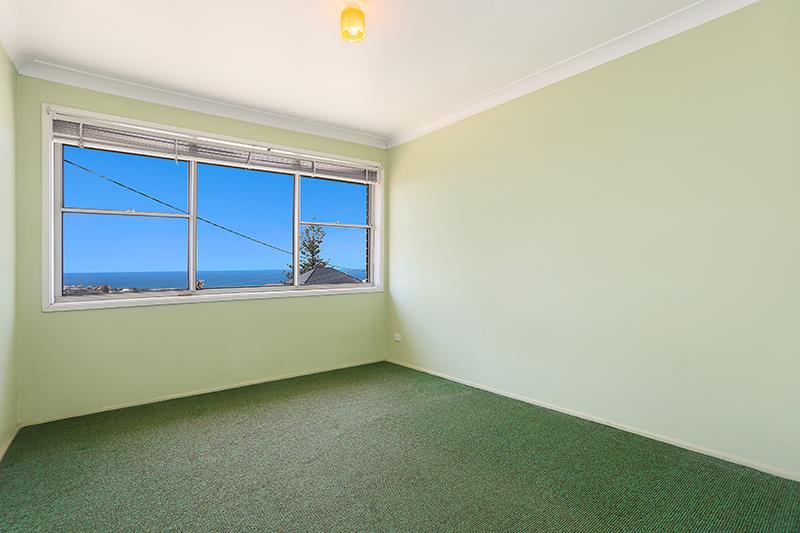 Source: NG Farah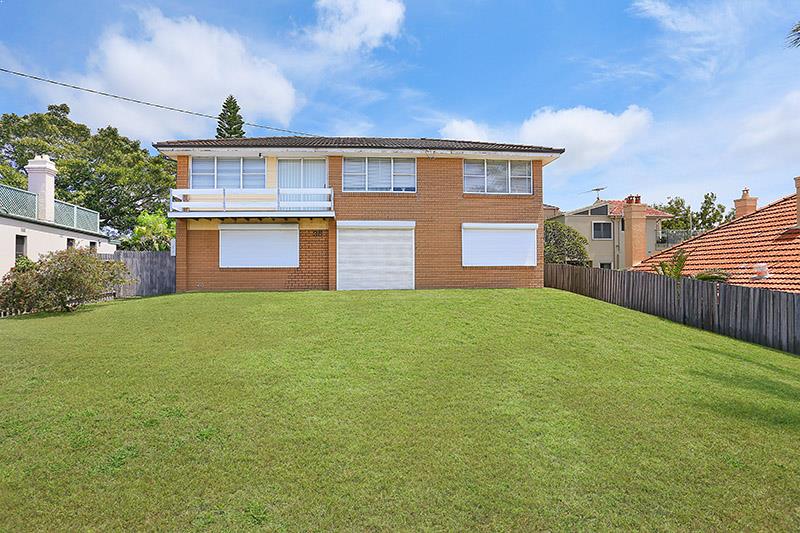 Source: NG Farah
Make sure you never miss an episode by subscribing to us now on iTunes
And dont't forget to leave REB a review!

Listen to other installment of the Real Estate Business Podcast