Developers have delivered a windfall to one agent, who convinced his client's neighbours to sell so three homes could be packaged into one large block.
Buxton agent Claude Mery negotiated a $3.76 million private treaty sale last week for three neighbouring properties in the south-east Melbourne suburb of Bentleigh.
Mr Mery told Real Estate Business that the three properties (pictured below) on the 2,055 square-metre block would only have been worth about $2.5 million if they had been sold individually.
He said the saga started three months ago when he was approached by the first vendor, who thought he was undervaluing the property by not taking account of new zoning laws. Mr Mery explained that her land would only be attractive to developers if it was part of a larger block – which is why he decided to then contact two of her neighbours.
"It took about a month to get everyone on the same page. It wasn't an easy thing to do. Gaining the trust of one vendor is hard enough, let alone three at the same time," he said.
"One of the vendors had an unrenovated home; another had spent $150,000 on renovations. What I had to make them understand was that if you're selling a block of land, the value is based on the square feet."
Mr Mery said he added further value by hiring an architect to conduct a feasibility study. The study showed it was possible to build up to 45 apartments on three levels, which allowed him to whet the appetite of developers, Mr Mery said.
He refused to email a copy to potential buyers; instead, they had to visit his office to see a printed version. "It meant that I met them, we had a chat and I could sell the potential," he said.
Mr Mery told Real Estate Business that the three clients were delighted with the final price.
"It was hard work putting this deal together. There were times I wondered what I'd gotten myself into," he admitted. 
"It was a massive sale, good recognition and it was a very good commission. They were happy to pay a fair fee for the sale price."
Mr Mery was named Buxton's Salesperson of the Year in 2012/2013 and finished runner-up in 2013/2014.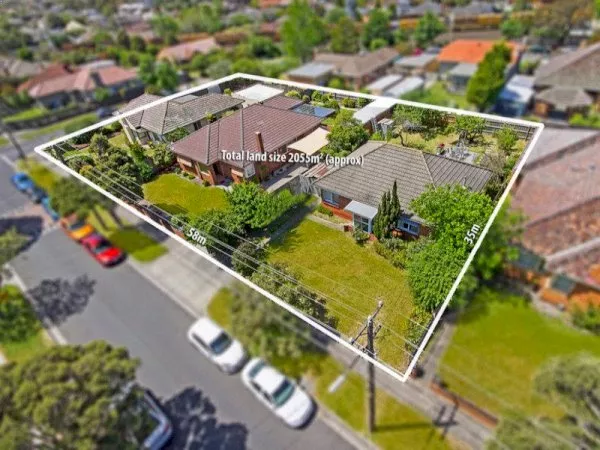 Source: Buxton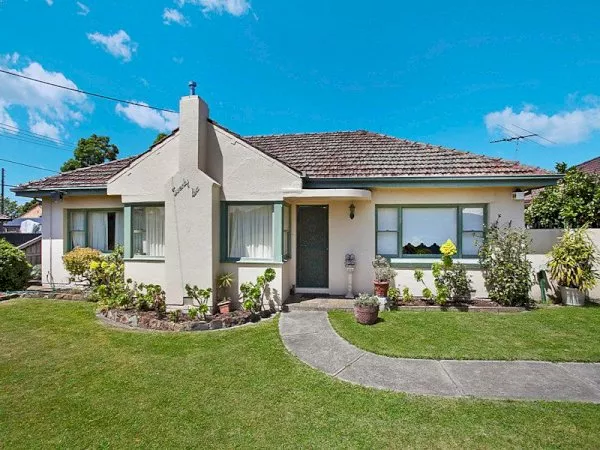 Source: Buxton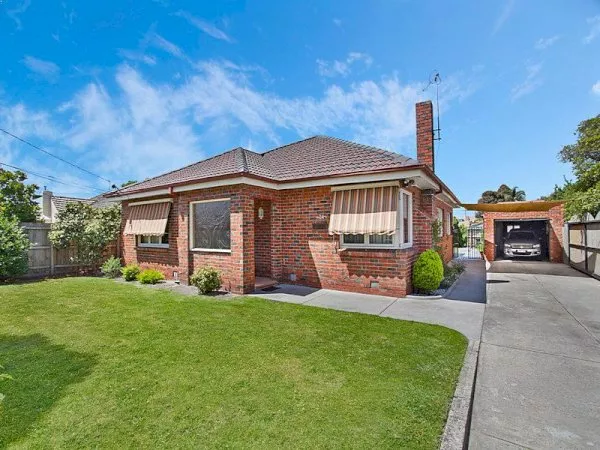 Source: Buxton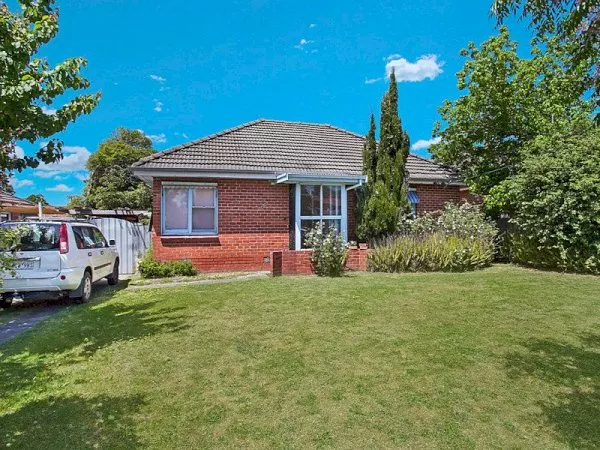 Source: Buxton
Make sure you never miss an episode by subscribing to us now on iTunes
And dont't forget to leave REB a review!

Listen to other installment of the Real Estate Business Podcast