One lucky agent has been given the chance to sell a sprawling multimillion-dollar mansion not once, but twice.
Lucy Cole Prestige Properties is handling the sale of the same Gold Coast estate that it offloaded for $3.2 million in a distressed sale in April 2013.
The gated Southport home sits on 5,328 square metres and includes seven bedrooms, 10 bathrooms, four garage spaces, a tennis court, a swimming pool and a gazebo.
It is likely to sell for more than $3.2 million, given that substantial renovations have occurred since 2013.
Principal Lucy Cole said the property was back on the market because the client was moving overseas for family reasons.
"We find that happens quite regularly – it's nothing new to the Gold Coast – and we love it, as real estate agents," she told Real Estate Business.
"The Gold Coast is known for having a transient population. People come here either because they've returned to Australia or they've moved up here. Most of them are entrepreneurs, and they get head-hunted to go overseas, or different business opportunities present themselves."
The home, listed for auction on 14 February, has attracted local, interstate and overseas interest, according to Ms Cole.
Ms Cole said the Gold Coast market has been recovering from a five-year slump since mid-2014.
"The mortgagee sales have dried up and there are positive signs. But it's not moving fast – it's just moving," she said. "That's been fuelled by [low] interest rates: Sydney and Melbourne have been going through the roof, so people are coming up here and buying really well."
Ms Cole told Real Estate Business that economic activity was also being generated by the Commonwealth Games, which will be held on the Gold Coast in 2018.
"Stock is starting to get tight in all price ranges, from the cheaper units at $300,000 to right up. Developers are fast getting approvals and building," she said.
"We're seeing an influx of people coming now. The villages are being built and the stadiums are under construction, so that's driving the market at the moment."
Lucy Cole Prestige sold two prominent Gold Coast homes last year: an $8.7 million Paradise Waters property and a $7.22 million Sorrento mansion.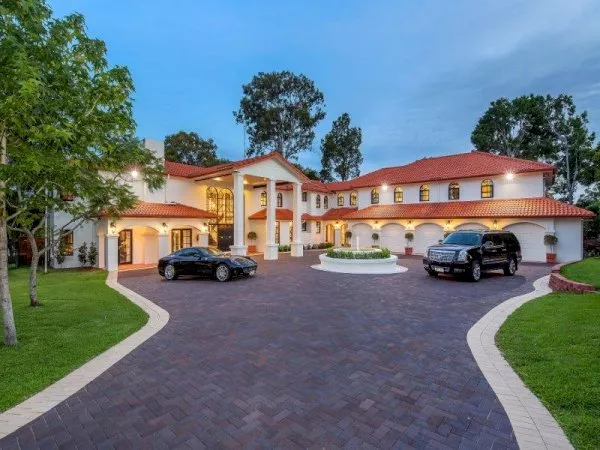 Lucy Cole Prestige Properties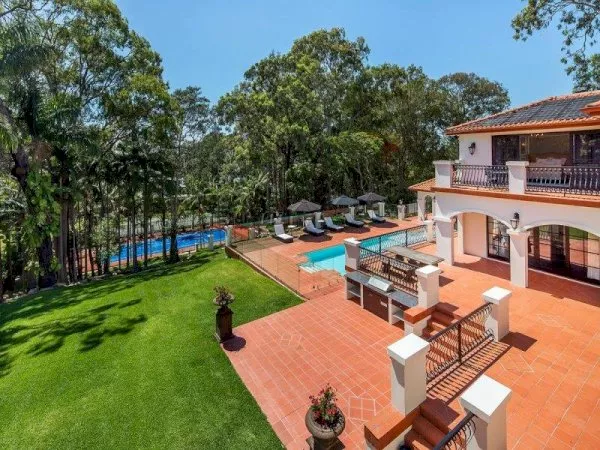 Lucy Cole Prestige Properties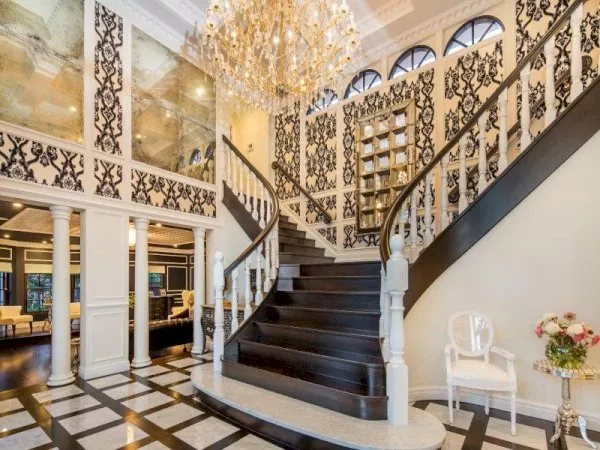 Lucy Cole Prestige Properties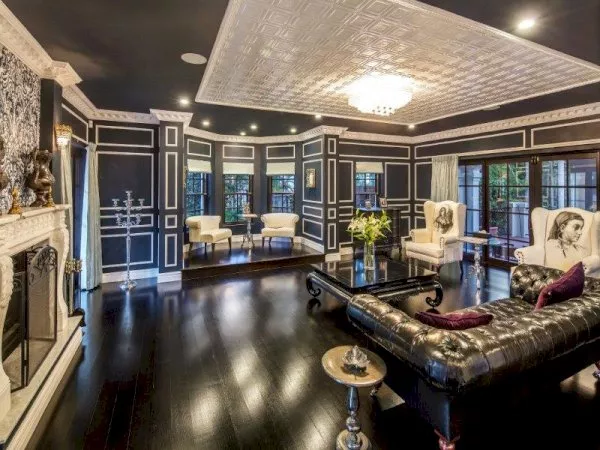 Lucy Cole Prestige Properties 
Make sure you never miss an episode by subscribing to us now on iTunes
And dont't forget to leave REB a review!

Listen to other installment of the Real Estate Business Podcast