Auction history will be made when a Sydney property hits the market on Valentine's Day for $1.
Starr Partners Fairfield director Raj Bhandari is handling the sale of the Blacktown property, which has four bedrooms, two bathrooms and sits on a 576-square-metre block.
Mr Bhandari told Real Estate Business he is certain this is the first time a $1 reserve has been set in NSW.
He said the high-risk, high-reward strategy was the idea of the vendor, Neil Tyagi, and that he tried to talk him out of it.
"I told him it was crazy. The risk he's taking could exceed the result he gets from the increased competition," Mr Bhandari said.
"He's a businessman and he said he's always taken risks. He asked me what happens if bidding stops at $400,000. I told him, 'Mate, you're screwed.'"
The median house price in Blacktown is $521,000, according to CoreLogic RP Data.
Mr Bhandari said his office had received more than 2,000 phone calls since the property was listed last Saturday night.
"I haven't been sleeping since we started working on it. He's made a decision and he's chosen Starr Partners Fairfield to look after it, so we want to make sure it's done the right way," he said.
"Our head office is involved and our team is involved in making sure that the publicity through social media and through our property channel is enough to bring plenty of competition."
A normal Blacktown auction has five or six registered bidders, but this property is expected to attract four or five times that amount, according to Mr Bhandari.
"We believe that if there are 20 people competing for this home, even if they're looking for a cheap value at the beginning, it will eventually give us whatever the optimum price is and the real value will come."
Mr Bhandari has made a marketing video in which the vendor admits that everybody thinks he has gone "nuts" for setting a $1 reserve.
Mr Bhandari wouldn't disclose what he believes is a fair value for the property, but he said he was confident the auction would succeed.
"We think we'll get the optimum price, because we're putting in a lot of effort in marketing now to make sure we're not caught red-faced on the day," he said.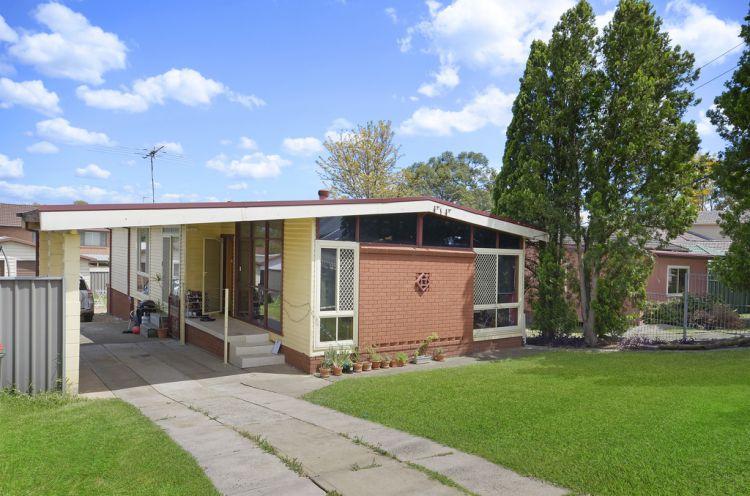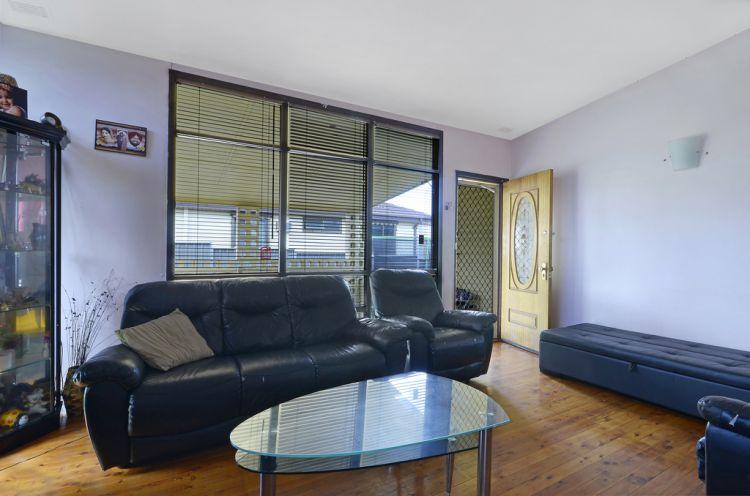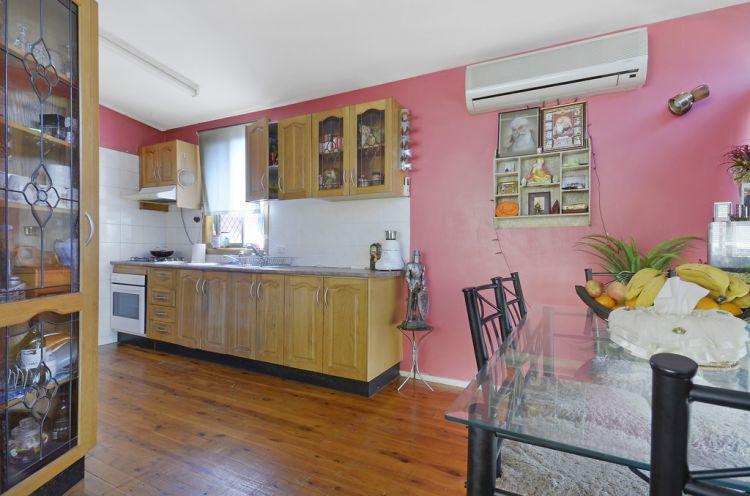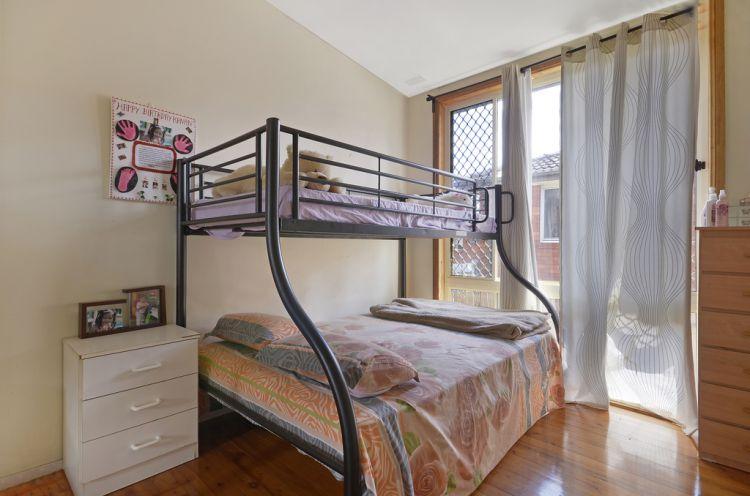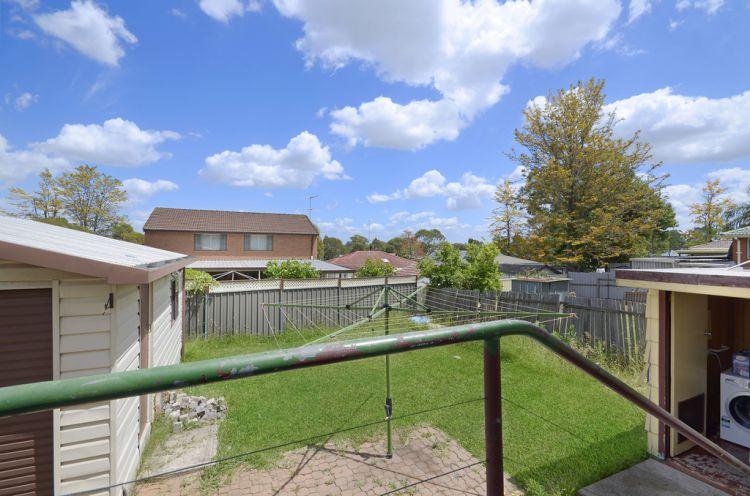 Make sure you never miss an episode by subscribing to us now on iTunes
And dont't forget to leave REB a review!

Listen to other installment of the Real Estate Business Podcast
The Agency is attracting many top agents Australia-wide, because it offers them ...
The Reserve Bank of Australia has revealed the decision of today's monthly boa...
LJ Hooker has bolstered its business development team with the appointment of an...