A diehard fan of the classic Fox TV series The Simpsons has taken things to a new level, with plans to build an exact replica of the animated family's house outside Moscow.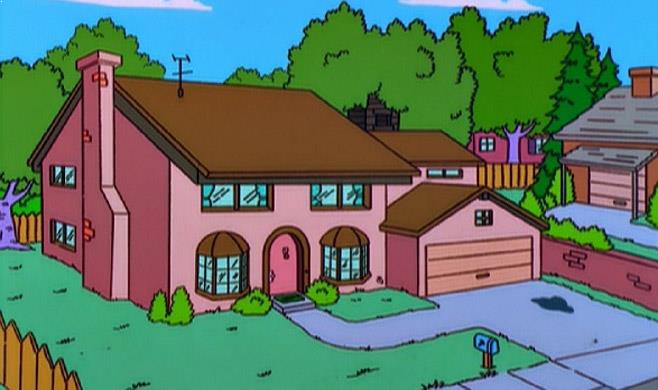 A 35-year-old Russian technical director has hired local builders Nanokarkas to construct the house, where he plans to live with his wife and child, reports The Moscow Times. 
The project is expected to cost around five million rubles (A$93,000).
While this type of project is rare, the unnamed Russian is not the first to build a real-life replica of the iconic fictional house at 742 Evergreen Terrace, Springfield. Another was built by developers Kaufman & Broad in Henderson, Nevada, in 1997 (see below).
Fox and PepsiCo offered the house as a grand prize in a competition. However, the winner opted for a cash prize instead, leaving the house to the whims of the market. Sadly, it was remodelled and now bears little resemblance to its cartoon forebear.

Make sure you never miss an episode by subscribing to us now on iTunes
And dont't forget to leave REB a review!

Listen to other installment of the Real Estate Business Podcast