They don't make buildings like they used to – in this case, literally.
A Chinese architectural firm called WinSun has recently 3D-printed a five-storey apartment building and a 1,100 square-metre villa, according to CNET.
The two dwellings are being displayed in Suzhou, a city of 10 million people, which is almost sleepy by Chinese standards.
Apparently, the 3D-printing process reduces construction waste by 30-60 per cent, production times by 50-70 per cent and costs by 50-80 per cent.
WinSun says it hopes to eventually use its technology on larger projects such as bridges and skyscrapers.
In the meantime, enjoy its little contribution to the Suzhou property market!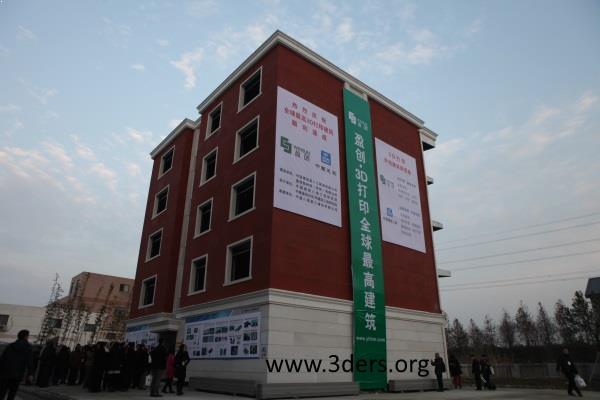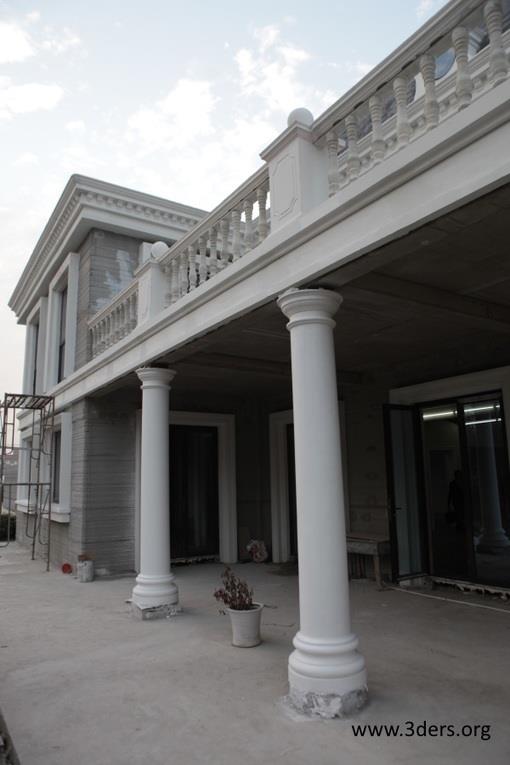 Make sure you never miss an episode by subscribing to us now on iTunes
And dont't forget to leave REB a review!

Listen to other installment of the Real Estate Business Podcast