A Sydney agent has credited her strict systems and hands-on style for winning recognition as one of the world's top agents.
Stephanie Hearne, who works for Century 21 Cordeau Marshall, was ranked ninth out of more than 128,000 Century 21 agents around the world.
Two other Australians were ranked within the top 0.01 per cent of Century 21 agents – Nicholas Papadopoulos of Southwest Fairfield placed 10th and Luke Jeffree of Jeffree Real Estate placed 13th.
Ms Hearne told Real Estate Business that one reason for her success is her structured work plan, which she said allows her to get more done.
"Mondays and Thursdays I'm on the phone for follow-up; Tuesdays, Thursdays and Fridays I'm prospecting; Wednesdays and Saturdays are open houses," Ms Hearne said.
"If I don't do the call-backs on Monday and Thursday after Wednesday and Saturday open houses, I find that my days are not as productive as they should be with prospecting."
Ms Hearne said another reason for her success is that while she delegates a lot of work, she phones back strong leads herself.
"I'm very hands-on – I control the whole process from start to finish," she said.
"I think you've got to continue selling when you're on the phone – it's not just when you're at the open house."
One mistake Ms Hearne said she made during her early days was to stop prospecting during a busy period, which then led to a shortage of listings.
Another mistake was waiting until this month to hire her first full-time assistant, she added.
Ms Hearne told Real Estate Business there were still areas in which she could improve her performance.
"I need to get on the phone after a sale and call all the neighbours to tell them about the sale," she said.
"I'd also like to set more time aside to call past vendors and contacts to say hi and see whether I can help them or their family and friends with anything to do with real estate."
The Century 21 rankings were based on the US dollar value of adjusted gross commissions made during 2014.
The multinational group's top agents were recognised at the global awards in Washington DC, which is being held from 22-25 February.
[Related: Century 21 boss throws weight behind Squiiz]
Make sure you never miss an episode by subscribing to us now on iTunes
And dont't forget to leave REB a review!

Listen to other installment of the Real Estate Business Podcast
Against a backdrop of industry disruption, concerns over housing affordability...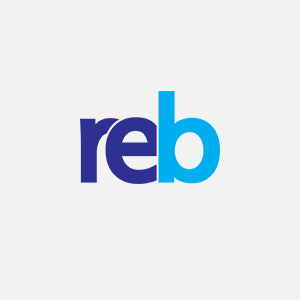 For the second year running, Real Estate Business has unveiled Australia's lea...
The Reserve Bank of Australia has announced the official cash rate for September...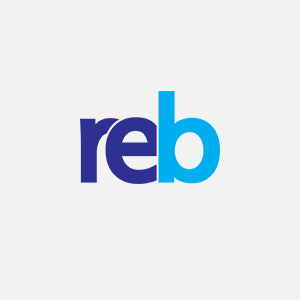 Promoted by Ricoh, we can give you a competitive edge, by driving innovation....
The Agency has taken a significant step in embedding itself into Sydney's Illa...
Harcourts South Australia has launched the Cubby House Project, taking a popular...