One agent is creating a very nice 'body of work' thanks to a clever new video campaign.
We reported yesterday that genetically-blessed agents "achieve substantial price premiums".
That theory is now being put to the test by Levi Turner, a young hunk from Bellarine Property, an agency based in the Victorian coastal town of Barwon Heads.
Mr Turner is starring in a campaign for a Barwon Heads property ahead of its auction on 7 March – and there are no shirts to be seen anywhere.
The young agent appears topless throughout the video to illustrate the enviable lifestyle that awaits the successful bidder.
Behold Mr Turner standing topless in the backyard! Behold Mr Turner walking topless on the beach! Behold Mr Turner running topless along a path!
The video has already been viewed more than 500 times on YouTube.
It remains to be seen whether auction attendees will also be bare-chested.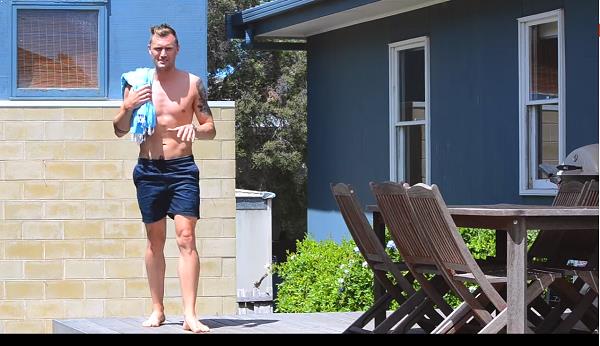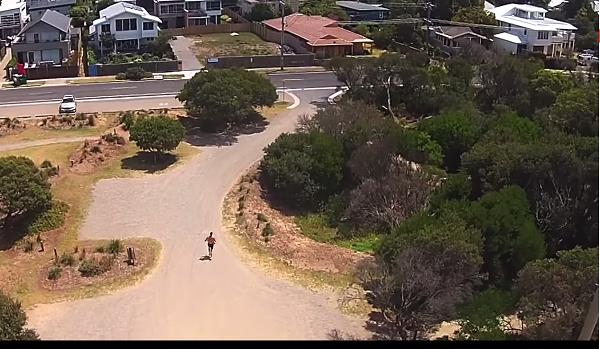 Make sure you never miss an episode by subscribing to us now on iTunes
And dont't forget to leave REB a review!

Listen to other installment of the Real Estate Business Podcast