Prestige work is within the reach of everyday agents, according to the man handling the sale of a mansion that has been valued at $40 million.
LJ Hooker Double Bay licensee Bill Malouf is seeking a buyer for a Point Piper estate that has views of the Sydney Harbour Bridge and Opera House (see photos below).
The 1,891 square-metre property includes a 900 square-metre mansion that has five bedrooms, five bathrooms, a gym, a sauna, a heated pool and seven garage spaces.
Mr Malouf told Real Estate Business that the property should sell for at least $40 million and may even go as high as $45 million.
His estimate was based on a comparison with the now-controversial $39 million sale of Julia Ross' nearby estate, which Mr Malouf made in November. That property was on 1,500 square metres and featured lesser views, he said.
Mr Malouf said everyday agents can crack the prestige market if they're willing to work hard and gradually build their reputation over a long period of time.
"That's what happened when I started here 29 years ago. You start at $400,000, you work your way up to $1 million, you work your way up to $1.25 million and then you get a break on a very big sale," he said.
"Then the public starts to read about you and recognise the style of properties you handle. We have a reputation here at LJ Hooker Double Bay that we've done a lot of the waterfronts and prestige sales."
That includes the $37 million sale of Ron Medich's Point Piper mansion last year and the sale of Andrew Banks' Point Piper mansion in 2010 for a reported $52 million.
Mr Malouf said prestige clients are no different to regular vendors: they want their agent to be trustworthy and to have good local knowledge.
He also said that he reaches his buyers in typical ways – the local paper, The Sydney Morning Herald, online listings and past contacts.
Mr Malouf told Real Estate Business that he secured this latest listing after selling the property eight or nine years ago to the current owners, Bill and Marijke Webb.
Sales of this magnitude are completed over months rather than weeks, he said, with potential buyers including Asian investors and expats attracted by the falling Australian dollar.
[Related: Agent closing in on record $40m apartment sale]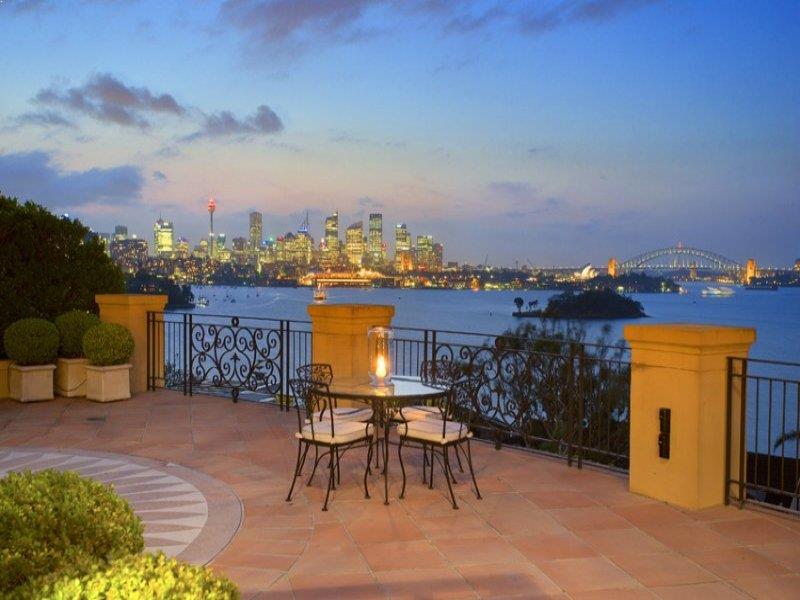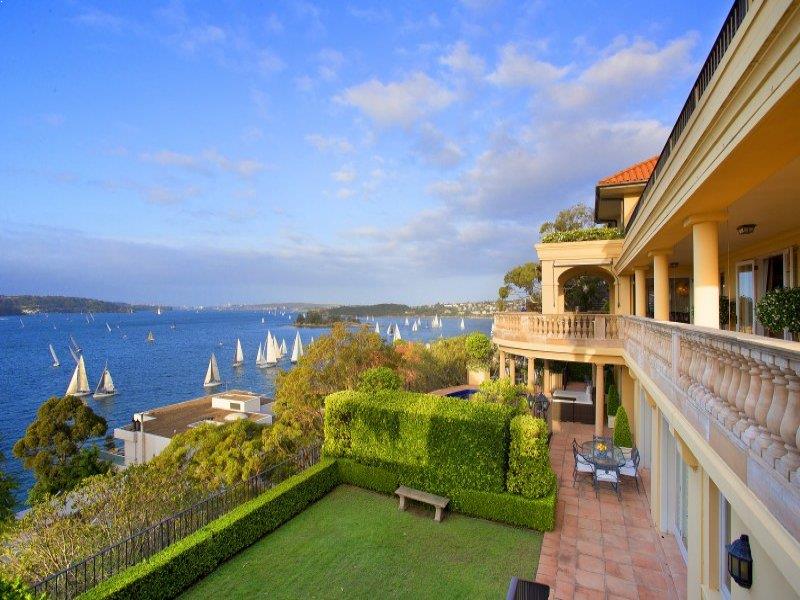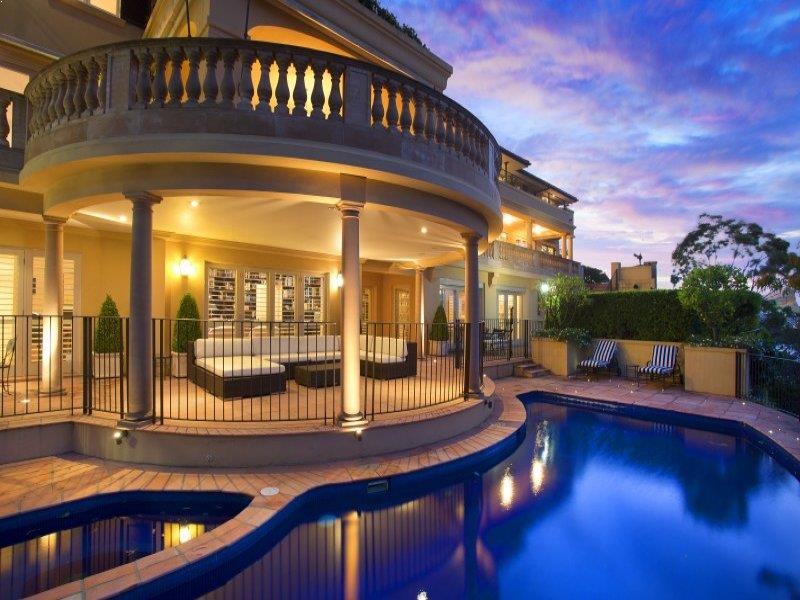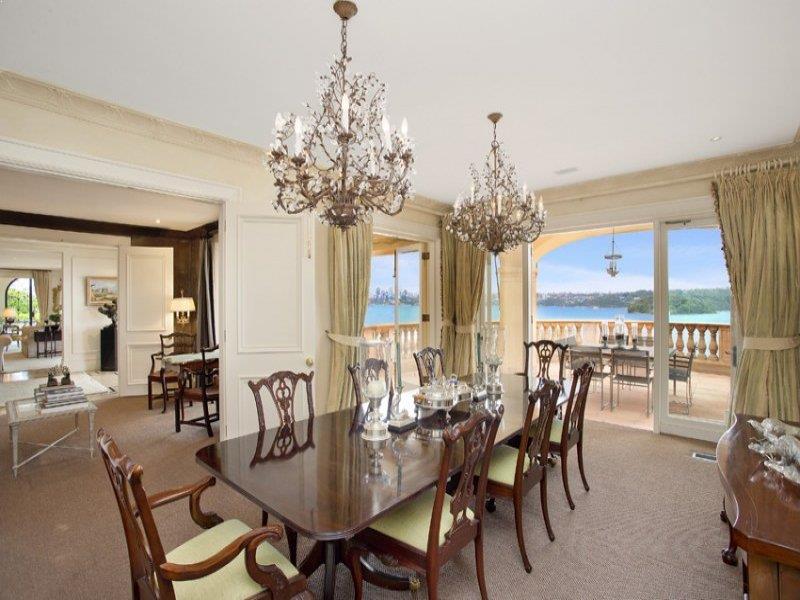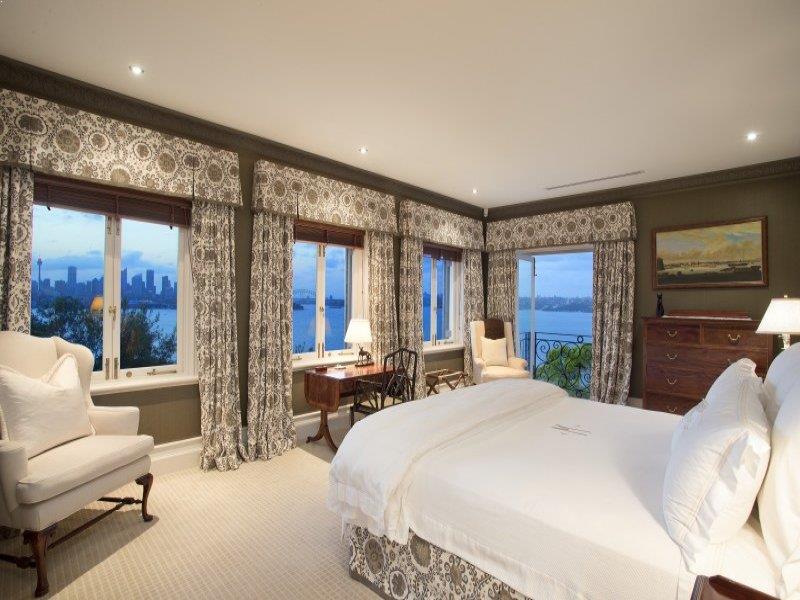 Make sure you never miss an episode by subscribing to us now on iTunes
And dont't forget to leave REB a review!

Listen to other installment of the Real Estate Business Podcast