The added feature of a guest room remodelled into a Boeing 737 cockpit has given this house a unique edge.
Owner Bob Messenger converted the guest bedroom in his family home into a private flight simulator for his aviation-obsessed son's 21st birthday.
He now hopes the addition will help land a buyer for the house, which is up for sale for $900,000-plus.
Mr Messenger said the simulator equipment could be included in the sale for the right price, News Corp reported.
The project took Mr Messenger six months to build, with the help of his son and his friends.
The radars and dials are stuck on, but the control panels light up and the sound effects from the simulator software add the final touch, Mr Messenger said.
He paid roughly $8,000 for the materials and the group devoted 500 hours of their time to create the cockpit.
The hard work paid off when the finished flight simulator proved a hit at his son's birthday party.
"The whole room was packed with people wanting a go," Mr Messenger said.
The house also includes a hobby room set up with three shelves of model trains, a home theatre fitted with a 2.75m screen and a games room with bar and pool table.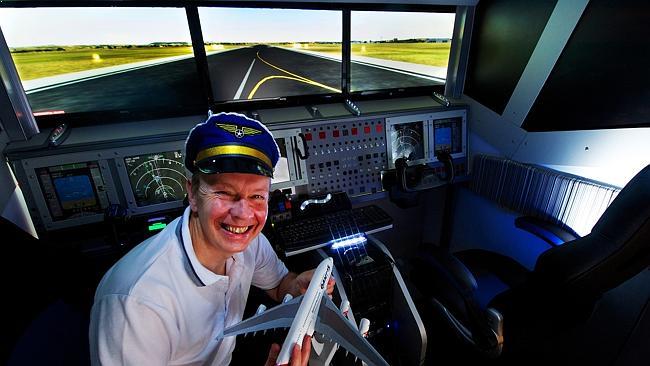 Source: News Corp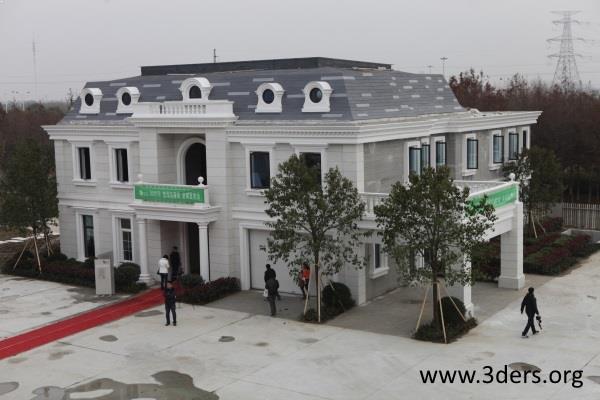 Source: News Corp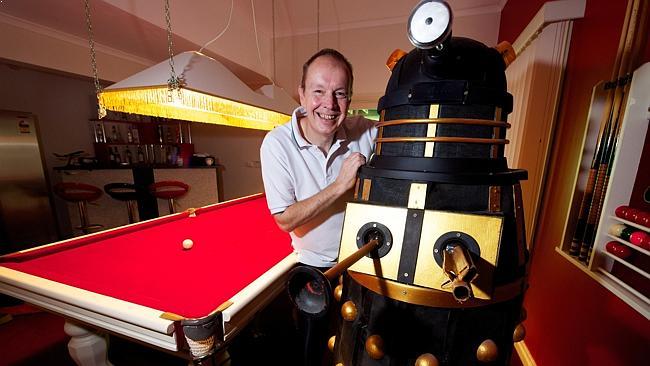 Source: News Corp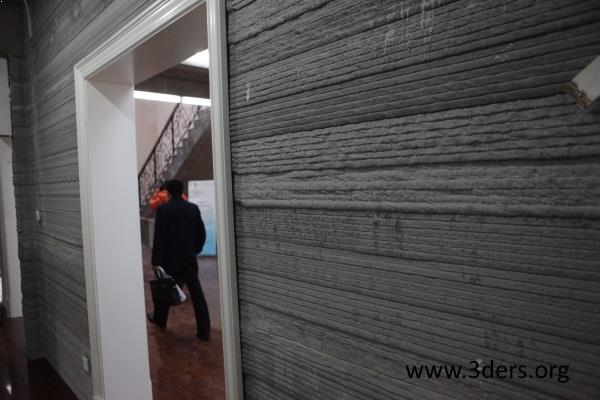 Source: Agent in a Box Nambour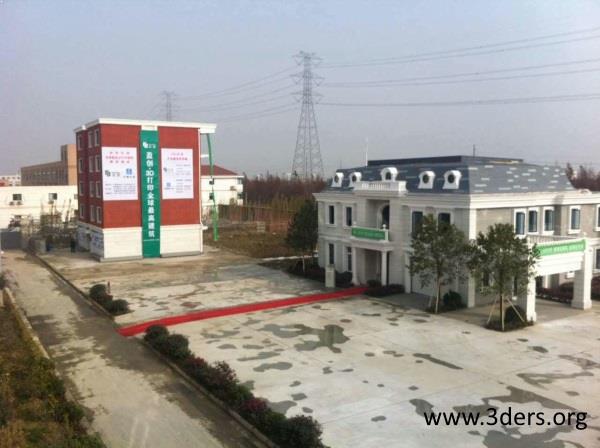 Source: Agent in a Box Nambour
Make sure you never miss an episode by subscribing to us now on iTunes
And dont't forget to leave REB a review!

Listen to other installment of the Real Estate Business Podcast