Take a king, add a famous violinist and throw in Napoleon while you're at it, and you've got one hell of a marketing campaign.
Everybody's favourite Italian agency, Lionard Luxury Real Estate, has trumpeted the sale of a historic 15th century estate to a Swiss couple with big dreams and bigger wallets.
Villa Reale di Marlia was formerly home to the first king of Italy, Victor Emanuel II, and to Napoleon's sister, Princess Elisa Bonaparte Baciocchi – although not at the same time.
The 1,800 square metre estate was built in the 15th century and combined with a neighbouring villa in 1806.
The interior boasts 18,000 square metres of floor space, including a grand ballroom where the violinist Paganini once played.
It also includes an open-air theatre and is surrounded by a 19-hectare, English-style park.
The buyers plan to accurately restore Villa Reale di Marlia and then convert it into "a dream hotel that aspires to be one of the prime extra luxury hotels in Italy", according to Lionard.
Wondering whether or not to stay there? Check out the photos below.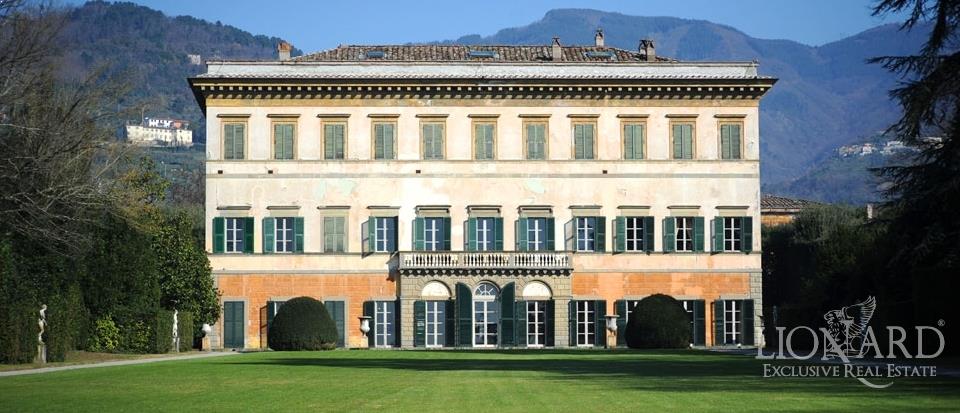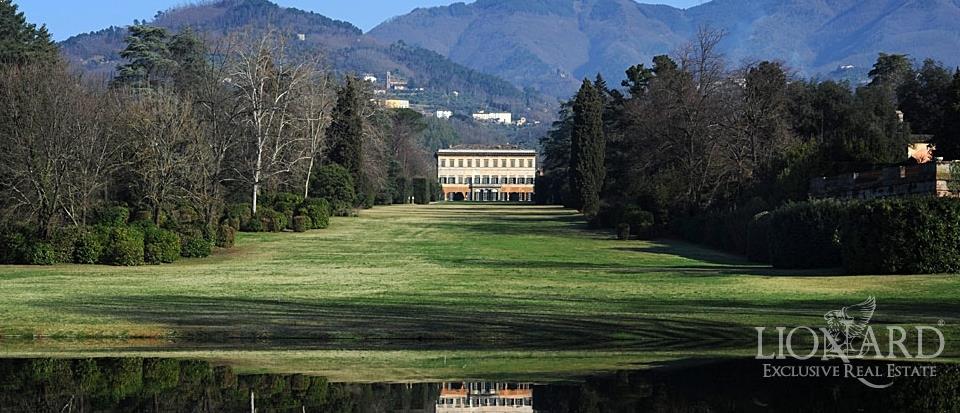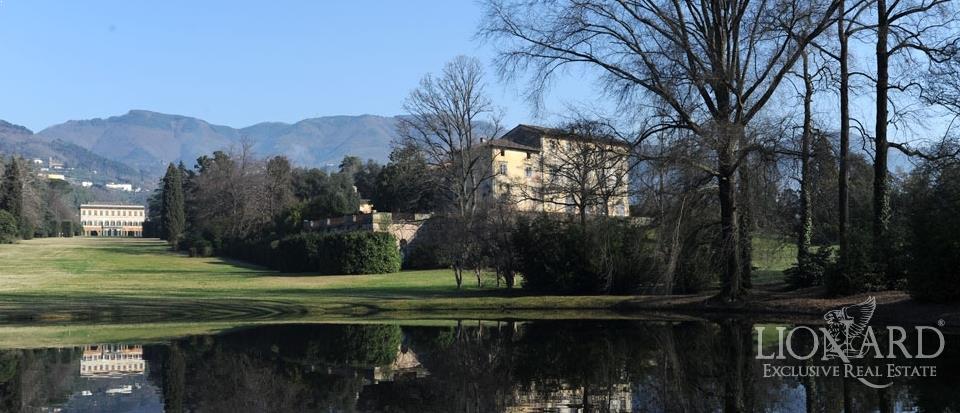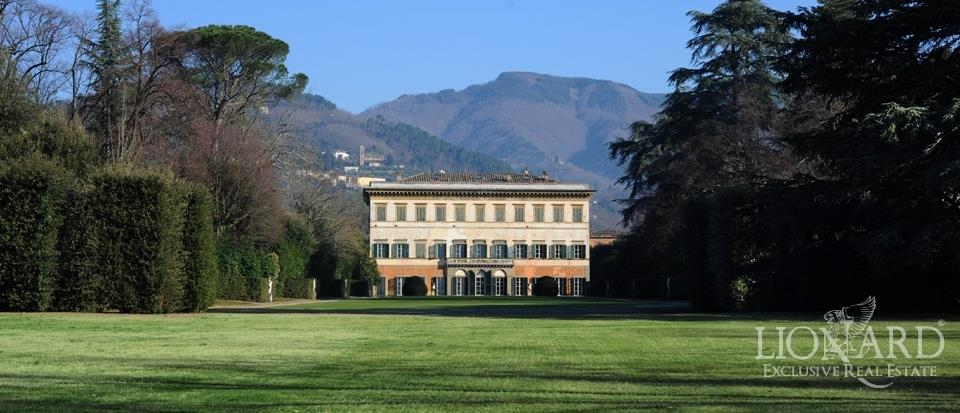 Make sure you never miss an episode by subscribing to us now on iTunes
And dont't forget to leave REB a review!

Listen to other installment of the Real Estate Business Podcast