The vendors have undeniably cornered the market with this $57 million property – it's just that nobody cares.
Next time you're driving through Connecticut in the United States, make sure you stop in the small town of Woodstock (no, not that Woodstock). It's possible a certain home may catch your eye.
This three-level home has eight bedrooms, seven bedrooms, a six-car garage and a dock. It also has one other distinguishing feature – it's a castle (see below).
The property has been priced at a very reasonable US$45 million ($57 million). Yet despite being arguably the leading castle in Woodstock, it has remained unsold since hitting the market in September.
Perhaps the moat and impregnable stone walls are to blame. The problem with designing a home to repel marauding armies is that would-be buyers must also struggle to get inside.
One of the great things about the castle is its versatility. From the outside, it appears to be the height of mediaeval elegance. Once inside, though, you'll discover that the European design has been tastefully blended with elephant statues and an Egyptian sarcophagus.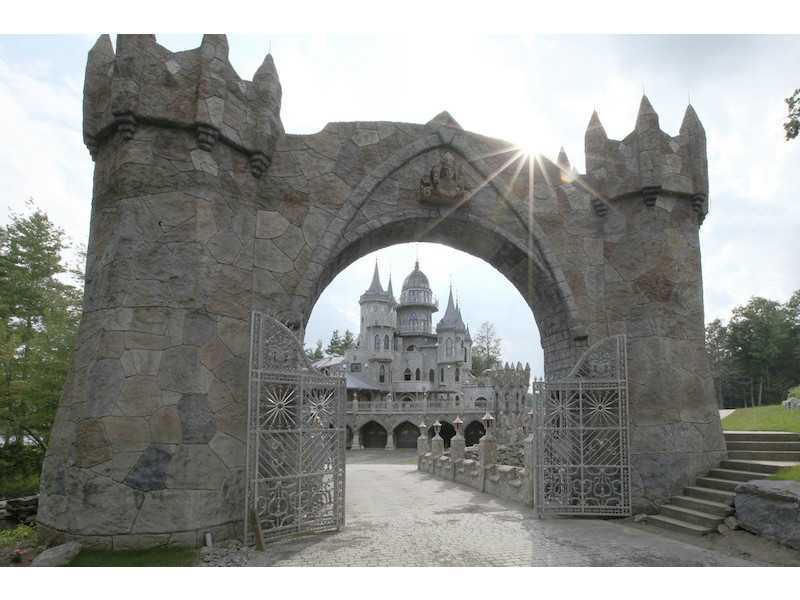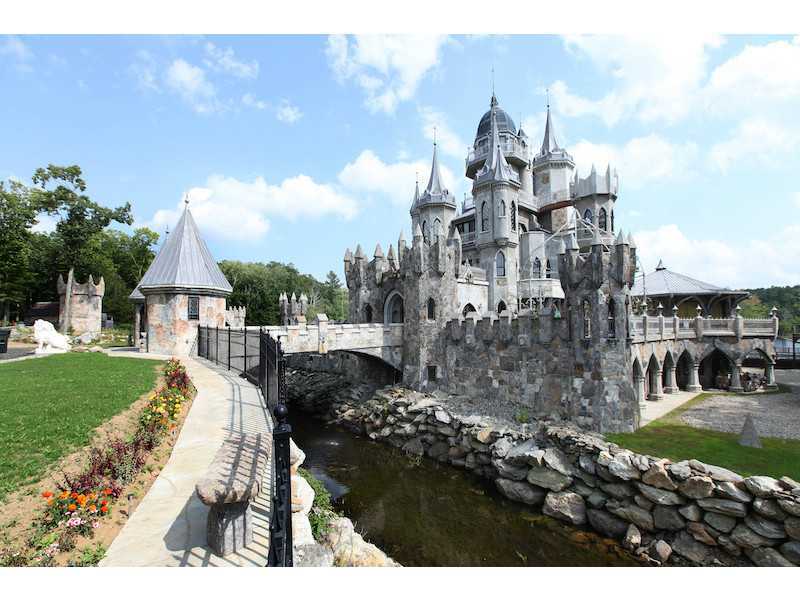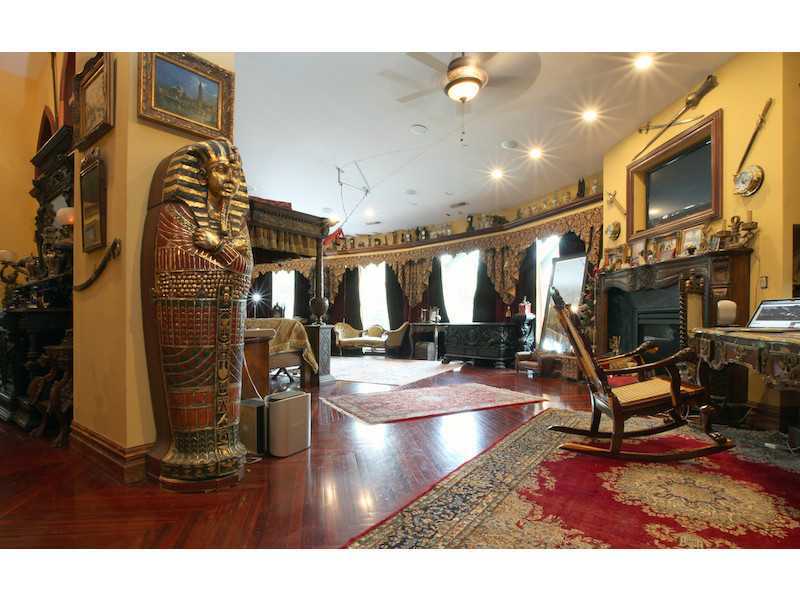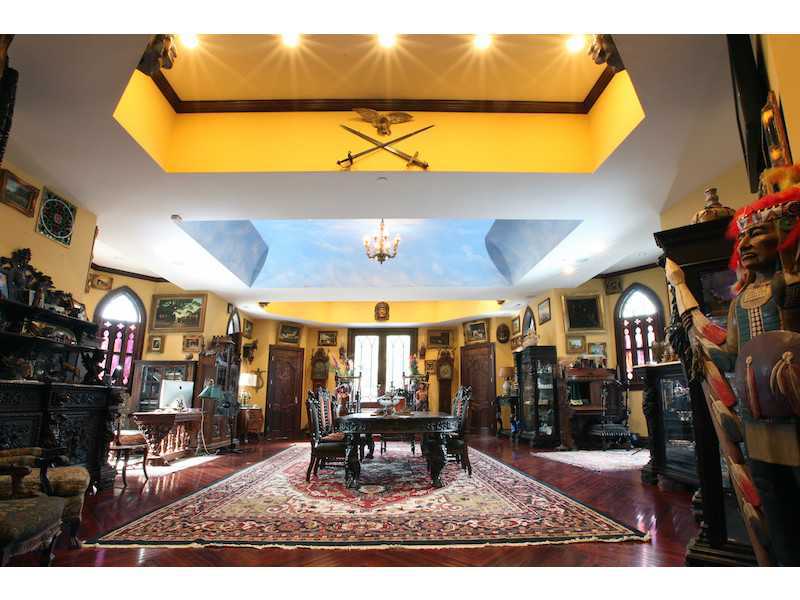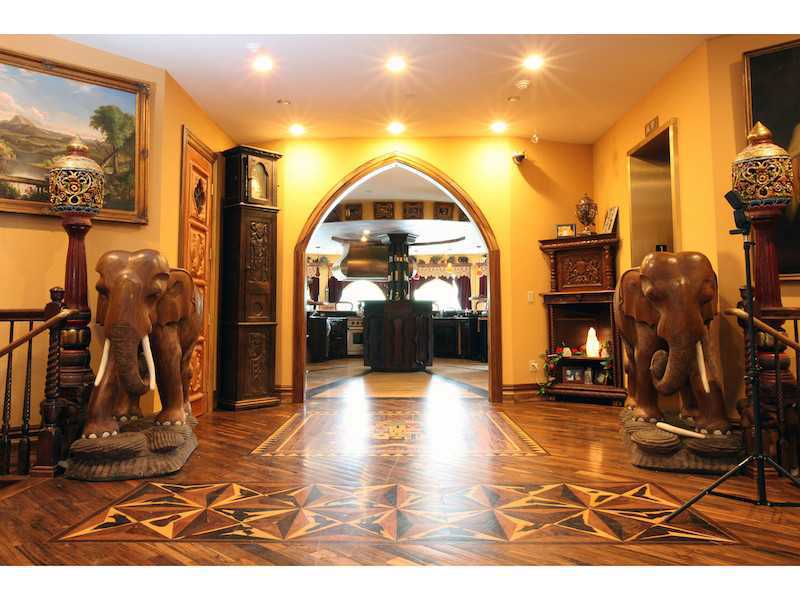 Source: All photos Randall, Realtors Real Living
Make sure you never miss an episode by subscribing to us now on iTunes
And dont't forget to leave REB a review!

Listen to other installment of the Real Estate Business Podcast