Sydney has the most popular suburb when it comes to realestate.com.au searches, while Melbourne has the most entries on the top 10 list.
Freshwater in the Northern Beaches region of Sydney was the suburb that received the most attention on realestate.com.au between March and May 2015 – up 25 places on the year before.
Unley in Adelaide placed second, with last year's ranking unavailable. Albert Park in Melbourne placed third after placing first the year before.
The top five was rounded out by two other Melbourne suburbs: Montmorency, which jumped 85 places to fourth, and Ringwood North, which climbed nine places to fifth.
Willoughby in Sydney soared 80 places into sixth. Carlton North in Melbourne ranked seventh, with last year's ranking unavailable.
Thornleigh in Sydney rose 47 places to eighth, Upwey in Melbourne rose 18 places to ninth and South Penrith in Sydney rose 26 places to 10th.
Hockingstuart chief executive Nigel O'Neil said Melbourne's strong population growth has led to supply shortages and tilted the market more towards vendors.
"This demand, coupled with the fact property in Melbourne is more attainable than in Sydney, and that Melbourne has exhibited moderate capital growth over the past decade, are key incentives for buyers in Victoria," he said.
"This data highlights that the most in-demand suburbs are split between tightly held inner-city areas like Albert Park and Carlton North and 'tree-change' suburbs which are on the cusp of inner- and outer-Melbourne, such as Ringwood North, Montmorency and Upwey.
"The demand for the latter are rising in popularity as amenities like public transport, shopping and café culture have vastly improved, allowing buyers to have the best of country and city life."
[Related: Australia's fastest-selling suburbs are…]
Make sure you never miss an episode by subscribing to us now on iTunes
And dont't forget to leave REB a review!

Listen to other installment of the Real Estate Business Podcast
Realestate.com.au has made an intuitive enhancement to its platform that will ...
McGrath Estate Agents has made an important new appointment, luring a high-perfo...
The cash rate for December has been announced by the Reserve Bank of Australia ...
It might be counterintuitive, says one of the country's top agents, but learni...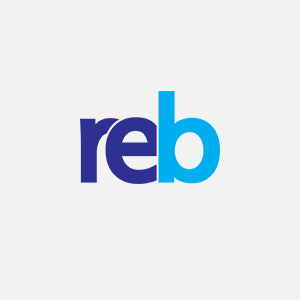 An analysis of the ABS's November housing data by home loan specialist Mor...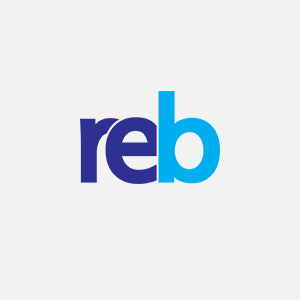 A new research into effective and affordable fire sprinkler protection of reside...