The field for the Australasian Auctioneering Championships is filling after another two people qualified for the annual event.
Tom Esze from tomesze.com and Frank Torre from House Real Estate have booked their tickets for the Australasian championships, which will be contested by Australian and New Zealand auctioneers in Melbourne in September.
They qualified after Mr Esze placed first in the Western Australian heats and Mr Torre finished second.
David Airey, president of the Real Estate Institute of Western Australia, said it was wonderful to see the state titles growing in popularity.
"Western Australia is not renowned for its auction culture, but the future looks promising as more agents become enthusiasts and ambassadors for this branch of the real estate profession," he said.
"Tom Esze and Frank Torre are not new to the auctioneering circuit, but each bring a different character and approach to the gavel. They are fine examples of industry excellence, both as benchmarks for colleagues and mentors for those coming up behind them."
Two NSW auctioneers have also qualified for the Australasian championships: Edward Riley from McGrath Estate Agents and Damien Cooley from Cooley Auctions.
New Zealanders have won the past four Australasian championships.
Meanwhile, Western Australia's rookie auctioneer category was jointly won by Brent Compton from Realestate88 and Andrew Gill from House Real Estate.
Mr Airey said he was heartened that an increasing number of rookies were being attracted to auctioneering.
[Related: Online auctions have arrived – but not everyone's sold]
Make sure you never miss an episode by subscribing to us now on iTunes
And dont't forget to leave REB a review!

Listen to other installment of the Real Estate Business Podcast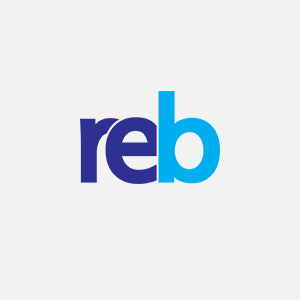 For the second year running, Real Estate Business has unveiled Australia's lea...
The Reserve Bank of Australia has announced the official cash rate for September...
The next tranche of government-owned Millers Point properties in Sydney's inne...
CoreLogic's latest Property Pulse analysed the results of recent surveys condu...
Real estate agents are forced to sit in the middle. We're paid to represent th...