The listing doesn't say how many bedrooms this place contains – but it seems there's plenty, given that it's hit the market for almost $1 billion.
WT Waggoner Estate Ranch in Texas (see photos below) has gone on sale for US$725 million ($992 million). The property covers 2,100 square kilometres, making it twice the size of Hong Kong.
The station has been owned by the same family since 1849 and comes with thousands of cattle and more than 1,000 producing oil wells, according to the listing.
Other highlights include large lakes, several rivers and abundant wildlife, including deer, turkey, quail, dove and water fowl.
This is the first time that Waggoner Ranch has been on the market in its 166-year history.
Of course, not everybody has $992 million to spare, so those looking for value may prefer a more affordable Australian landholdingthat was once owned by Sir Sidney Kidman.
At 101,000 square kilometres, it is 50 times the size of Waggoner Ranch but costs only $325 million, making it one third the price.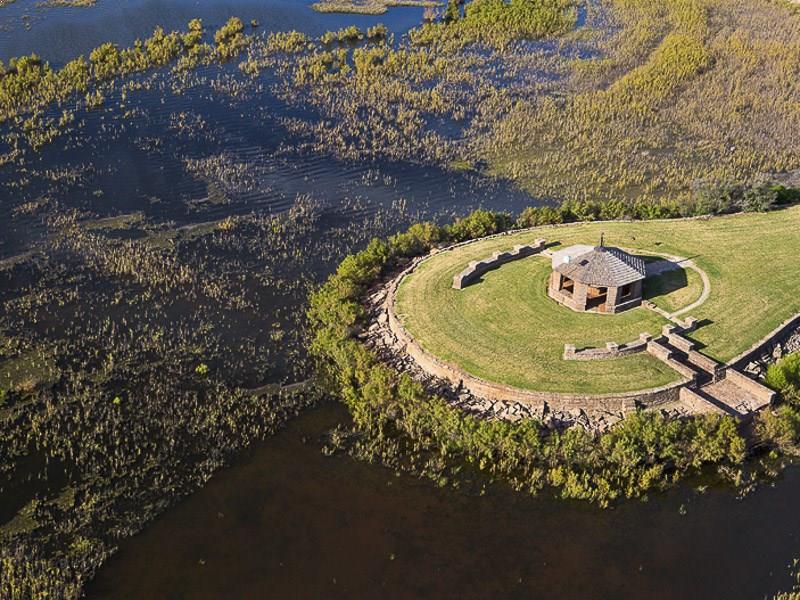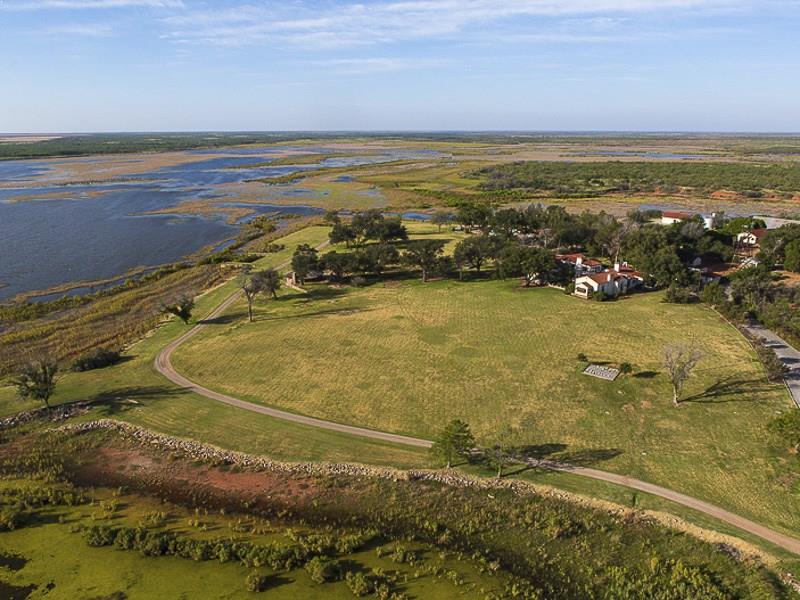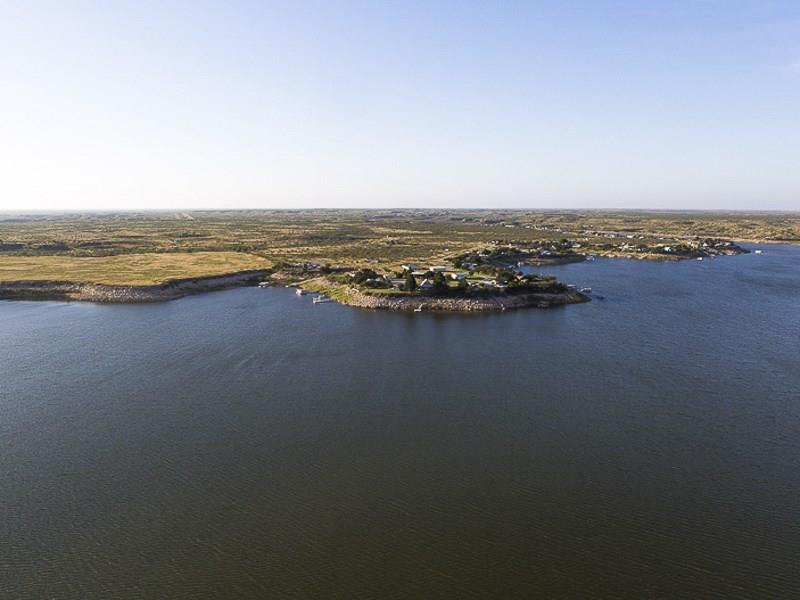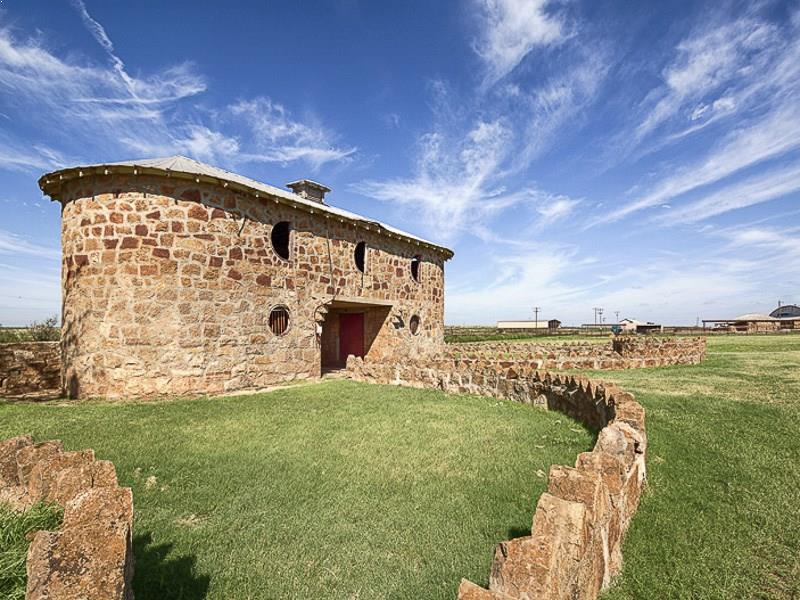 (Photos: Sotheby's International Realty)
Make sure you never miss an episode by subscribing to us now on iTunes
And dont't forget to leave REB a review!

Listen to other installment of the Real Estate Business Podcast