The next time one of those pesky young people complains about the high price of housing, tell them to go live on a train.
That's what German university student Leonie Müller (see photo below) decided to do after getting into a fight with her landlord.
"I instantly decided I didn't want to live there any more – and then I realised: actually, I didn't want to live anywhere any more," she told the Washington Post.
So Ms Müller took the logical option of abandoning the housing system in favour of the rail network.
She bought a ticket that allowed her unlimited travel on every train in the country, which means she now lives everywhere and nowhere for a fraction of the price.
"I really feel at home on trains and can visit so many more friends and cities. It's like being on vacation all the time," she said.
"I read, I write, I look out of the window and I meet nice people all the time. There's always something to do on trains."
Ms Müller uses a tablet to do her uni work and uses the bathroom to wash her hair, which is something other young people could do.
The federal government could also play its part by offering first train traveller's grants.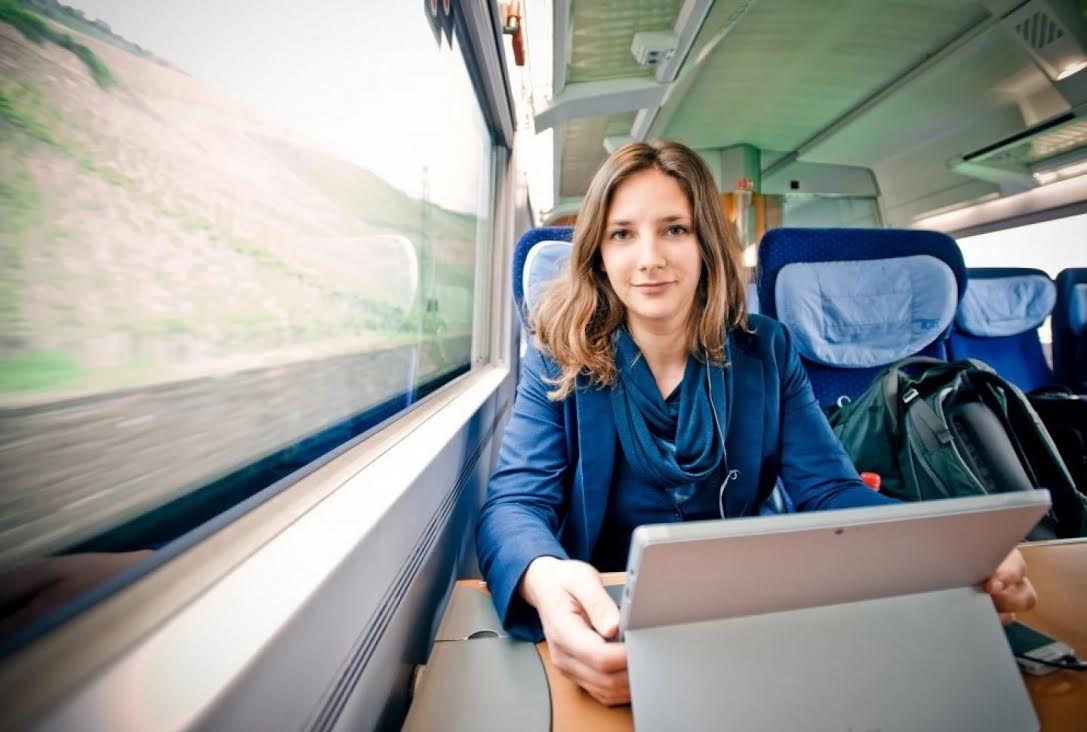 (Photo = Felix Mayr/Privat via Washington Post)
Make sure you never miss an episode by subscribing to us now on iTunes
And dont't forget to leave REB a review!

Listen to other installment of the Real Estate Business Podcast