Pity the real estate agent who has to provide comparable sales for this extraordinary home.
Most people who fancy doing some DIY renovations will remodel the kitchen or upgrade the bathroom.
Faizul Hasan Quadri took a different approach: he decided to build a Taj Mahal replica (see photos below) in his garden, according to the Mirror.
The 80-year-old Indian has spent the past three years labouring on the project, which he decided to build in honour of his late wife.
So far, he has blown about $240,000 – almost his entire life savings – on his remarkable renovations, and he's still not finished.
His next task is "to get marble studded on the monument and also to build a lush green park around it", which he estimated will cost another $150,000 or so.
Where will he find the money? Who cares. One suspects that nothing will stop this plucky romantic.
"A number of people have offered me financial help but I have refused to accept so far. This is my personal endeavour for my late wife, so I should do this on my own," he said.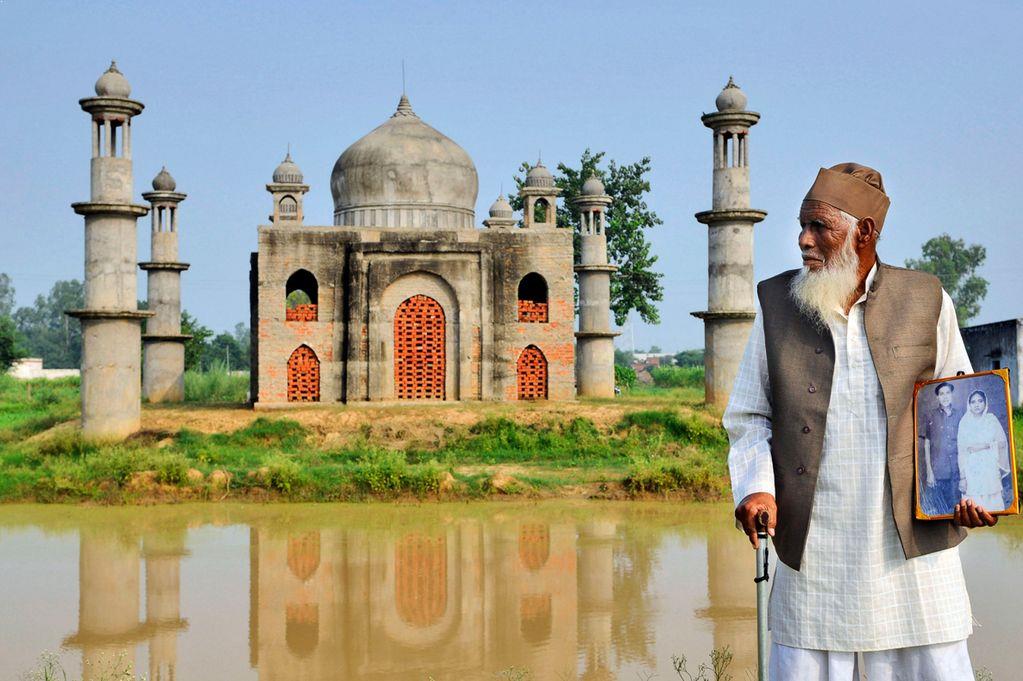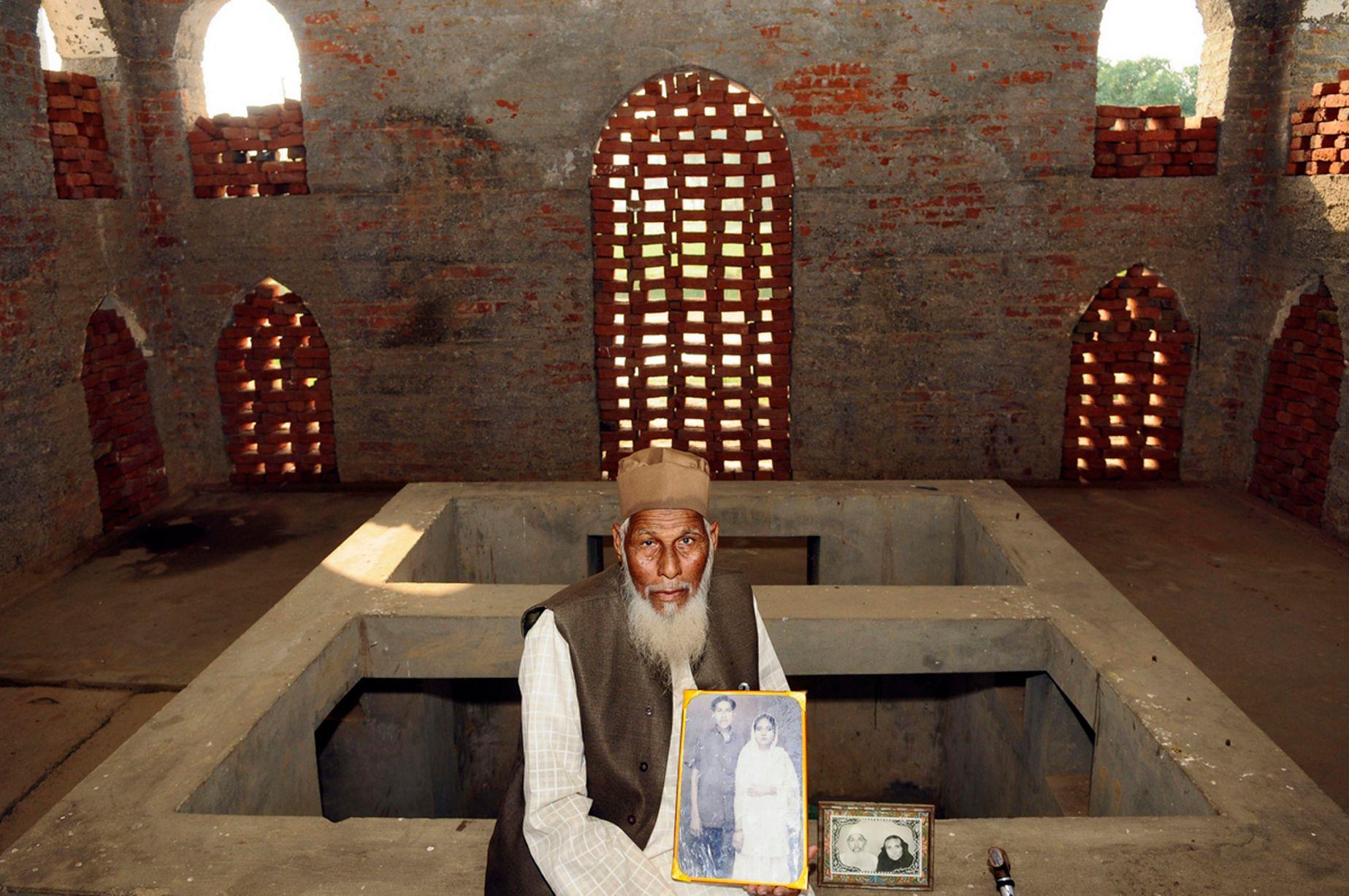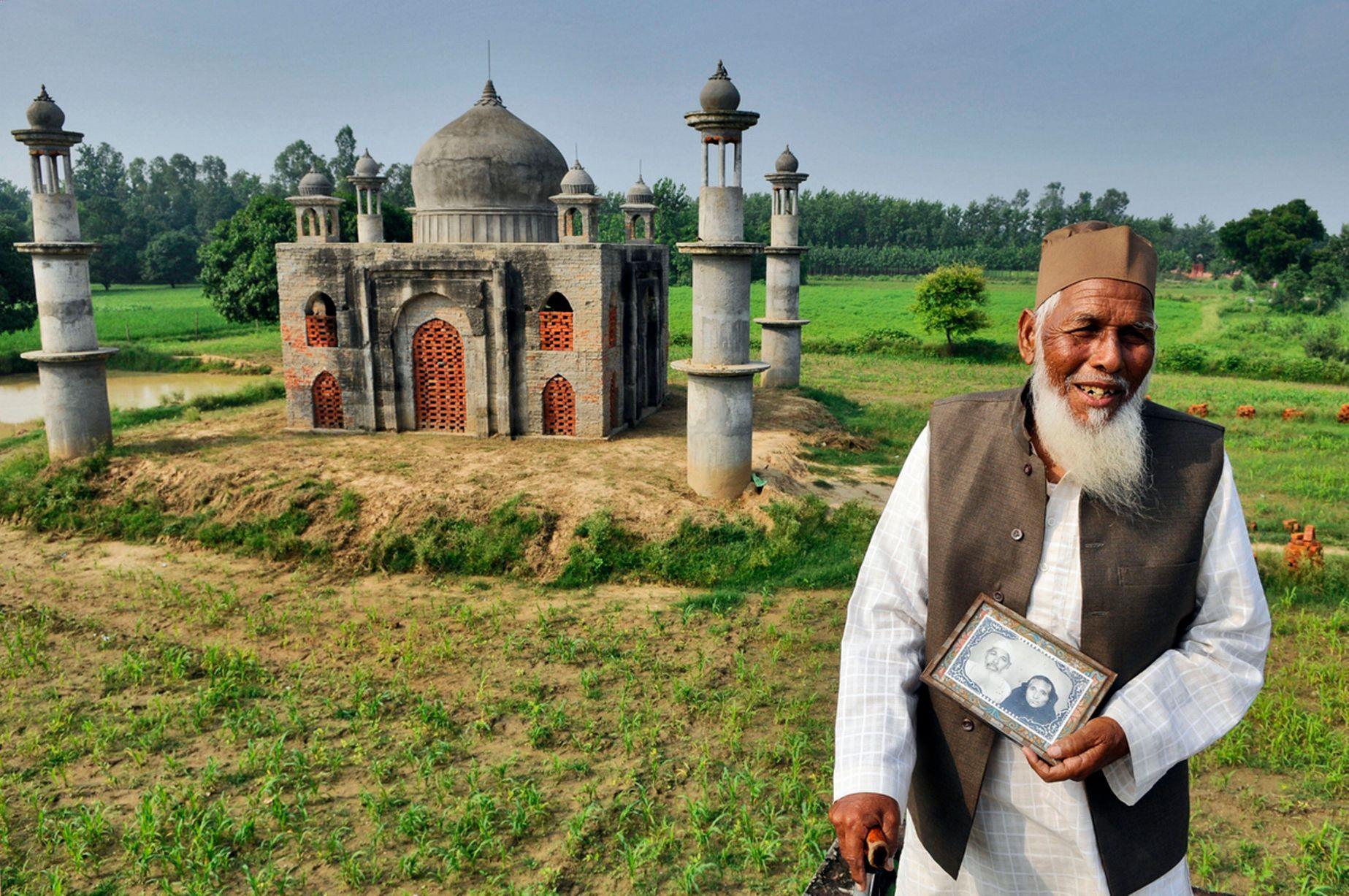 (Photos: Caters via the Mirror)
Make sure you never miss an episode by subscribing to us now on iTunes
And dont't forget to leave REB a review!

Listen to other installment of the Real Estate Business Podcast