Sydney house price growth has decreased to such an extent that it has been eclipsed by Hobart over the past three months.
Sydney still has Australia's highest median house price, at $940,000, according to new statistics from CoreLogic RP Data.
However, house prices grew only 0.3 per cent over the three months to 31 October. By way of comparison, the city's house prices grew 3.3 per cent during the previous quarter.
Hobart recorded the strongest house price growth during the October quarter, with the city's median house price increasing 1.8 per cent to $341,000.
Canberra's median house price rose 1.4 per cent to $615,000, while Darwin's median rose 1.3 per cent to $580,000.
Adelaide climbed 1.1 per cent to $430,000, while Melbourne climbed 0.7 per cent to $675,000.
House prices in the other two capitals went backwards – Brisbane fell 0.3 per cent to $490,000, while Perth fell 2.9 per cent to $520,000.
Unit prices performed very differently during the October quarter. Brisbane led the way, with the city's median unit price jumping 3.6 per cent to $398,000.
Three other capitals posted gains, with Sydney up 2.5 per cent to $675,000, Melbourne up 0.9 per cent to $500,000 and Perth up 0.1 per cent to $420,000.
Australia's other capitals experienced falls in median unit prices, with Hobart down 0.4 per cent to $275,000, Adelaide down 1 per cent to $340,000 and Canberra down 1.1 per cent to $401,000.
Darwin experienced the starkest decline – the median unit price fell 14.2 per cent over the quarter to $480,000.
[Related: Sydney slump beckons as boom finally ends]
Make sure you never miss an episode by subscribing to us now on iTunes
And dont't forget to leave REB a review!

Listen to other installment of the Real Estate Business Podcast
Against a backdrop of industry disruption, concerns over housing affordability...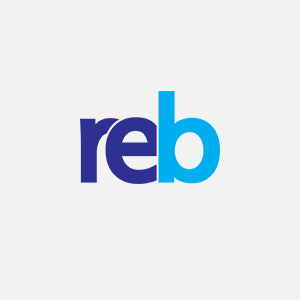 For the second year running, Real Estate Business has unveiled Australia's lea...
The Reserve Bank of Australia has announced the official cash rate for September...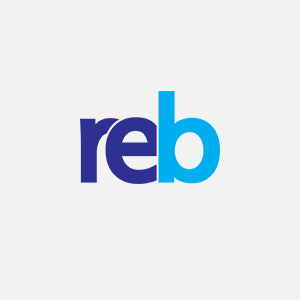 Promoted by Ricoh, we can give you a competitive edge, by driving innovation....
The Agency has taken a significant step in embedding itself into Sydney's Illa...
Harcourts South Australia has launched the Cubby House Project, taking a popular...