Industry trainer and coach Josh Phegan explains why 45 minutes is the most effective amount of time for a prospecting session
AS AN agent, there are a lot of things you can measure within your real estate career. It is vital to track your key performance indicators (KPIs), but there are two kinds – 'soft' and 'hard' KPIs.
Hard KPIs are your listings, sales and resulting income. They are important to track and maintain and are easily measured. Ensuring that you achieve results, however, is where soft KPIs come in.
The term 'KPIs' actually came out of the aviation world. Pilots constantly monitor a number of measurements inside a cockpit when f lying a plane. When they are 'instrument rated' it means you can fly the plane without having to look at your external surroundings, because you can land it based on just reading all of the instruments.
The instruments within your business are your soft KPIs and can likewise be read, monitored and adjusted for smooth f lying. These are things like the number of call sessions you make per day.
Every agent should aim to conduct a minimum of one, preferably two to three, call sessions per day, lasting around 45 minutes. During each call session, we encourage agents to measure three separate components to be able to judge their success.
The first component to measure is the number of calls you're making. During any call session that should be somewhere between 16 to 24 calls. We know that on average, around 50 per cent of this many calls will result in a connection.
In turn, you should be aiming for somewhere between eight to 12 connections per 45-minute call session. If you are not successfully reaching that number, there is a problem.
The issue is usually that you are taking too long to complete the call – maybe you are trying to do business on the phone rather than book in an appointment.
The second component to measure is that when you call someone and you have to leave a message, be sure to simply leave your name and number.
Never leave your brand or reason for the call. For a whole range of reasons, leaving only your name and number significantly increases the number of people who will actually return your call.
The final soft KPI I urge you to monitor is your total number of appointments booked during each call session.
Each day you should be aiming to book a minimum of two or three appointments, because the more face-to-face contact you get with your customers, the more likely it is that you've got an opportunity to really convert them and do business.
I encourage agents to go to their diary and mark out three separate appointment times, then focus on filling them.
Appointments are critically important; you must make them and improve your hit rate consistency. We have found that a common failing among agents is to not actually think about the outcome you want to achieve from your call session.
It's about taking that one step further and ensuring you reach the number that really counts – the total number of appointments that you've actually booked.
I am a big believer that you don't need to physically be in the office each day from 8:00am to 6:00pm. I believe that you need to be in the office as long as it takes to get the job done, so focus is vital.
Do your 45-minute call session, but ensure you are measuring each call, connection and appointment so that you can track what success looks like for you in your business.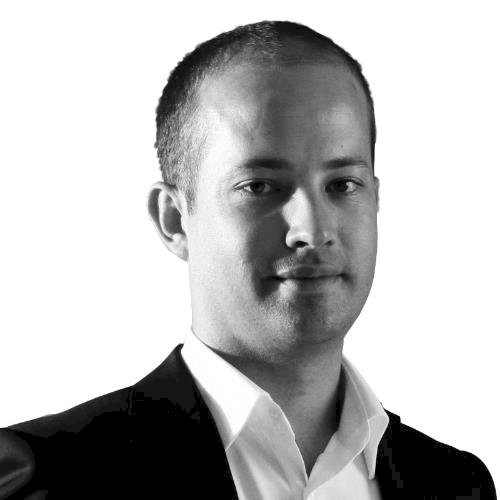 Josh Phegan is a high-performance real estate speaker, trainer and coach to some of the best agents and agencies around the world.
This year he has more than 200 speaking engagements in Australia, New Zealand and the United Kingdom.
Josh coaches more than 180 agents, with his top client writing a staggering $4.7 million in fees. More than 60 per cent of his clients write in excess of $600,000.
He is the producer behind the Rapid Focus and Head Strong audio series and has his online Josh Phegan Membership program.
Josh also works with independent and leading brands at training and boardroom levels as well as hosting public events.