Hello to all the property managers and welcome to 2013. I am very excited to now be part of Residential Property Manager.
Blogger: Leah Calnan, director at Metro Property Management

So what will 2013 have in store for you? What do you have planned? What is on your action list? What are your goals for 2013?
For me, I want to see change. After working in the industry for nearly 20 years, one of my major frustrations is that so much of the industry has not changed during the past two decades. Most property managers still do the same old things day in and day out. And sadly I think it's because that's the way they have always done it, and as most of us well know, no one likes change.
But in recent years I have learnt to not be afraid of change, and I work hard to ensure my team are not afraid of it either. Change should be welcomed!! It's what makes us grow, develop and improve! It's a must for anyone. It's a must for the industry, otherwise we just won't move forward.
So my commitment to all the property managers out there during 2013 is I am going to provide you all with some things you can implement (yes, I know that's just another way of saying change, hehe) into your property management life to improve things for the better.
I know together we can make the industry better, but not just for us today, but for the next generation of property managers (whatever the Gen letter they will be) as well as for the world of owners and tenants.
So between now and my next post, if there are any areas or topics that Property Managers would like to see change, improve etc then add a comment and we can discuss those too.
Talk again soon, Leah Calnan.
---
About Leah Calnan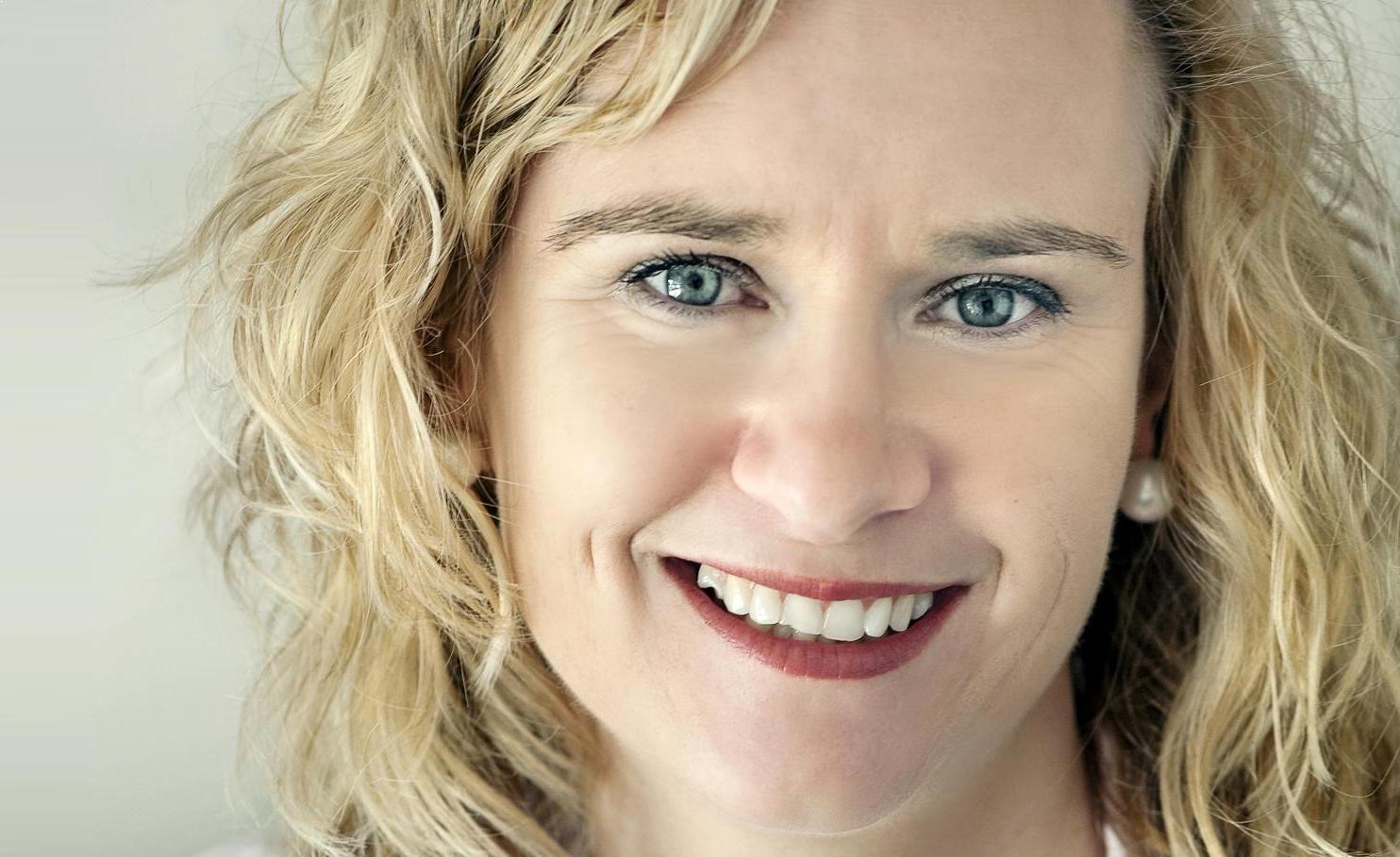 Leah Calnan is one of the industry's most accomplished property management experts. With 20 years experience in the field of property management, her dedication and passion to the industry is second to none. She is the sole director of Metro Property Management (www.metropm.com.au), a business which leases and manages just under 2,000 properties in over 170 suburbs across Melbourne. She has won numerous industry awards, she is a qualified industry trainer, the current chairperson of the Property Management Chapter at the Real Estate Institute of Victoria (REIV) and in 2012 released her first book Simple and Successful Property Management (www.simpleandsuccessfulpropertymanagement.com.au).