In this day in age when the level of expectation of people and customer service is so high, why do we still see agents reducing their fees to ridiculous levels just in order to have the managements secured from another agent?
Blogger: Leah Calnan, director at Metro Property Management
Sadly I believe the level of business professionalism on this topic has reached an all time low, and I say this because seriously isn't there enough business to go around? All business' have the opportunity to grow irrespective of the market conditions. Yes it's hard at times, and sometimes it's bloody hard – but it's not unachievable!
Now I know some people may even say that a lost management is a client's way of showing you that they saw no real value in the service provided, and yes there are times when they maybe correct. I agree a point of difference in the industry is not just returning calls before the close of business or responding to emails within 24 hours – that is simply an expectation now.
However when a client is advised they will receive the same level of service for some two to three percent cheaper then I guess money talks and the fact they have had the same property manager for the past four to five years becomes irrelevant. So the client now receives amazing service from their new property manager for just $10.35 – are you kidding me??
Yet we hear so often a common complaint from investors is they hate the constant turnover in property manager staff – so what's the solution? Should you lower your fees in order to keep the client (for this year anyway) or make a stand, let the client go and keep the long term property manager?
And whilst it would be great to simply blame the other agents they cannot be held solely responsible because the clients have a level of responsibility here too.
It's the old 80/20 rule. Those clients continually want cheaper fees each and every year, and in return they expect you never to leave your desk and simply wait for their next call, an immediate response to their emails and strong continuality of the property manager, or property management team looking after them.
But when are people going to realise that the management fees along with all the other fees generated for the service provided by property managers are a direct connection to the salaries, bonus', incentives etc paid to the property managers and support team members?
Lower income to the business equals lower paid staff, poorly trained (well probably not even trained), costly mistakes and constant turnover...
Surely clients and some of my fellow directors out there are not that naive?
Change needs to begin with the industry and shouldn't it start at the top? Otherwise how will a client ever see any difference between one property manager and another unless they compare the fees?
---
About Leah Calnan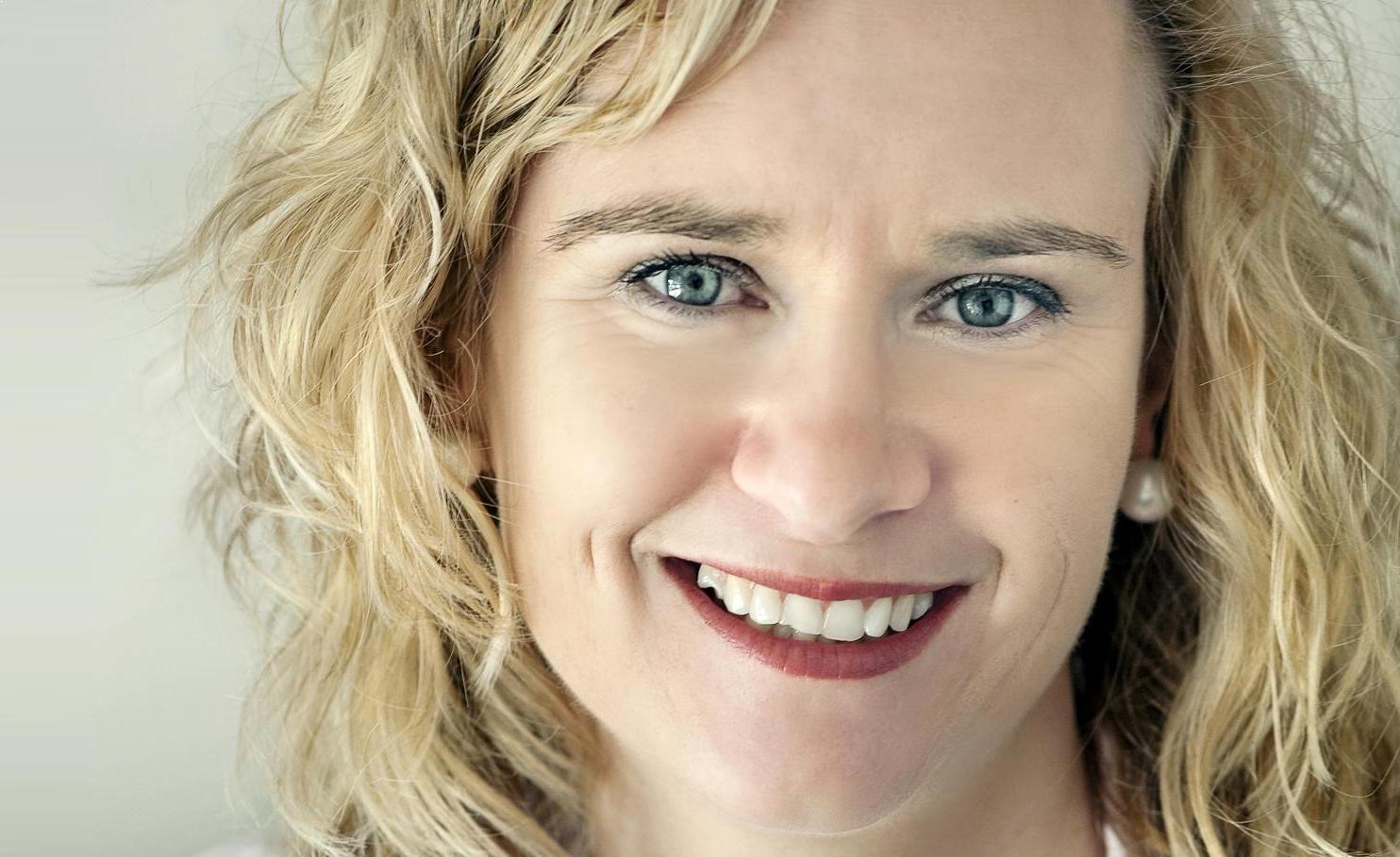 Leah Calnan is one of the industry's most accomplished property management experts. With 20 years experience in the field of property management, her dedication and passion to the industry is second to none. She is the sole director of Metro Property Management, a business which leases and manages just under 2,000 properties in over 170 suburbs across Melbourne. She has won numerous industry awards, she is a qualified industry trainer, the current chairperson of the Property Management Chapter at the Real Estate Institute of Victoria (REIV) and in 2012 released her first book Simple and Successful Property Management.
Make sure you never miss an episode by subscribing to us now on iTunes
And dont't forget to leave REB a review!

Listen to other installment of the Real Estate Business Podcast