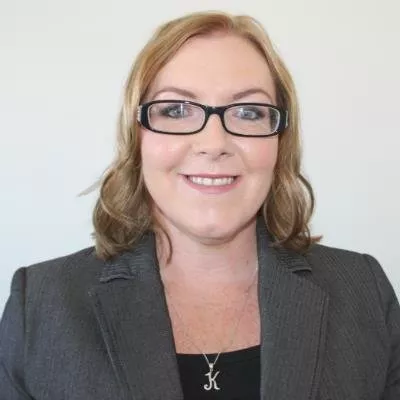 Kelley Seaton shares her tips on how you can make the most of 2014 and avoid letting it pass you by. 
Blogger: Kelley Seaton, Director, Property Management HQ
So it's 2014. Wow. But where did 2013 go? These days we all lead very busy lives, and the days roll into weeks and sooner or later those 52 weeks are over. Feeling like it's Groundhog Day?
Around this time of year, you may also find yourself taking stock about the year that has just flown by. Did you reach a goal? Did you have any mile stones? Would you do it the same if you had this time over?
Before you find yourself saying where did 2014 go, make a few steps to get ahead of the game.
If you haven't already, you should have a yearly planner outlining your own ( and family) events, including blocking out some holiday times. This is a guide to start your business planner. I know things will change but no plan, is not a good plan.
Ask yourself, was your working year in 2013 successful? If it was pinpoint what was, & if it wasn't, what could have been more successful?
2013 for our team was about "training". We pushed at every angle and every opportunity to be amongst the best trainers and industry peers. We also listened & learnt from some amazing people not from our field as well as mentors & life coaches. This helped our team embrace knowledge & focus on the positive!
This year 2014 our team focus is on "applying" these learned resources. There's no point attending any training if you're not willing to take it on board.
After training you most likely want to implement 10 things that would work well for you, your team or your business, cull this list to the most important one or two.
I have seen too many changes made at once within a business before and not being able to pinpoint what worked and what didn't was not seen as successful.
Make sure you are clear with yourself and your staff as to "why" you are making a change. Change is hard, everyone has a comfort zone and we need to get out of this zone sometimes to advance.
So, with all this in mind don't forget what you have learnt, good and bad from 2013 and don't let 2014 run away without giving it your best.
ABOUT THE AUTHOR
---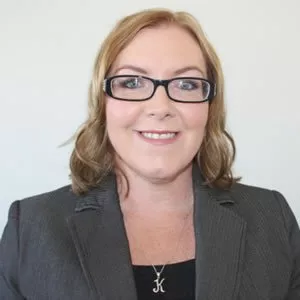 Kelley has been involved in real estate property management since 1994, and without even realising it, is now in her 20th year in the industry. It was in 2009 that she decided to start her own agency, Property Management HQ, which operates on the Central Coast and Hunter Region of NSW; and five years later Kelley opened another office, PMHQ Property Management, in East Brisbane. Her offices specialise in purely 100 per cent property management - focusing on this field alone is fun, challenging and rewarding all rolled into one. Just recently Kelley was a conference speaker at the Leading Property Managers of Australia (LPMA) Conference on the Gold Coast.
Make sure you never miss an episode by subscribing to us now on iTunes
And dont't forget to leave REB a review!

Listen to other installment of the Real Estate Business Podcast