Is this really such a difficult question?
Service, perhaps put simply, is the provision of a sequence of activities providing a benefit for the consumer. Good service would be understanding a client's wants, agreeing on the provision of these wants and providing them to an acceptable level.
Your service offering
What is your service offering? Do you know what your clients want? Have you ever asked them? Typically clients want agents to obtain the greatest financial return, whilst maintaining their property and keeping a happy tenant.
Identify the service that you offer a client, document this together with the standards that every member of your team must uphold in terms of activities and communication.
Your service offering and standards are the backbone to your business; they must be deeply embedded into your brand and your culture.
ABOUT THE AUTHOR
---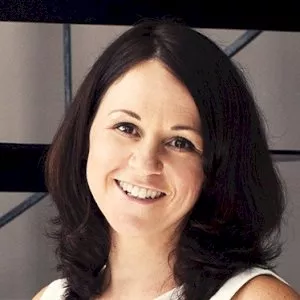 Fiona Blayney is the managing director of the highly successful consultancy, coaching and training business Blayney Potential Plus, specialising in estate agency services in Australia, New Zealand, the UK and the US. Over the past eight years she has developed a reputation for being one of the best business strategy and growth specialists around.
Fiona's energetic and motivational presence has ensured her popularity at industry events. She regularly performs keynote presentations for many of the leading industry groups both in Australia and abroad, including the National Association of Realtors (NAR) in the US and the National Association of Estate Agents, England and Scotland.
Make sure you never miss an episode by subscribing to us now on iTunes
And dont't forget to leave REB a review!

Listen to other installment of the Real Estate Business Podcast