Is equality in our industry still an issue?
Blogger: Leanne Kelly, director, Starr Partners Baulkham Hills.
There seems to have been a lot said and written recently about equal opportunities in real estate. Although a majority of the commentary is very sensible, some seems to be sheer sensationalism.
Although a view perhaps not held by a majority of people reading this, I sometimes feel that the problem is hugely exaggerated and that we are doing more harm than good by fanning faint embers. Playing the devil's advocate, I sometimes question whether it is genuinely beneficial running separate events for both young agents and female professionals. Is segregation and divergency really the answer, or is there a more encompassing solution?
I recognise and respect that everybody has their own professional challenges, but sometimes I think we are guilty of making a mountain out of a mole hill when it comes to age and gender discrimination. In my humble opinion, our industry offers a level playing field and success is simply determined by how well you play the game. In any walk of life, you will always encounter adversity, whether through discrimination, misogyny or the general small-mindedness of others.
As a young married mum who runs her own real estate business, the odds are occasionally stacked against me, but rather than bemoan the cards that I'm dealt, I have always believed in just getting on with it. I can only call upon personal experience, but I can honestly say that my age or gender has never been an impediment.
In my opinion, the root of the problem in our industry does not emanate from antiquated attitudes or suppressive behaviour, it originates at entry level. If you abandon the myopia and delve a little deeper, you will soon realise that, as an industry, we are simply not attracting enough diverse talent. People often point to the modest levels of young agents or female agents in senior positions, but this is directly proportionate to the volumes of both entering the industry in the first place. The problem is not one of inequality, more a lack of quality.
If we want to encourage top young or female talent into our industry, we need to stop painting an unrealistic picture of inequality and focus on the many benefits that our great industry has to offer.
ABOUT THE AUTHOR
---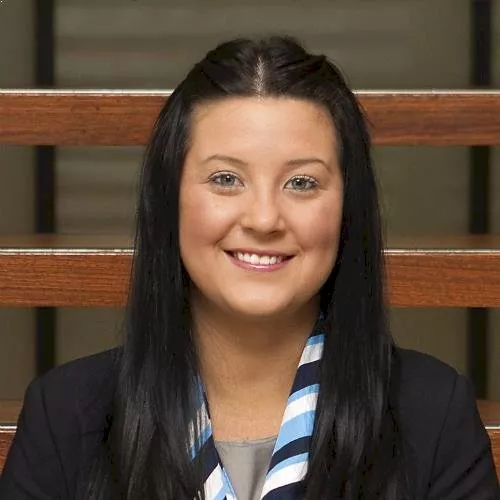 Leanne Kelly is a director of Starr Partners Baulkham Hills. In addition to her role as principal, Leanne is still a hands-on property manager. She is regularly recognised and rewarded as being amongst the top performers in the multi-award winning Starr Partners Group.