How do I get better at prospecting?
Blogger: Michael Mahon, owner, Mahon Property Partners
In this video, Michael shares his tips on how you can get better at one of the most difficult yet critical elements of an agent's job - prospecting.  
ABOUT THE AUTHOR
---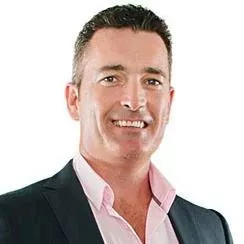 Michael is the owner of Mahon Property Partners, an agency based in Sydney's north shore. He has been recognised and acknowledged as a business leader on the national stage with a suite of industry and business awards and accolades including twice being ranked by BRW (Business Review Weekly) in the 'Top 100 Fastest Growing Companies' in Australia as well as winning the prestigious National Title for the 'Australian Small Business Champions Award'.