This blogging business ain't working
Blogger: Peter Sarmas, director, Street News
My business is kicking butt and I'm telling all of my clients and subscribers how well I'm doing. I'm even sending them video house tours where I get to chat about how exciting my day has been.
So why are all of my clients unsubscribing and why aren't they returning my calls? What's going on? What else can I do? I'm spending a fortune, so why isn't that translating into more business?
Let's stop for a minute and consider the real estate business as a whole. Sometimes we're so busy working in the industry that we miss what's going on around us.
Real estate has really changed over the last few years. People can find so much information online without being hassled that they don't want to be 'sold' anymore. When they approach a real estate agent they want a consultant – someone who specialises and adds value.
In that vein, the content you put out there needs to have real worth for the client. While it's nice to update them about your achievements from time to time, they just aren't very interested in content about yourself and your company.
It might also surprise you to know that you don't have to talk about the property market all the time! People do want to read about other things as well. For example, one of the most popular topics I've come across online at the moment is fashion. No, I don't want you all to become fashionistas (I know, my sarcasm is showing). But like you, I am so passionate about property that I sometimes forget the whole world doesn't revolve around the subject. Mixing it up every now and then is a good way to renew your clients' interest.
Another useful approach is to pick a suburb or Local Government Area (LGA) and write about that area. The more specific you can be about the suburb and properties being sold, the better. This will help you to build up your profile as a local specialist. Don't be afraid to give too much information away because there's no such thing; the internet has done away with this forever. If you don't take up the mantle as a local expert, then someone else reading this article will.
Talk about market conditions, both good and bad. Become an authority in real estate for your area; a consultant who is adding value to their clients rather than another real estate agent. Talk about what's happening in your suburb in terms of price trends and growth but also in terms of events, new infrastructure and developments. What are the residents interested in? Get the locals engaged about what you write; have a cause.
I remember one year at AREC, Matt Steinwede spoke about the six-monthly reports he would hand deliver to every resident in Terrigal. After a year of expense and effort and no results, he gave it away – and people started ringing him up requesting their property report. Why? He built an expectation, became an authority, added value and put the client before the sale.
So next time you sit down to tweet or Facebook or blog, call a buyer and ask them what they would like to read about. Start becoming a local authority today.
Happy blogging!
ABOUT THE AUTHOR
---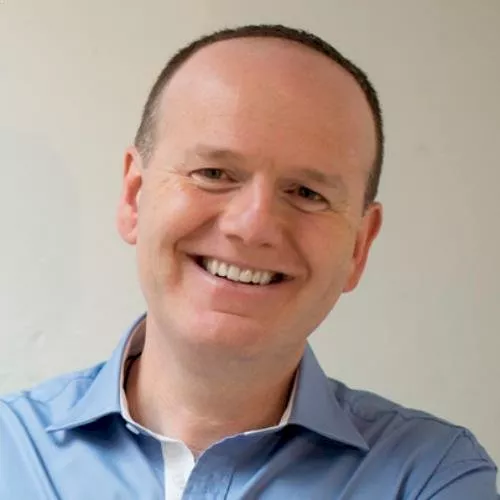 Peter Sarmas is the director of Street News, a property information portal for consumers. Peter has always believed in helping people improve their personal and business lives. He became involved in the real estate industry in 1997 and since, has always had a passion for property and informing people. So began the vision to build a website that would help educate the public on the state of the local property market as well as how to buy, sell and rent a home. Always having his finger on the property market pulse, Peter's goal is to pass on his real estate knowledge and insights to others. His aim is to engage and educate through his various articles, content styles and specialist writers and their expertise.