This topic is a favourite of mine. I have been in the real estate game for 17 or so years now and during this time I have seen the market shift a few times.
When I first started in real estate in the late 1990s, the market was tough, not dissimilar to more recent times. You really had to work hard on your client base and leads. Yes, that's right. You had to work for your money, you were grateful for everything you were receiving. You made sure every client and lead was followed up regularly with phone calls and letters and various communications.
What I find fascinating is when the market shifts into a high gear, as it is doing right now, and some agents forget what's important. The follow-up slows to a crawl or stops entirely, the phone calls stop and agents become "ungrateful". They get complacent with new business coming in thick and fast and just expect that it will continue that way. Just remember, property runs in cycles and clients - potential or past - have memories. New agents coming into the market now would be wise to remember this.
My philosophy is that you should always remain consistent with what you do in any market. Nurture your clients, follow up and chase down every contact as if you are just as hungry as you have ever been. Don't get complacent or comfortable. Continue to be grateful for everything you are receiving and have and you will stand the test of time. Systemise your approach, keep up the communication level to the highest of standards, and never forget what's important.
Agents come and go, I've seen it - will you be one of the ones that stays for the long haul?
ABOUT THE AUTHOR
---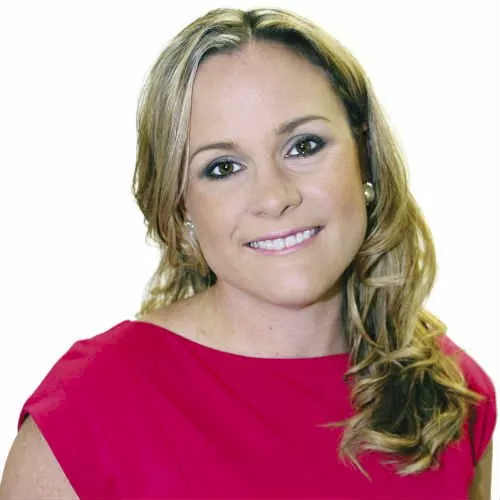 Loretta Morgan has over 17 years' experience in the property industry, ranging from managing residential real estate to major commercial and industrial portfolios for private and institutional investors.
Loretta was a finalist in the 2011 REIQ Awards for Excellence - Commercial Property Manager of the Year category and also a finalist in the 2013 REIQ Awards for Excellence - Residential Property Manager of the Year. This year, Loretta was a finalist in the Sunshine Coast Business Women's Network - Young Business Woman of the Year, regional finalist in the Australian Institute of Management Excellence Awards and finalist in the Sunshine Coast Business Awards.
Loretta is also a member of the REIQ, Young Industry Professionals Advisory Panel.