In this fast-paced and competitive industry, one key thing can set you apart from others and make you a truly exceptional real estate agent, and that is being able to identify and professionally manage your clients' expectations.
You are responsible for giving your clients realistic prices and sales figures, as opposed to those attention-grabbing headlines and market scenarios often seen in the media and which can often confuse or even frighten buyers and sellers.
I've found throughout my career that your best information will stem from the actual indications of interest you are receiving from your marketplace. Interest indicators are very powerful signals that can help you to estimate how successful a property listing will be in the marketplace. 
Evaluation of the market's real interest begins with the number and kinds of telephone enquiries you receive – what are people asking, looking for and expressing concern about?
Another major indicator is the number of people that physically attend open for inspections. You can then count how many of these people come back for a second inspection. As always, the second private inspection is a very strong indicator of a buyer's real level of interest and these are clearly the people you want to build further relationships with, add to your database and foster for future buying or selling opportunities – it's important that you think beyond the current listing each and every time you field a new client enquiry.
The next step for gauging interested buyers is the manner in which they proceed with a contract or request legal documents. In my coaching, I have always strongly advised agents to monitor who actually pursues the documentation and who is willing to pay someone for legal advice. These are generally the people you will see make an offer and you can further evaluate their genuine interest or priorities based on what kind of offer they are willing to present. 
I have made a checklist of six very simple but important elements to an offer that you should focus on once an offer has been made:
    What is the name of the person or entity who will be making the purchase?
    Who is the solicitor or conveyancer?
    What is their timeline for settlement?
    Will they want to do inspections of the property?
    What price are they offering?
    How much of a deposit are they willing to make?
All of these factors are important to evaluate the intensity of the client's interest and likely room for negotiation, as well as their potential interest in other properties. Obtaining answers for most or, ideally, all of these questions from a qualified buyer will put you in the best position to then set realistic expectations for all of the parties involved.
ABOUT THE AUTHOR
---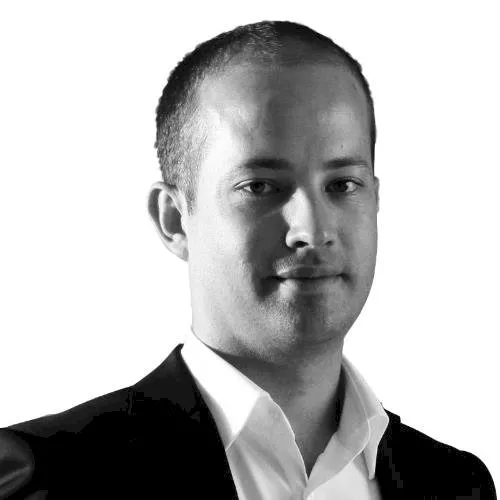 Josh Phegan is a high-performance real estate speaker, trainer and coach to some of the best agents and agencies around the world.
This year he has more than 200 speaking engagements in Australia, New Zealand and the United Kingdom.
Josh coaches more than 180 agents, with his top client writing a staggering $4.7 million in fees. More than 60 per cent of his clients write in excess of $600,000.
He is the producer behind the Rapid Focus and Head Strong audio series and has his online Josh Phegan Membership program.
Josh also works with independent and leading brands at training and boardroom levels as well as hosting public events.