I love using running analogies for real estate. Whether you're a runner or not, you can appreciate it takes time, effort and sacrifice to train for a long-distance event.
Anyone can run 100 metres and do it with little to no training…It may not be quick but you will make it.
However, not everyone can jump off the lounge and run for 100 kilometres.
Like a successful real estate career, being a long-distance runner takes some key factors:
Sacrifice. You have to put the hours in and that requires making sacrifices. Look at where your time is being 'wasted' and eliminate that first, and turn it into productive time.


Time away from the family. This is the biggest sacrifice so make sure you get the balance right and always put family first. Spending time with my girls is a priority.


Mental toughness. Whether you win or lose is in your head and that applies to real estate or long distance running. You can talk yourself in or out of anything. Don't ever underestimate the power of the mind.


The internal battle. Self-doubt can creep in and grab a hold of you if you let it. Work out what your triggers are and how you get the positive thoughts to overcome the negative thoughts.


You need support. Whether it's a PA or a support crew at the 50 kilometre mark, you need help along the way. You really can't do it on your own.


Set goals and targets. How do you start from being able to run 100m to run 100km? How do you go from making one sale a month to making 10 sales a month? One goal at a time. You can't expect it to happen over a short period. You have to commit to a plan and set your goals…Never give up.
Think about your real estate career. Will you put in the time and sacrifices to be able to go the distance or are you satisfied with just being able to do the ordinary?
ABOUT THE AUTHOR
---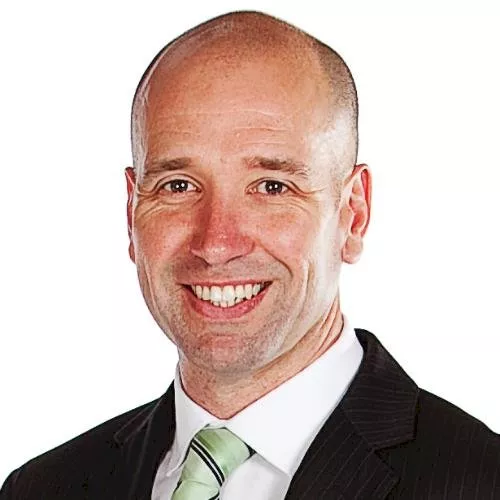 Matthew Waddell started in real estate in 1989 and since then has worked both for independents and franchise groups. He is currently general manager of Robinson Property, which placed second in the 2015 Top 50 Sales Offices ranking. Matthew is married to Kristy and they have two beautiful daughters, which he rates as his greatest achievement and the motivation to always be the best you can be.