A new Sydney-based company has launched a service in Australia that monitors properties for unwanted subletting, offering affordable protection against unauthorised activity on popular platforms such as Airbnb.
BnbGuard uses advanced technology to detect misdemeanors, including address matching and photos, and sends regular updates and alerts to landlords.
BnbGuard co-founder Richard Frey said that with the popularity of short-term letting increasing, the "headaches" for building, strata and property managers are just beginning.
Mr Frey also said that there has been an increase in reports of property damage, drug activity, security breaches, complaints and police visits.
"We understand that property, strata and building managers each look after hundreds of properties and juggle a heavy workload each day," Mr Frey said.
"Finding a single property on Airbnb can be difficult because you can't see the exact address and many tenants disguise their listings. And there are a lot of other websites you have to monitor to be sure."
Mr Frey said that BnbGuard frees up time for property, strata and building managers for more important  jobs.
BnbGuard also monitors stand-alone and owner-managed properties.
Earlier, RPM wrote an article, Short-term letting: Not for the faint of heart, about how short-term letting through services such as Airbnb and MadeComfy can allow for increased profitability, but doing so carries some inherent risks.
Di Jones head of investment management Bridgette Barker said that while not every owner is suitable to short-term let their property, those that do still need to be involved in the management of the property.
She said that the low percentage embracing short-term letting has been exacerbated by issues arising from the short-term letting market.
"Major damage and noise which has upset neighbours has been a cause of concern for some owners utilising short-term rentals," Ms Barker said.
She also said that owners should also be "mindful" of their insurance obligations and the legislation that relates to the type of accommodation they are entering into if they "can't get someone out".
Realestate.com.au has made an intuitive enhancement to its platform that will ...
McGrath Estate Agents has made an important new appointment, luring a high-perfo...
The cash rate for December has been announced by the Reserve Bank of Australia ...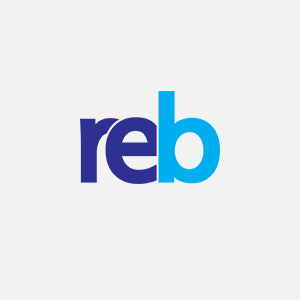 Promoted by   New free app allows agents to respond faster with push notifica...
Outgoing McGrath CEO Cameron Judson has outlined the "brutal facts" behind t...
LJ Hooker real estate figure Bill Malouf will feature in a new Channel 9 TV seri...