The 2017 REB Top 50 Women has been revealed. Click HERE for your copy of the ranking.
A WORD FROM Macquarie




Partner of the REB Top 50 Women 2017

We're proud to be sponsoring the Top 50 Women in Real Estate ranking and congratulate all the women who made it into the top 50 this year. At Macquarie we value the innovation and creativity that diversity brings and believe that industry rankings like this play an important role in recognising female leaders, role models and change agents within Australian real estate.
For the second year running, Australia's leading women agents have been unveiled in the report that has become the benchmark for success for real estate professionals across the country.
The REB Top 50 Women in Real Estate ranking, partnered exclusively by Macquarie Business Banking, is the supreme ranking of women agents in Australia.

Now in its second year, the ranking highlights and celebrates the industry's groundbreaking women, and continues to set right the status quo where their achievements are recognised and properly represented.
Against a backdrop of industry disruption, concerns over housing affordability, a nation-wide pressure on listings, plus varying markets across Australia, this year's REB Top 50 Women in Real Estate unveils an emerging pool of women agents who set seemingly impossibly high standards that will be difficult for their peers to surpass in coming years.

The metrics used to generate the REB Top 50 Women in Real Estate ranking include the number of properties sold, total dollar volume of properties sold and the average sale value. Each agent is ranked comparatively across these three metrics against their peers, with the combined comparative score used to determine the top-ranked women agents in the country.

The REB Top 50 Women in Real Estate has grown substantially in one area since its inception last year, and, reflecting the overall state of the current market, fallen in another.

Total dollar value of sales rose an admirable 14 per cent to $5.01 billion for the Top 50 women, up from $4.48 billion in 2016, and 9 per cent to $1.55 billion for the Top 10 women, up from $1.42 billion in 2016.
But the total number of sales fell by 2 per cent to 3,391 in 2017 for the Top 50 women, from 3,450 in 2016. Confined to just the Top 10 women, the number also fell by 2 per cent, to 759 from 773 in 2016.

An analysis of the statistics revealed that the profile of a Top 10 woman agent is someone who has 16 years of experience, is 50 years old and has 2.1 support members. She lists 74 properties a year and sells after an average 27 days on market. Her average sell price is $2.05 million and she earns commission of around 1.8 per cent.
Contrast this against a typical Top 50 woman agent. Her average experience is 15 years, she is in her late 40s and has only 1.7 support people. She also lists less than the Top 10 women do, at 70 per year, and her average days on market are higher, too, at 29 days. Similarly, her average sales price is $1.50 million and her commission earned is 1.78 per cent.
REB will deliver more detailed analysis on the Top 50 Women in Real Estate ranking in the coming months and publish more detailed stories from these highly ranked women agents.

As has become the norm, this year's Top 10 are unveiled in a special podcast. Tune in now to hear how the top agents were ranked, and the results they delivered this year.

To subscribe to the weekly REB Top 100 Agents on iTunes, click here.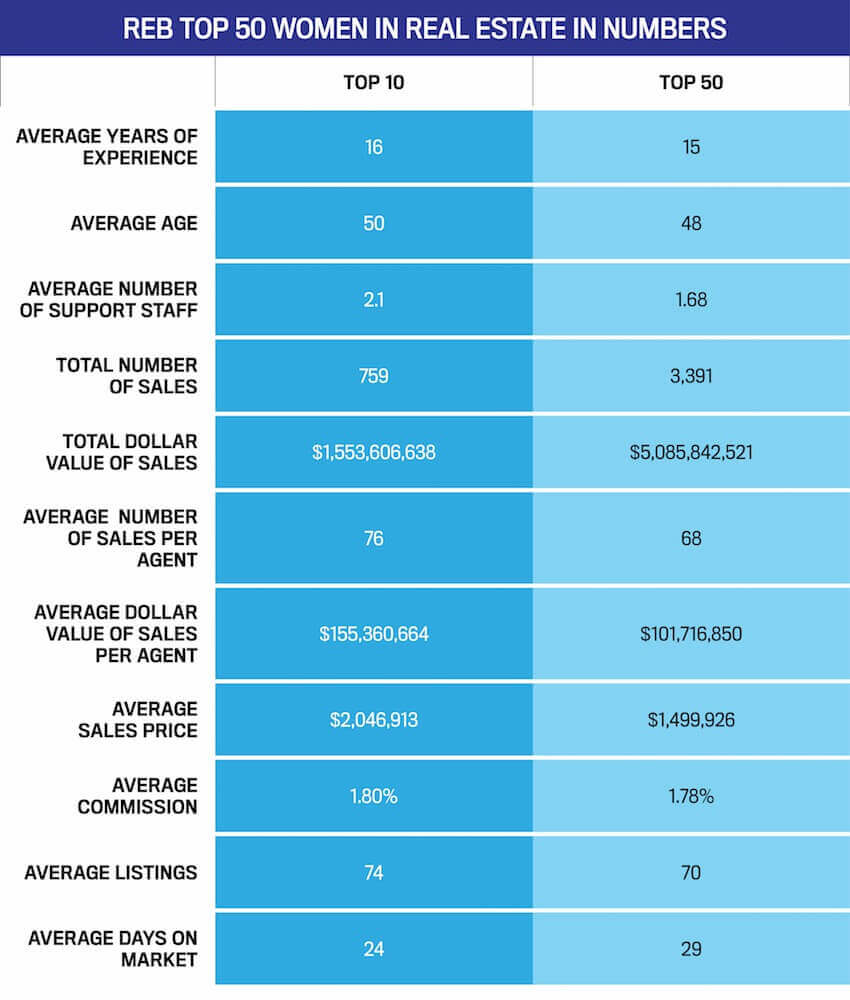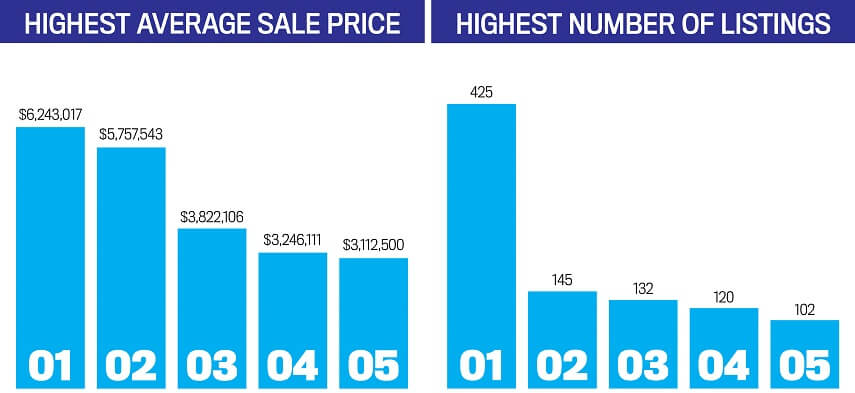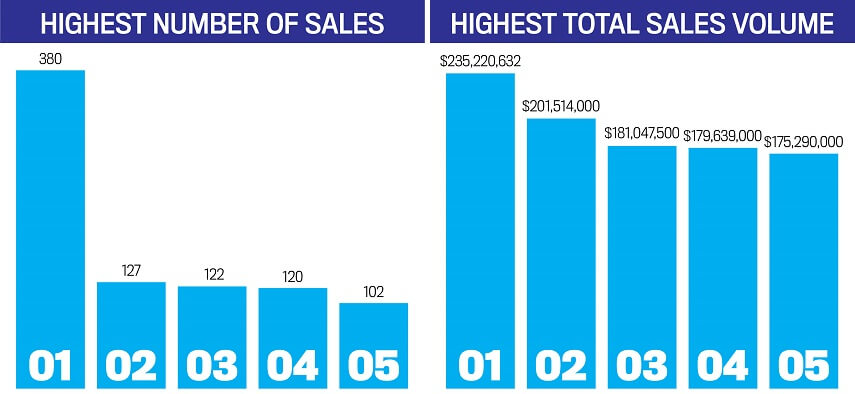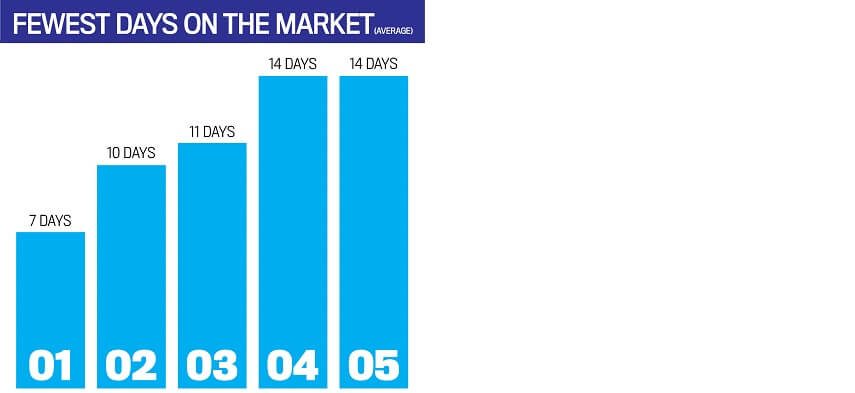 Click here to download the ranking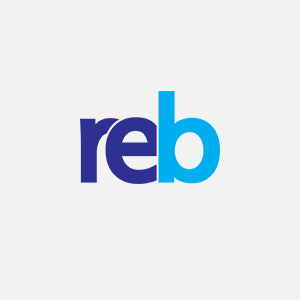 For the second year running, Real Estate Business has unveiled Australia's lea...
The Reserve Bank of Australia has announced the official cash rate for September...
The Agency has scored a significant coup by signing one of Sydney's most estab...
Property in Tasmania just got a little more stylish as one of the country's la...
I have always been proud of my clearance rates as an agent. I pretty much sell e...