Submissions are now open for the renowned REB Top 50 Sales Offices 2018 ranking. Partnered by ReNet, REB is excited to announce, for the sixth year running, this benchmark ranking for real estate offices across the whole of Australia.   
As part of its ongoing commitment to showcase the best operators in real estate, REB has once again launched its Top 50 Sales Offices ranking.
The ranking will celebrate the best-performing residential sales offices in Australia across a range of metrics and will be open to firms of all sizes.
The metrics for the ranking are based on the 2016-17 financial year for residential settled sales, covering efficiency, conversion ratios, number of sales and sales volume.
CLICK HERE
 to view the full metrics and submit your figures now.
Submissions are now open, but be quick as they close on Friday, 8 December 2017.  
For further information, contact Demii at This email address is being protected from spambots. You need JavaScript enabled to view it..
Against a backdrop of industry disruption, concerns over housing affordability...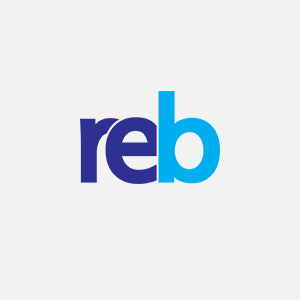 For the second year running, Real Estate Business has unveiled Australia's lea...
The Reserve Bank of Australia has announced the official cash rate for September...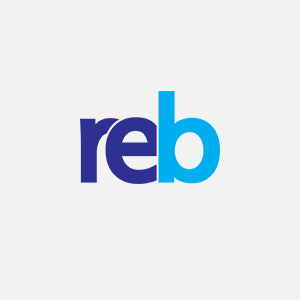 CoreLogic's latest Property Pulse looks at areas with populations between 300,...
McGrath Estate Agents has made an important new appointment, luring a high-perfo...
The head of one of Australia's preeminent real estate workflow firms has secur...