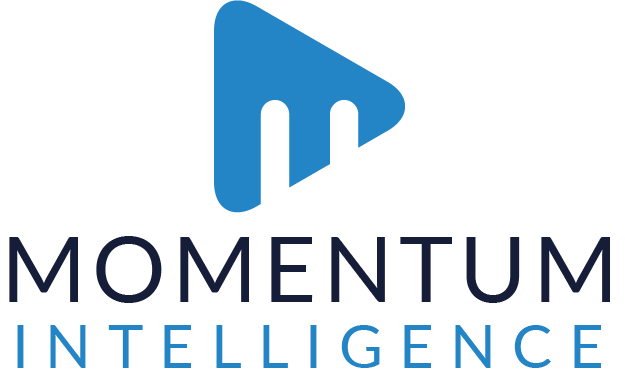 Now in its third year, the REB Dealmakers ranking reveals the industry's most elite agents. From setting peak performance standards to consistently excelling in terms of volumes and year-on-year growth, this year's ranking showcases the best of the best in real estate.
This year's REB Dealmakers ranking takes into account the three cornerstones of dealmaking: volume, year-on-year growth and consistency of performance.
The agents named throughout this ranking set a benchmark for others to aspire to, demonstrating excellence in their area of operation, as well as a tenacity to get the best results for clients.
Those who have made the cut have successfully mitigated challenges faced by professionals in the real estate industry, while identifying opportunities worth capitalising on.
Average years of experience
Average consistency score
Average growth on last year
Average deals per month
Average total deals
The average deals the top 50 dealmakers closed for the year is 85.02, or 7.10 per month, while the top 10 dealmakers closed 119.95 for the year, or 10.08 per month.
This year's stats show that the profile of a top dealmaker agent is similar in some aspects to what it was in 2018, and dissimilar in others. This year, the top 50 dealmakers have 14 years' experience and a consistency score of 96.60, on average. By comparison, the profile of last year's top dealmakers saw an average 15 years' experience and a consistency score of 97.61, on average.
let the
numbers
do the
talking
Highest consistency score
Highest total number of deals
Highest growth on last year
In terms of state representation, Victoria takes out the top spot, with 19 of the 50 dealmakers hailing from the state. This was followed by NSW with 14 dealmakers, Queensland with eight, South Australia and Tasmania with three, ACT with two and Western Australia with one.
AVERAGE GROWTH ON LAST YEAR
CRM USED
The ranking also determined the most popular CRM being used by the top 50 dealmakers, with Agentbox rated number one by 14. Rex was the second preferred CRM, with eight of the top 50 dealmakers selecting this platform.