Similar to years past, the REB Dealmakers 2020 ranking takes into account the three cornerstones of dealmaking: volume, year-on-year growth and consistency of performance.
Those who are successful in making the cut have demonstrated consistent efforts in retaining business, offering a true example for others to aspire to.
The agents named throughout this ranking have navigated the challenges that have made their way to the industry over the past 12 months, and have set a new benchmark for the way real estate transactions ought to be completed going forward.
Average years of experience
Average consistency score
Average growth on last year
Average deals per month
Average total deals
AVERAGE CONSISTENCY SCORE
This year's stats show that the profile of a top dealmaker agent is largely similar to the profile of one in 2019.
In 2020, the average top 50 dealmaker has 14 years' experience, the same as in 2019's ranking. Meanwhile, they have an average consistency score of 96.30, slightly down on last year's figure of 96.60.

1
Fergus Torpy
Ray White Warrnambool
24.05
Growth on last year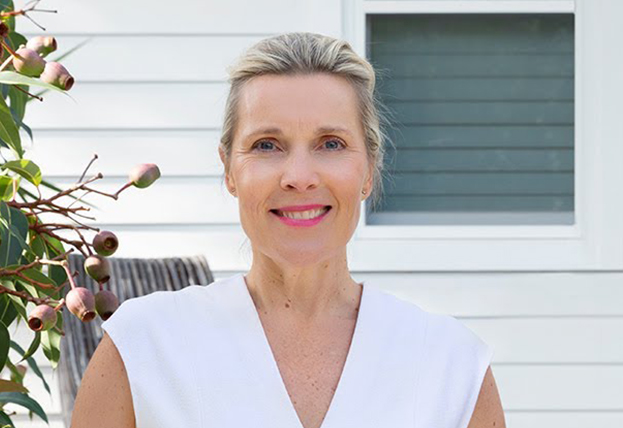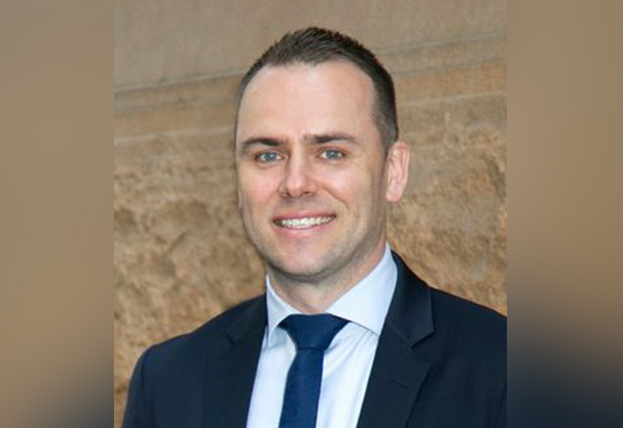 3
Michael Dowling
McGrath Estate Agents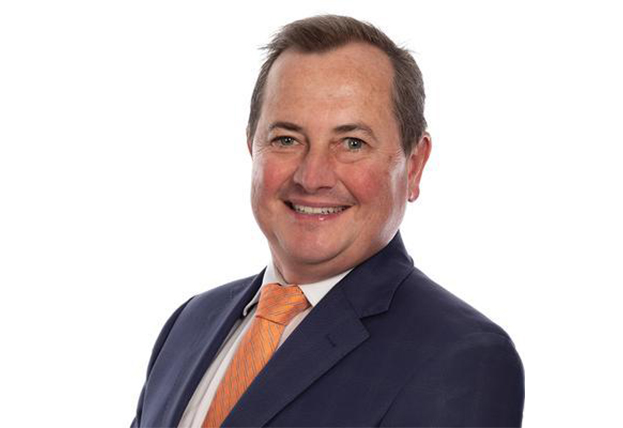 4
Brett Hayman
Hayman Partners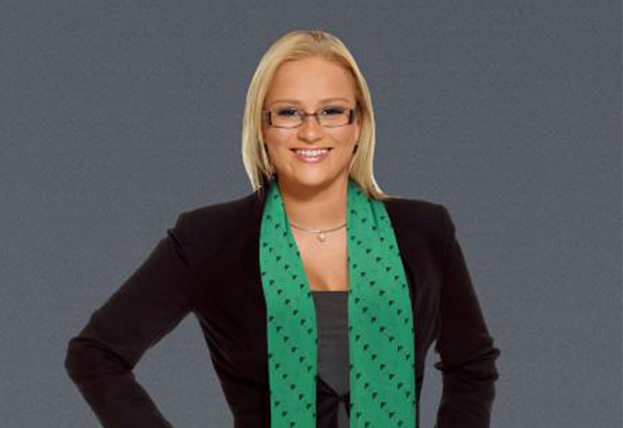 5
Michelle Stephens
OBrien Real Estate Carrum Downs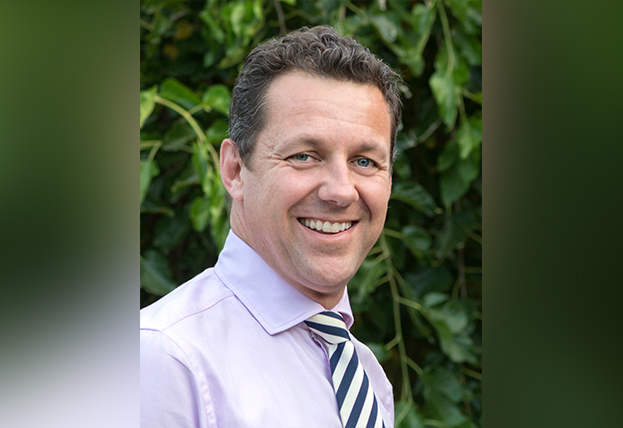 6
Sandy Warburton
Warburton Estate Agents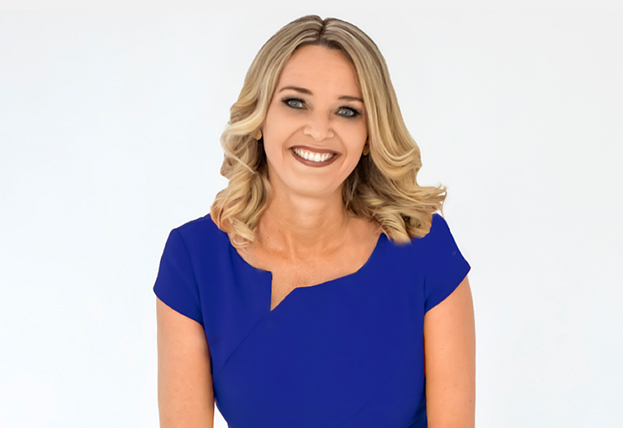 7
Leanne Druery
RE/MAX Results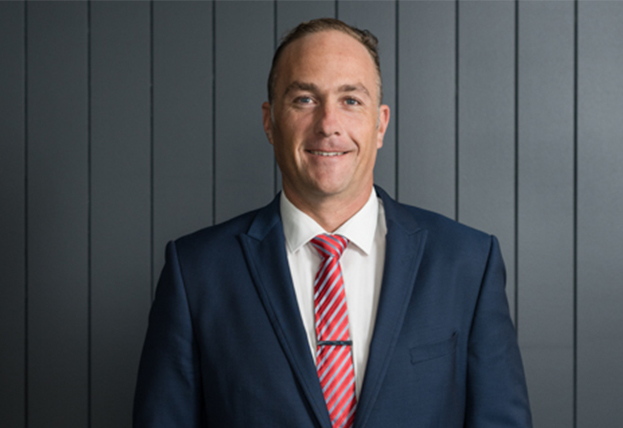 8
Nick Eder
Highland Property Group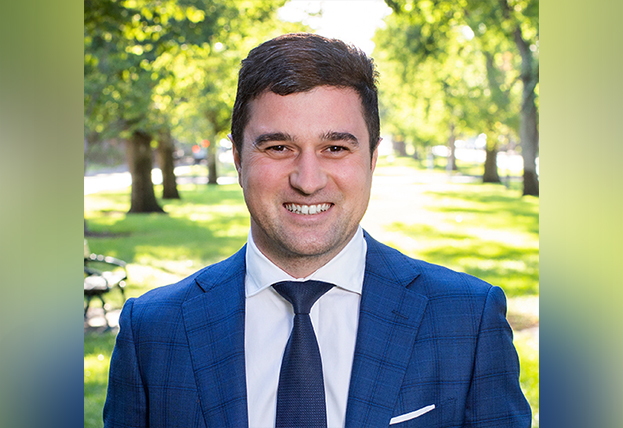 9
Angelo Nickolas
Harris Real Estate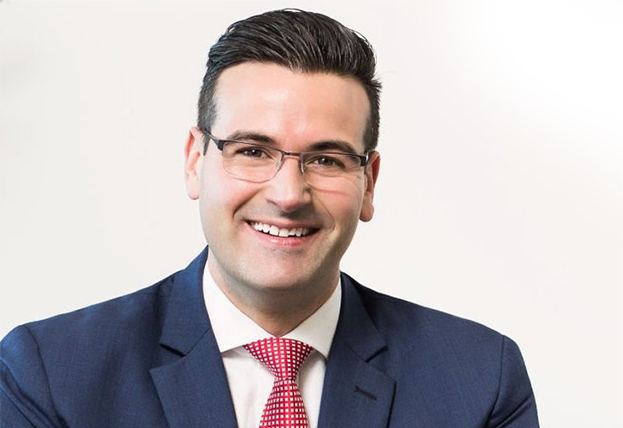 10
Mark Di Giulio
Barry Plant Manningham
let the
numbers

do the talking
Highest consistency score
Highest total number of deals
Highest growth on last year
Meanwhile, the number of deals closed by the top 50 has increased this year with 98 recorded, on average. This is up from the 85 achieved by the top 50 in last year's ranking. NSW has overtaken Victoria in terms of state representation this year, with 21 of the top 50 hailing from this state. Victoria claimed second spot with 13, followed by Queensland with eight, South Australia with four, ACT with three and Western Australia with one. In 2019, Victoria took out the top spot, claiming 19 of the 50 dealmakers, followed by NSW (14), Queensland (8), South Australia and Tasmania (3), ACT (2) and Western Australia (1).