Real Estate Business has transformed the way in which the industry connects. A truly integrated and interactive platform delivering news, analysis, intelligence, rankings, sales and marketing strategies, podcasts, research and key target market reports to an audience of professional principals, sales agents and property managers.
Recognised as a reliable and trusted source of news and information for over 10 years, Real Estate Business is the pre-eminent and most respected media brand in the real estate industry.
BENCHMARK REPORTS, RANKINGS & AWARDS
Top 100 Agents
The Australian benchmark for real estate sales excellence since 2012
REB Awards
Australia's national independent awards gala dinner attracting 1,000 guests, finalists and industry celebs
Top 50 Sales Offices
The coveted showcase of the best offices in Australian real estate 
30 Under 30
The hottest young agents revealed 
Women in Real Estate 
Recognising the women who lead the field and set the standard for others to aspire to
REinnovate
How harnessing the latest technology can have a dramatic effect on every agent's bottom line
Secrets of the Top 100 Agents
The most anticipated sales event of the year; multimillion-dollar-making agents reveal their secrets to success
MOMENTUM MEDIA
The business behind Real Estate Business
Real Estate Business is powered by one of Australia's most progressive and successful media businesses. With over a decade of experience, Momentum Media has been highly awarded for its ability to create energised and connected professional communities.
Today the business connects an audience of over a million professionals across various sectors, including legal, finance, wealth, retirement, investment, SME, property, real estate and defence.
Against a backdrop of industry disruption, concerns over housing affordability...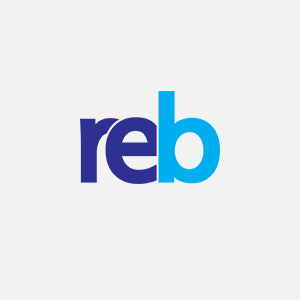 For the second year running, Real Estate Business has unveiled Australia's lea...
The Reserve Bank of Australia has announced the official cash rate for September...
LJ Hooker and Facebook have unveiled the next iteration of the real estate giant...
The managing director of a boutique agency has won a milestone award, setting an...
Harcourts Group Australia has been recognised for its successful Walk A Mile in ...