Latest webcasts
---
This webcast has happened
How to build a property management dream team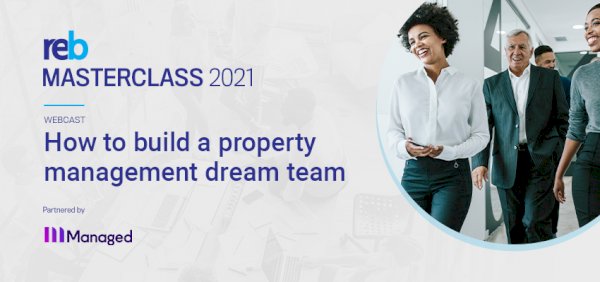 Combined with a sound strategy and the right technology, good people are the cornerstone of every successful property management business. 
Start-up agencies have no legacy 'poor performers' so there's a blank canvas to build the perfect property management team, but what kind of professionals should start-ups look to hire: fresh new faces with energy and ideas or a safe and experienced hand? 
REB's Grace Ormsby is joined by Managed's Thom Richards to help navigate the challenges of building a winning team, creating a sound culture and building a business that retains talent. 
---
These leading specialists will also answer the following questions: 
How do you work out the perfect first hire?
What is a good culture, and why is it critical to your agency's success?
How do you monitor and reward good service/performance?
What direct impact can a 'good' or 'bad' team have on the retention and growth of your rent roll?
And much, much more!
---
This masterclass is live and interactive, so prepare your questions for our panel of specialists.
PARTNER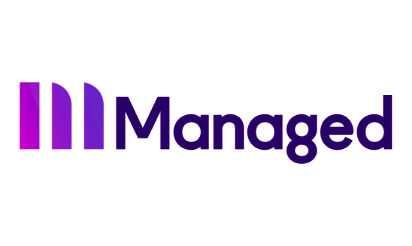 Register now
For the upcoming webcast