Latest webcasts
This webcast has happened
REB Masterclass - How to execute a flawless rent roll migration
Tuesday, 16 November 2021
2PM - 3PM AEDT • 60 minutes
Partner: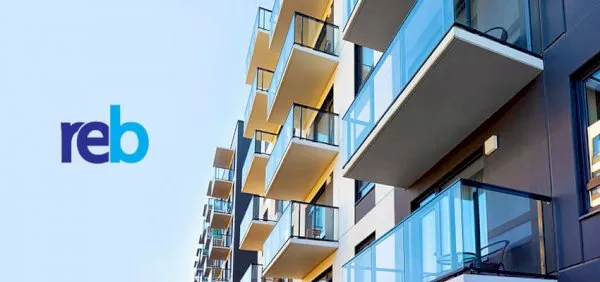 There are times when a principal or head of property management has recognised that their agency has outgrown their property management platform but the perceived pain of migration seems to outweigh the benefits of taking the plunge.
A new breed of innovative payments and workflow management platforms have transformed the profitability and efficiencies of agencies across Australia. So what has been the secret to their successful migration with the minimum disruption to their team, rent roll and day to day operations?
---
Join REB for this insightful masterclass and discover the three steps to a seamless migration
How to effectively communicate the benefits and process to all stakeholders
Expert hacks to speed up the migration process
The SIMPLE steps to prepare your business for BEFORE implementation
---
Don't miss this interactive live masterclass and find out the secret to a seamless switch to better technology.
Register now
For the upcoming webcast