Latest webcasts
---
This webcast has happened
REB Rent Roll Growth Masterclass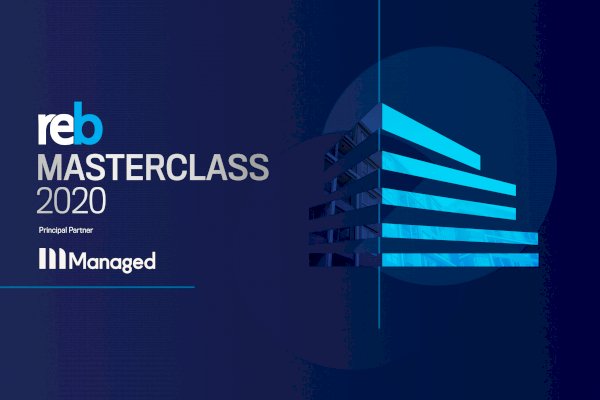 Growth and efficiency have never been of greater importance as the real estate industry adapts to a rapidly evolving rental market.
Our panel of leading property managers and innovators will reveal how agencies backed by the right systems and processes can grow their rent rolls and deliver outstanding service to landlords — without increasing costs.
We'll look at how workflows and technology are the key to greater efficiencies and ultimately lower costs with better outcomes for landlords, tenants, tradespeople and the agency as a whole.
Register now for this live masterclass to find out how to grow your rent roll faster and with lower overheads.
Register now
For the upcoming webcast