A happy customer is a potentially lifelong source of revenue, and anything standing in the way of customer satisfaction has to be rigorously removed.
In this short article, I will outline four classic causes of customer discontent to guard against in order to keep people regularly coming back for more.
You didn't keep your word
Whether you make it explicit or not, your products and services come with a promise attached: that they will be delivered professionally, on time and at the price indicated.
If there's a mismatch between the idea you're selling and the reality, you're essentially breaking your word. That disappointment and feeling of being short-changed will eventually lead to customers walking out the door.
Your staff are rude
It's all too easy for staff at all levels to paint on a smile when they know someone is watching them. What counts, of course, is what happens in the thousands of unobserved customer interactions that take place every day.
Customers rightfully expect a base level of civility in every encounter with your company. Fail this test and they won't be back any time soon.
You're pushing too hard
Staying in touch with your existing customers through regular re-marketing is a sensible strategy for any business. Push too hard, however, and you risk alienating people. Permission is the key here. Ask for it explicitly and don't bombard your customers with overly aggressive up-sells.
The competition has you beat
If you notice a sudden drop in sales or repeat business, it could well be a sign that you need to sharpen your pencil in relation to competition from a particular source. Stay ahead of the curve by regularly surveying your competitors as part of your overall marketing strategy. 
Take tackling the four points above as your minimum set of requirements when it comes to solving the mystery of why you might be unexpectedly losing customers.
Remember, it's ultimately up to you as the owner to go the extra mile in investigating how your business is perceived, rather than waiting for your customers to tell you what to fix.
ABOUT THE AUTHOR
---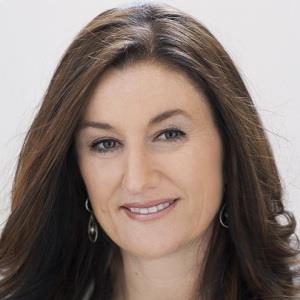 Tracey Daniel and Jane Challinor are the founders of the Real Business Group, an organisation which assist entrepreneurs and business owners to reach the next level in their business. 
Make sure you never miss an episode by subscribing to us now on iTunes
And dont't forget to leave REB a review!

Listen to other installment of the Real Estate Business Podcast