Welcome to RentCover's House of Horrors – a fictional investment property that's asking for trouble and which we created on the basis of common mistakes we see time and again as landlord insurers
Blogger: Sharon Fox-Slater, general manager at RentCover

Let's open the squeaky gate and work our way through the overgrown shrubbery to approach the front door.
We've got the owner's permission to be here, but it took a lot of work to track him down through a network of trusts. He reckoned he didn't need landlord insurance because he had a property manager.
The tenant, Jenny#, looks perfectly normal, but we happen to know she's listed on several tenancy databases after problems with previous leases. She used her sister's ID to sign up for the property.
Jenny's nine-year-old daughter is lying on the couch watching TV and breathing heavily. She takes a puff on an asthma inhaler. Jenny complains that her daughter's asthma has worsened since the roof started leaking and mould started growing all over the place.
"I do clean the mould but it grows back. My husband is ready to start punching in the walls, he's so frustrated. He had a go at fixing the roof himself even though I told him not to because it looks like asbestos to me," Jenny said.
"The only time the owner has ever sent anyone around was when a plug started sparking – and then he sent a mate who wasn't even qualified. The guy gave himself an electric shock and ran off without fixing it properly.
"We just stopped using the dodgy plug so I guess it's not really a problem," Jenny said, pointing to another power point connected to a tangle of power boards and extension cords.
"I call the property manager, but she says the owner won't approve the repairs and her boss won't let her go ahead without the owner's say-so."
There are no smoke detectors anywhere in the house.
The back yard is freshly mowed and looking good, apart from the pool – which is full of leaves from the tree which is overhanging it from outside the fence.
Before we leave, Jenny invites us to check out the man cave her husband has created in the garage complete with TV, computer and some old sofas on a discoloured concrete floor.
"You should have seen the garage when we got here," Jenny said. "The last tenants left such a lot of junk behind –bottles, pans and bins everywhere. Needless to say the owner didn't pay to have it cleaned up, so we did it ourselves. Now it's my hubby's favourite place to hang out."
Did you spot the dozen difficulties?
1.    Having a property manager does not preclude the need for landlord insurance – bad things can happen to even the most carefully-selected tenants.
2.    The property manager has not picked up on the use of someone else's ID documents.
3.    Complex ownership structures like trusts attract the tax man's attention and increase the likelihood of audit.
4.    Failure to fix problems causing mould could lead to potential liability for health conditions.
5.    It is illegal to fail to perform repairs – and it increases the risk of deliberate tenant damage.
6.    If the roof is made of asbestos, there is potential liability if the husband develops future health problems as a result of trying to fix it.
7.    The owner is taking over property manager's role by sending around a mate to see to the sparking plug, which poses potential liability, fire risk and   workers compensation claim from the "mate".
8.    Overloaded power socket poses fire risk.
9.    The agency principal fails to back staff, leaving problems to go unchecked.
10.    The lack of fire alarms is illegal and poses an increased risk of injury, death and extensive property damage in the event of a fire.
11.    The tree could be climbed to give children access to the pool – which is a potential liability concern as well as being a legal breach.
12.    Bottles and tubes could be signs the garage had been used as a meth lab – without a forensic clean-up, there's potential liability for related health problems, which can persist for years after the lab is removed.
# As the House of Horrors is a fictional investment property, Jenny is of course a fictional tenant.
Tune in next time to find out this property could be saved.
ABOUT THE AUTHOR
---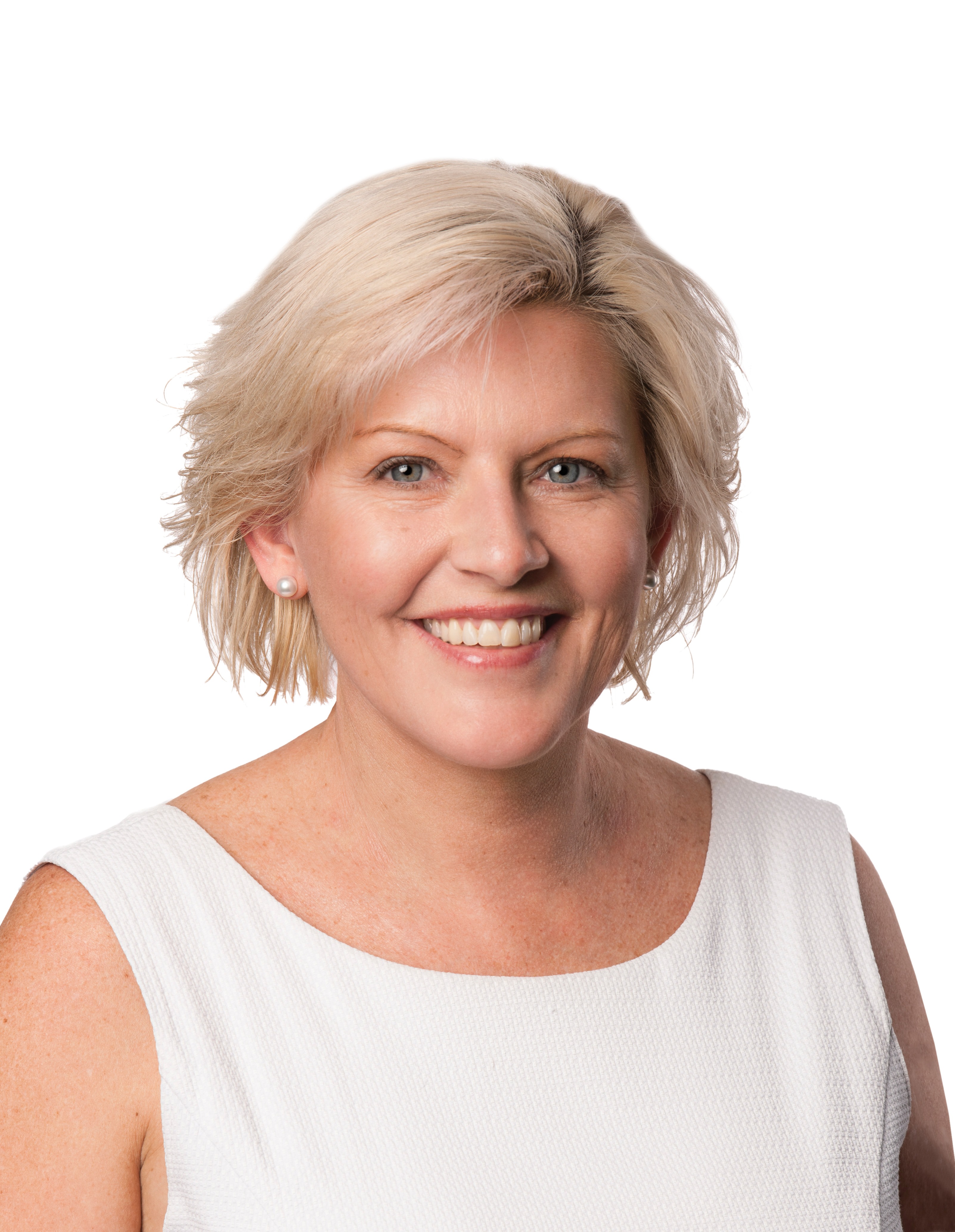 Sharon Fox-Slater is the Managing Director of EBM RentCover, which protects more than 150,000 rental properties across Australia. She commenced a role with EBM back in 1993 and was part of the core team that helped launch one of Australia's first landlord insurance policies into the market. She was also the first woman in Australia to complete the Advanced Diploma in Insurance Broking, and is well equipped to educate property investors and property professionals about the value of aligning with a specialist landlord insurance provider.
Make sure you never miss an episode by subscribing to us now on iTunes
And dont't forget to leave REB a review!

Listen to other installment of the Real Estate Business Podcast