Sharon Fox-Slater gives the rundown on what property managers need to know about landlord insurance.
Blogger: Sharon Fox-Slater, general manager at RentCover
Property management is far from simple – but that doesn't stop the market from looking for easy answers in the form of catchy real estate acronyms.
Here are a few we've come across recently:
Tenants want SOAP – Storage, Open plan, Access and Parking.
Get SAD to increase rent – Security, Air-conditioning and a Dishwasher.
Property is an IDEAL investment – Income, Deductions, Equity, Appreciation and Leverage.
Some investors take a PIE approach – Population growth, Infrastructure and investment and Employment opportunity and diversity.
That can mean the difference between being POOR and RICH – Passing Over Opportunities Repeatedly. Residual Income Creates Happiness.
To be successful, be BRIEF – Better at what you do, Real, Informed, Energetic and Focused.
Unfortunately, there was no handy acronym on landlord insurance... until now!
Look for the VISA MODEL when assessing landlord insurance – Value for money, Inclusions, Service and Accidental damage. Malicious damage, Overall cover, Deliberate fire by tenants, Excess and Lease continuations.
Let's examine each of these points in more detail.
Value – assessing the overall value of a landlord insurance policy means looking for more than just the cheapest premium. Unfortunately, some policies don't live up to their glossy brochures.
Inclusions – some policies have exclusions which could leave you holding significant costs. Read the fine print.
Service – if a landlord needs to make a claim, prompt service is important. Check out customer reviews and ask colleagues and landlords about their experiences with various firms.
Accidental damage – some policies exclude accidental damage, which is a concern, because even the best of tenants can make mistakes.
Malicious damage – a good landlord insurance policy should include both accidental and malicious damage cover.
Overall cover – if there are risks the policy doesn't cover, the landlord needs to be willing to carry those yourself.
Deliberate fire by tenants – some policies exclude this.
Excess – different policies carry different excess amounts, so it's worth comparing these.
Lease continuations – leases are often extended on a month-to-month basis at the end of the initial lease agreement; some policies don't cover investment properties after the initial agreement ends.
Unfortunately many property investors don't read their policy documents until they need to make a claim.
It's worth encouraging landlords to research their options when it comes to landlord insurance – and make sure the cover they select suits them.
---
About Sharon Fox-Slater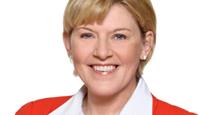 Sharon Fox-Slater is the General Manager of RentCover, a division of EBM Insurance Brokers which insures 120,000 investment properties around Australia. With 20 years' experience in landlord insurance, Sharon's top priority is customer service and positive customer comments are her biggest marker of success. Despite leaving school at 15, Sharon has forged a ground-breaking career– she was the first woman to become a Fellow of the National Insurance Brokers Association. Sharon was recently honoured to have been included in Insurance Business magazine's Elite. Brokers 2013 list.
ABOUT THE AUTHOR
---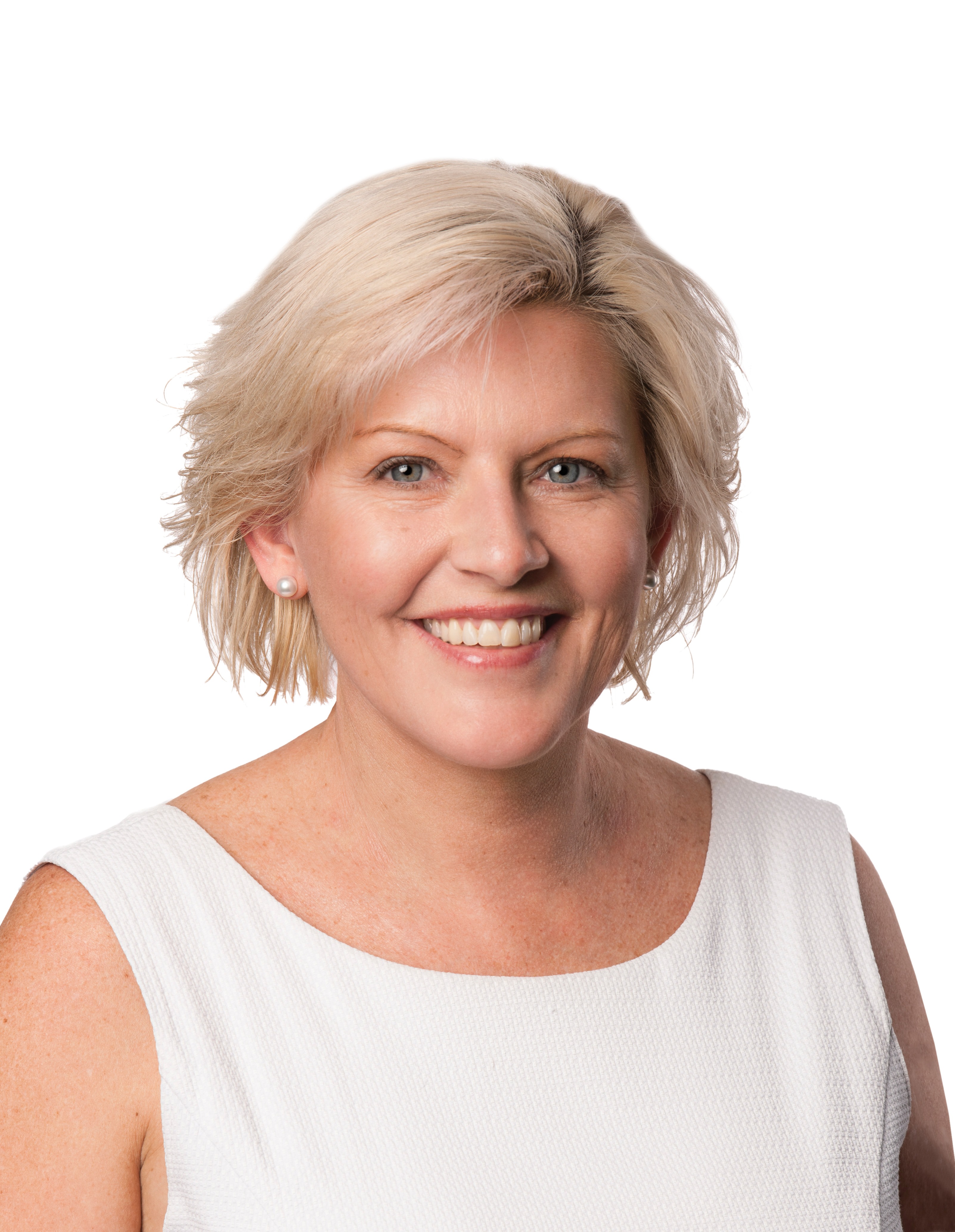 Sharon Fox-Slater is the Managing Director of EBM RentCover, which protects more than 150,000 rental properties across Australia. She commenced a role with EBM back in 1993 and was part of the core team that helped launch one of Australia's first landlord insurance policies into the market. She was also the first woman in Australia to complete the Advanced Diploma in Insurance Broking, and is well equipped to educate property investors and property professionals about the value of aligning with a specialist landlord insurance provider.
Make sure you never miss an episode by subscribing to us now on iTunes
And dont't forget to leave REB a review!

Listen to other installment of the Real Estate Business Podcast