Anyone who has seen a makeover show knows it's the styling that can make or break the home – and it's no different when it comes to rentals.
In today's competitive rental market, a well-staged home could be the difference between securing a tenant or not.
Staging a property (inside and out) goes beyond a simple tidy-up, and is designed to excite a potential tenant's imagination so they picture themselves living there.
If your client's property leans more towards shabby than chic, it's time to release your inner design diva and show them how to create just the right tone for their next open-for-inspection.
Appeal to your market
The staging of a home will depend on the target rental market. The way a student share-house is decorated will contrast with a high-end apartment for a professional or a family home. A small bedroom in a family home could make a good nursery, whereas in a luxury apartment, turning it into a study/library or dressing room would make more sense.
Keep it classic
Belle and Vouge Living can be great inspirations, but steer your clients towards neutral styles. Turquoise or burgundy may be colours du jour, but whites, creams, soft greys and beiges on walls and flooring have broader appeal. Accessories and soft furnishings are where the on-trend colours and statement pieces come into their own.
Get a Shaynna in the loop
Getting specialist stylists to help out could prove a good investment. A staging company will supply all the furniture, wall décor and other household items that give the home a 'lived-in' feel. A designer's 'eye' and experience can work wonders – they'll know how to accentuate the property's positives and downplay any negatives.  
Capture it
Once the property has been staged, capture it with professional photos and even a virtual tour. Use the images for the marketing campaign and, if the property needs to be rented out again within the next five years, recycle them to avoid the cost of re-staging – on the proviso that it looks the same, of course.
An added bonus: staging the property shows potential tenants that the landlord cares about the home – which just might help secure a tenant who will feel the same way. Of course, if the tenant turns out not to share that view, your clients can protect themselves with landlord insurance to cover a multitude of renter sins.
ABOUT THE AUTHOR
---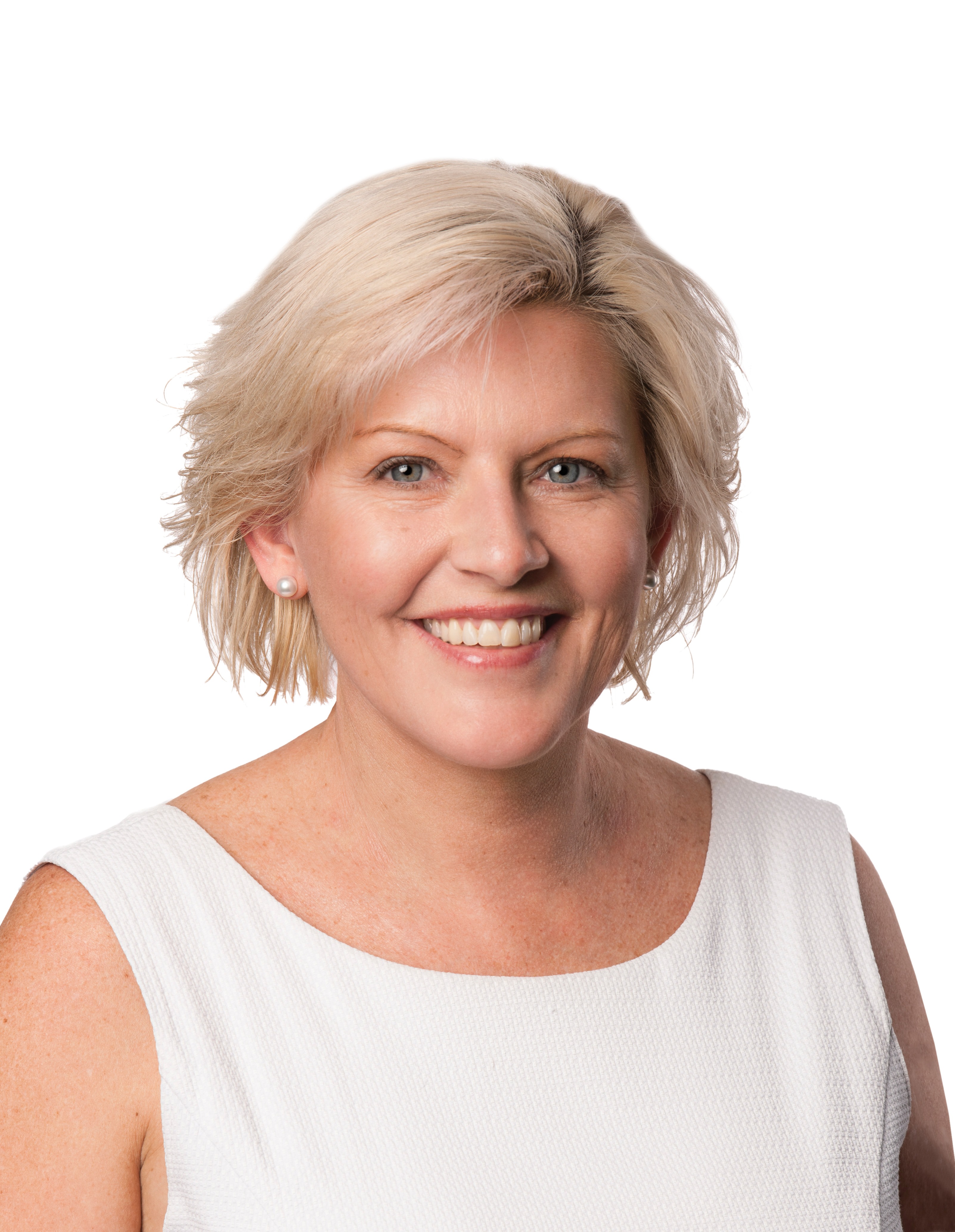 Sharon Fox-Slater is the Managing Director of EBM RentCover, which protects more than 150,000 rental properties across Australia. She commenced a role with EBM back in 1993 and was part of the core team that helped launch one of Australia's first landlord insurance policies into the market. She was also the first woman in Australia to complete the Advanced Diploma in Insurance Broking, and is well equipped to educate property investors and property professionals about the value of aligning with a specialist landlord insurance provider.